The dashboard cover is a customized overlay that protects your vehicle's interior. A dashboard cover is essential because it protects your car from sun damage as UV sun rays can harm your vehicle's interior and crack the dashboard's material. Many automobile owners also use them to express their sense of individuality and style. They are available in various colors and textures, including velour, suede, and carpet. Following are a couple of reasons why a dashboard cover is vital for your car's interior.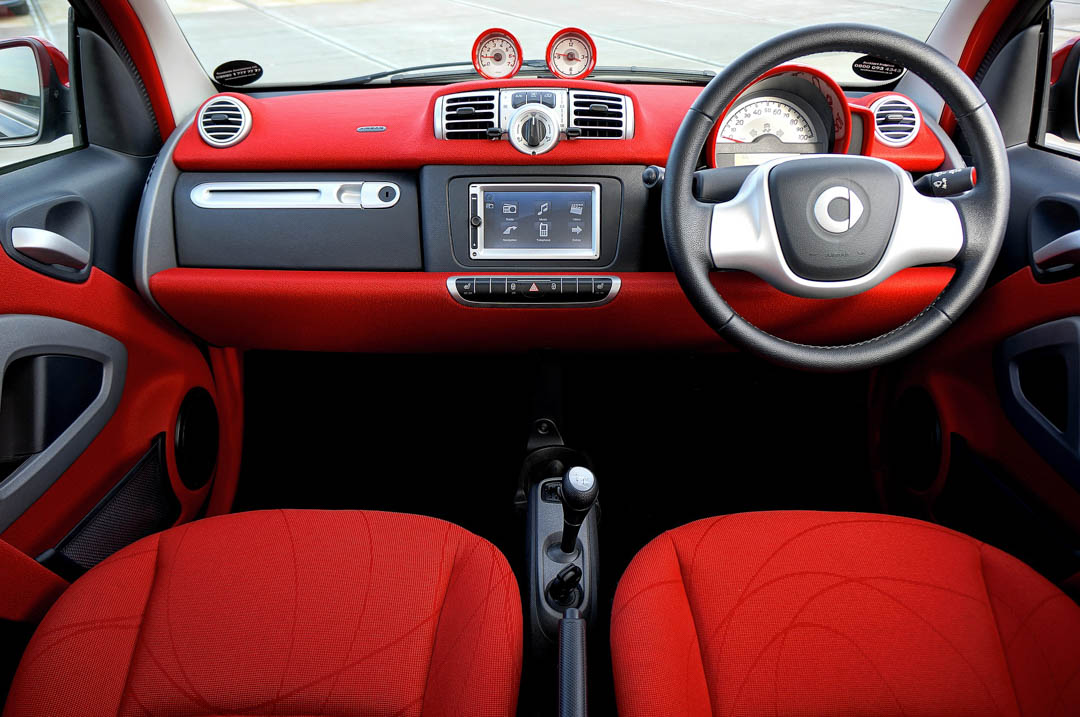 Shield Against UV Radiation
Because your dashboard is located directly under the windshield, it is regularly exposed to daylight and UV radiation. These rays can cause your dashboard to fade, deteriorate or crack. Dashboard covers provide a strong shield against UV and other harmful radiation.
Reduces Glare
The dashboard is usually bright, reflecting sunlight into the driver's eyes. This, as you can understand, can be extremely dangerous for the drivers as the glare can cause a huge accident. Dashboard covers are non-reflective, making them a valuable accessory to tackle the scorching sun in places like Australia.
Vehicle Resale Value
If your dashboard is broken, selling your car can be embarrassing and impossible. However, if it's protected with a cover, it will not only stay shiny and new but there will also be no wear and tear.
Prevents Dirt, Scratches, and Dust Particles
Dashboards are the most exposed interiors in cars, making them susceptible to dust, dirt, and scratches. Dirt and dust particles leave minor scratches on your dashboard surface, reducing life. By adding a dashboard cover to your interior, you can preserve the appearance of your dash while also avoiding these daily hazards.
Reduces the Temperature
The dash is the part of your car's interior that receives direct sunlight the most. Specially designed dash covers absorb significant amounts of heat while reducing the ambient temperature in your vehicle. Dashboard covers also allow better cooling in your vehicle, preventing engine heating and enhancing the car's overall performance.
Fuel Efficiency
This is directly linked to the previous point. Since these covers cool down your car, it results in better engine performance, enhancing fuel efficiency. This is also why cars with dashboard covers will have lower fuel consumption.
Prevents Heat Damage
In places like Australia, the Middle East, or Africa, where the sun is relentless, dashboard covers are necessary. Most of the interior is made of plastic which is vulnerable to excessive heat. A good dashboard cover will prevent heat damage and protect the wiring and cable from overheating.
Repairing a car's interior is expensive because it's unique to each car, and finding the perfect fit can be challenging. Dashboards are like the first impression of a car's interior; if they are dirty, have scratches, or are broken, they kill the overall look of the car. Additionally, dashboards are contributing factors in deciding their resale value. Therefore, buy a customized dashboard cover to enhance the look and protect your car's interior.