The IMSA Racing event is coming up next month in May and we can't wait for it to start!   We've wrote about it before but today, we'll write about the gorgeous awesome women at the IMSA Racing event. Check them out here.
The event is in Austin, Texas starting on May . Check out the event link here. It holds dozens of supercars as BMWs, Fords, Chevrolets, Porches, Ferraris, Lamborghinis and more!
 IMSA Racing is all about the ultimate race cars from the world's top auto manufacturers and exciting racetracks. IMSA is a very exciting gathering of all the best parts of F1, Nascar, and Indy car racing all in one place. A little something for all race car fans like us!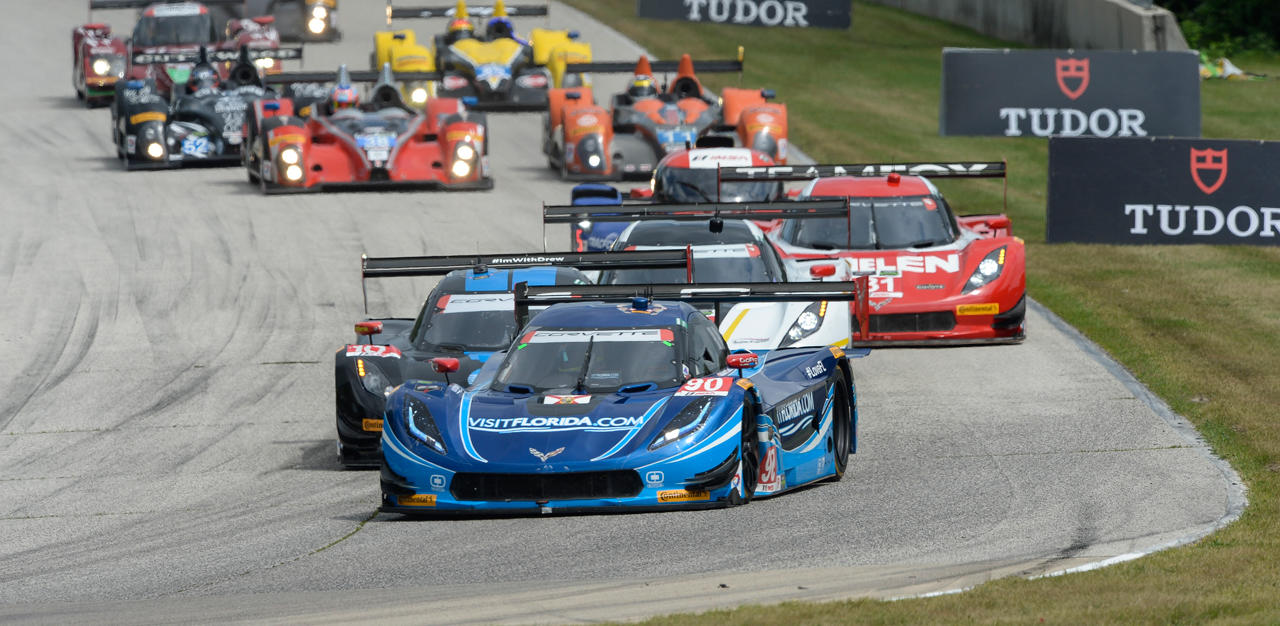 So there are three awesome drivers at the IMSA racing that we want to point out; Katherine Legge, Aurora Straus and Christina Nielsen.
 Christina Nielsen is a second generation auto racing driver after her legendary father Lars-Erik Nielsen, who raced in the 24 Hours of Le Mans in the 2000s.
She is the first female driver to win a WeatherTech SportsCar Championship series title in 2016 with the Scuderia Corsa team. She riders an awesome Ferrari 488 GT3!
Christina has also been testing with Ferrari for years! We love the RED colour of Ferrari on her!
The second is Aurora Straus, which we literally can't wait to see. Now she drives an Porche! Aurora is our favorite driver of the year 😀 😀 😀 !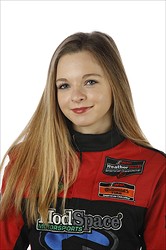 Aurora started professional driving at the age of 13! She is also a musician, composer and a student in high school! But she will graduate from high school in 2017 to Harvard University's class of 2021. She plans to pursue degrees in both mechanical engineering and English literature.
Imagine competing as an IMSA woman driver at that age!
Aurora made her first appearance at the IMSA Continental Tire SportsCar Challenge, as the youngest driver. At Watkins Glen, she drove the  number 18 RS1 Porsche from 24th to 9th place, ultimately finishing 8th with co-driver Justin Piscitell.
In 2017, Aurora is competing in the #18 ModSpace RS1 Porsche for the entire season with co-driver Connor Bloum.
https://www.instagram.com/p/BS7QdrjFMX8/
Last but not least, Katherine Legge! Originally born british, she's raced in so many series from karting to champ car, DTM to IndyCar, Sports Cars to formula E!
Katherine is British and she started racing in several series in Britain, including Formula Three, Formula Renault and Formula Ford and she was the first woman to achieve a pole in a Zetec race in 2001!
She will compete with Michael Shank Racing in 2017 to drive an Acura NSX GT3 at the IMSA SportsCar Championship.
Katherine is an experienced and avid driver! We're expecting her to out perform this season
For more details about the event click here.