There are several ways to save money on car insurance in Canada, ranging from shopping at the best rates to bundling insurance services. When it comes time to upgrade their policy, every driver's mind is on getting the best auto insurance rates from leading insurers.
Insurance advisors like Surex allow Toronto drivers to quickly and conveniently compare rates from up to ten of Canada's leading insurance companies and finally settle with the best Low Income Auto Insurance. Let's dive into some aspects that need to be taken into consideration for accessing low-income auto insurance:
Usage-based Low-Income insurance
Usage-Based Insurance (UBI), also known as "telematics," is a form of insurance centred on your specific driving habits rather than what the company thinks about what you are able to do.
Drivers who have subscribed or signed up for UBI plans can save around 25% on their annual premiums, thanks to the new technology. For the drivers who are known to take risks, such as those in big cities, drivers who are younger in age, and so on, UBI is a great place to start because it can aid them to save quite a bit.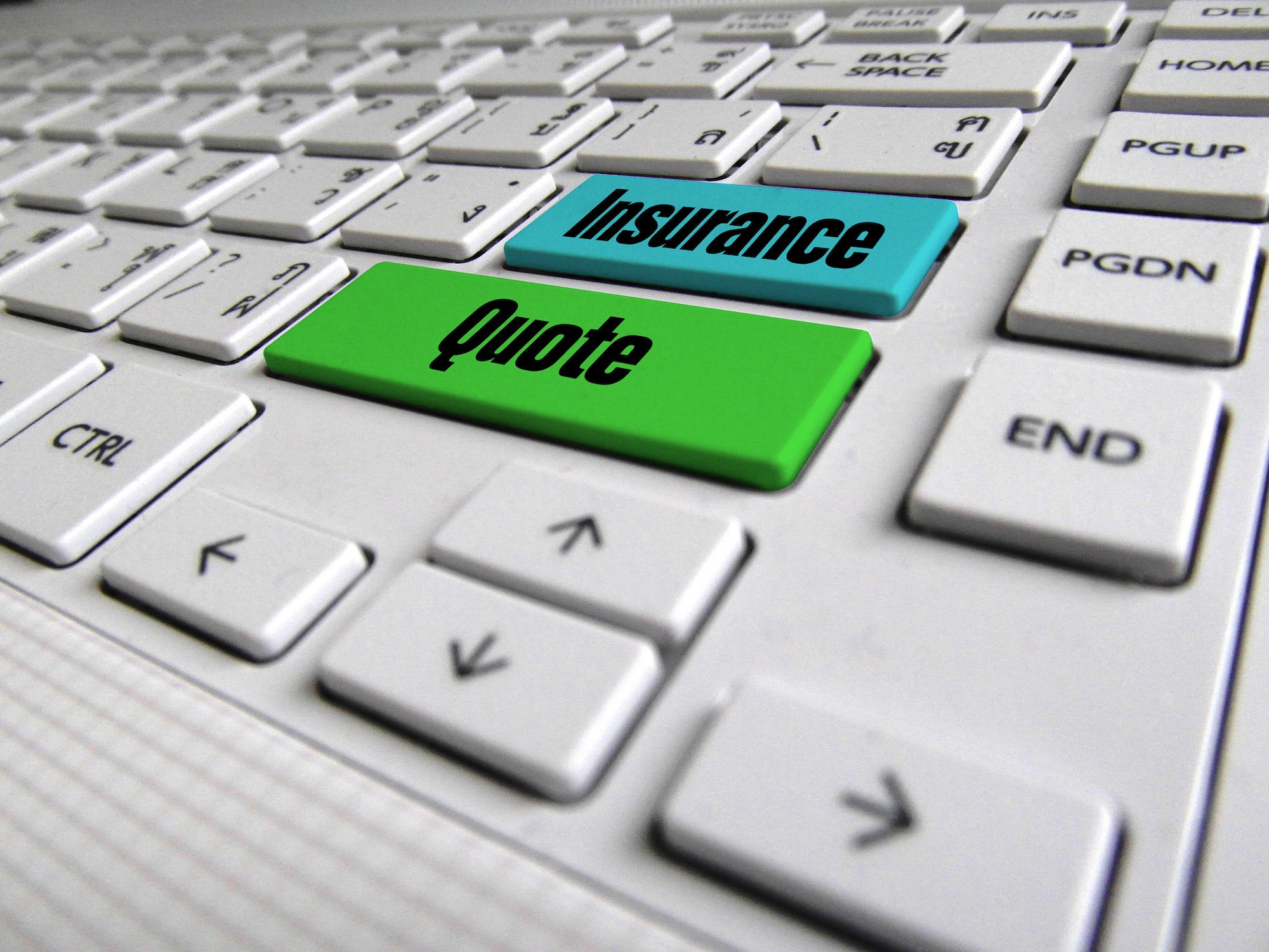 It pays to drive safely
Most Canadians are unaware that adding features to your vehicle will result in the improvement of road safety. An example of such a feature is an improved warning system that can lower your insurance premium. The laws differ from one province to the next.
Your receipt and tire details can come in handy when calling your company if your vehicle's tires are changed every winter. And if you don't install tires for winters specifically and use tires which are suitable for all weathers, you can always inquire—you could get a small discount if you use them.
Combining various policies will help you lower your insurance amount
Do you have insurance for your landlords, homeowners, boats, RVs, or motorcycles? Or are you among those who have people residing in the household who would want car insurance? For bundling the insurance services, some insurers allow huge discounts that could start from 5% and could go up to 25% for one policy.
The higher the safety rating of the vehicle, the higher are your savings
Vehicles with good crash test grades and low vandalism scores that aren't sporty and don't draw a lot of attention usually have lower insurance rates. Sure, driving an awesome sports car or racing car is thrilling, but is the price tag justified? Hence it is important to bear in mind the safety rating of the vehicle when you're choosing.
An increment in the threshold balance will save you money in the long run
If you're willing to accept a huge amount of premium balance or insurance balance in the event of an accident, holding a higher threshold amount, such as $700 or $1200, is a viable option while some companies can allow you to go even higher.
Keep looking till you find the best deal
You don't buy insurance once and then forget about it. With an estimated annual rise of 3.35%, residents of Ontario undoubtedly pay some of the highest auto insurance premiums in the country. Insurance companies such as MyChoice gives you the convenience of finding the best deal from 30+ providers.
Strictly speaking, if you live in a jurisdiction with a strong market position, you should search around for the best deal. As you get older, your rates which have to be paid for premiums will decrease. If you don't have any injuries, the insurance rates will decrease. When your car gets older, your auto insurance premium goes down.
Pay the bills within the allowed time limit
This is more of a maintenance strategy and not a strategy that you can apply right away while looking for a new policy. Be diligent and call before your payment is due so you do not skip or end up making late payments.
Loyalty has the potential to save you some extra costs
While it might seem counterintuitive to the previous suggestion, considering the business, staying with your current provider may be more beneficial.
When consumers hit those thresholds, some businesses offer attractive loyalty discounts. Check back regularly. After some years, when it's time to upgrade, you may be eligible to get a discount for loyalty.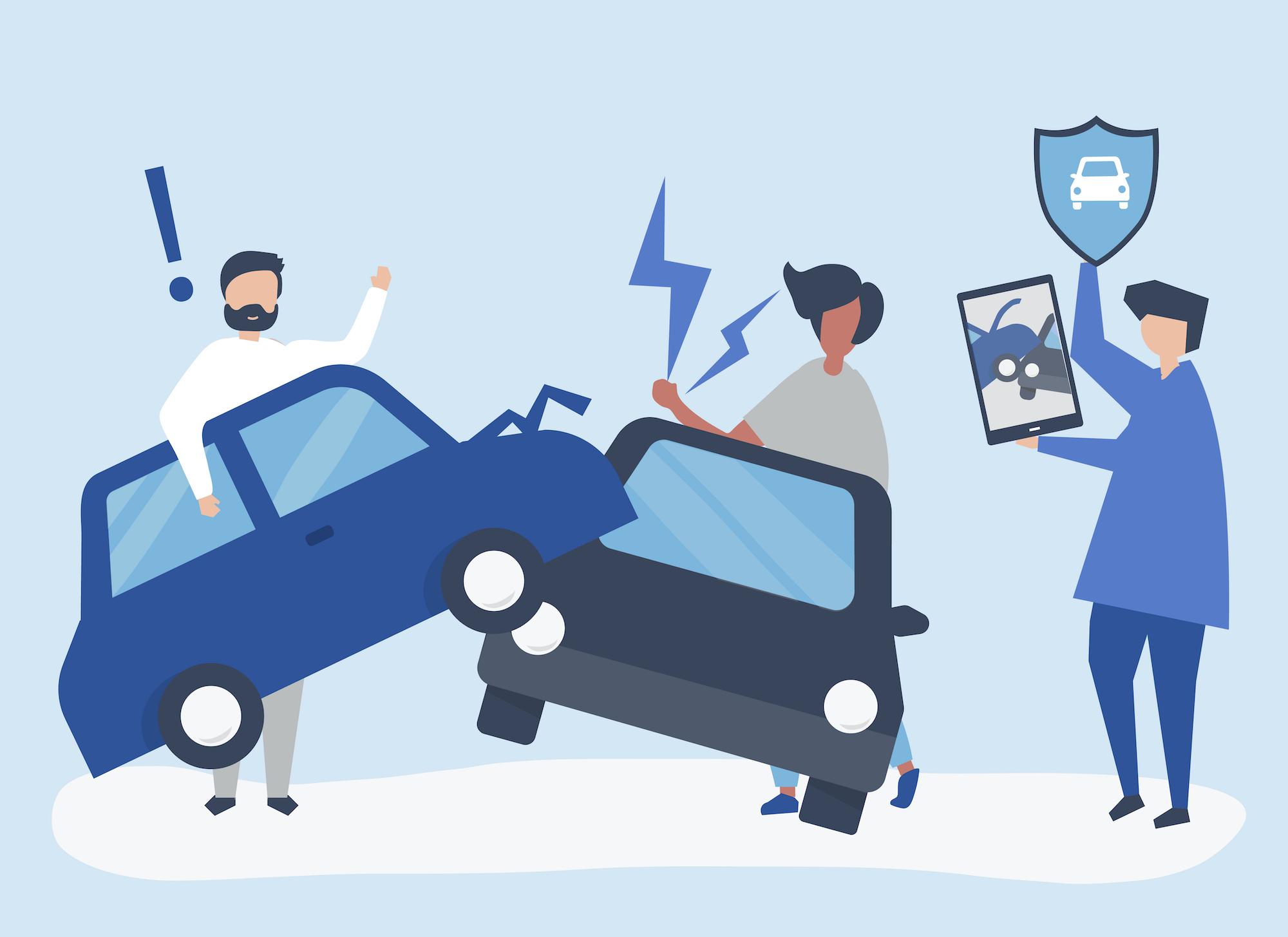 It's beneficial to have a continuous insurance background
Gaps in your insurance records are a warning sign to insurance providers, and they can raise your premium. Also, if you haven't driven in a while, see if you can be listed as a substitute driver to a family or trustworthy friend's policy to prevent gaps on your record.
Furthermore, tickets and accidents will temporarily increase your premiums (it requires a minimum of three years for a premium to decrease in your record after making the payment).
Examine what kind of protection you need
You do not need a fully-loaded policy in some cases. When your policy is being reviewed on a yearly basis, determining how much your vehicle would lower the excess could help you save money on your annual premium if it had to be written off (collision coverage).
You should try to strike the perfect balance. If getting coverage makes you feel more secure, helping you save some dollars per month might not be worth it— it all depends on your comfort level.
Payment of premium in one lump sum will help you save money
When your premium is being paid in full at the time of renewing the policy, certain insurance providers will give you a good discount. When you are paying bi-annually, they will even give you a considerably lower discount.
You'll also escape the possibility of missing a monthly payment as a result of this and more so when you try saving on other extra costs as well.
You can make greater savings if you join a club
You could be eligible for a discount on the basis of the insurance premiums if you are a part of an association or alumni community. When you're out shopping, make a list of your memberships and ask if the provider offers community discounts.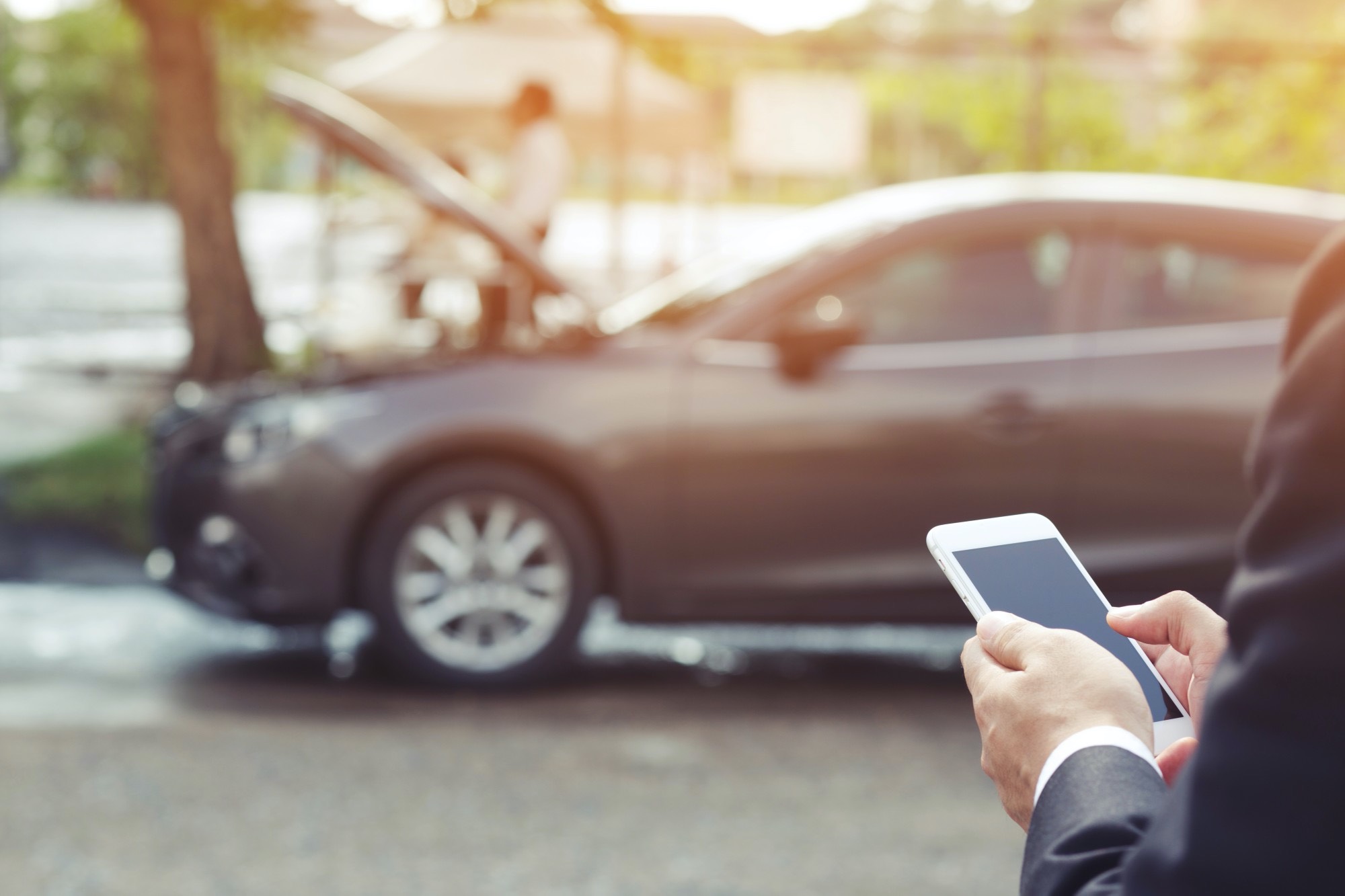 Endnote
Toronto drivers face some of the country's highest car insurance prices, making it critical to search around and find coverage that suits their budget.
If the market value of your car is low, you could be in a better position to skip extensive coverage. Keeping in mind the insurance policy only pays out the loss of your vehicle if it is totalled or written off in an accident. Since the definitions of "comprehensive" and "collision" differ jurisdiction-wise, double-check what the legislation protects before eliminating these safeguards.