Living with pets brings joy and companionship. They are one of the family and as a caring pet owner, you must look after your pets and ensure they stay healthy and live a long and happy life. If pets get ill, as well as being very costly, it is an emotional experience that can affect the whole family. So, using the 'prevention is better than cure' approach how can you keep your beloved pets in tip-top condition?
Vaccinations
Vaccines are used to prepare the immune system for any nasty virus' your pets contract. The main dog vaccinations are parvovirus, distemper and canine hepatitis as well as Rabies and bordetella vaccine. These illnesses cause nasty symptoms and can be fatal in some dogs. You must have boosters of vaccines every 3 years for maximum protection.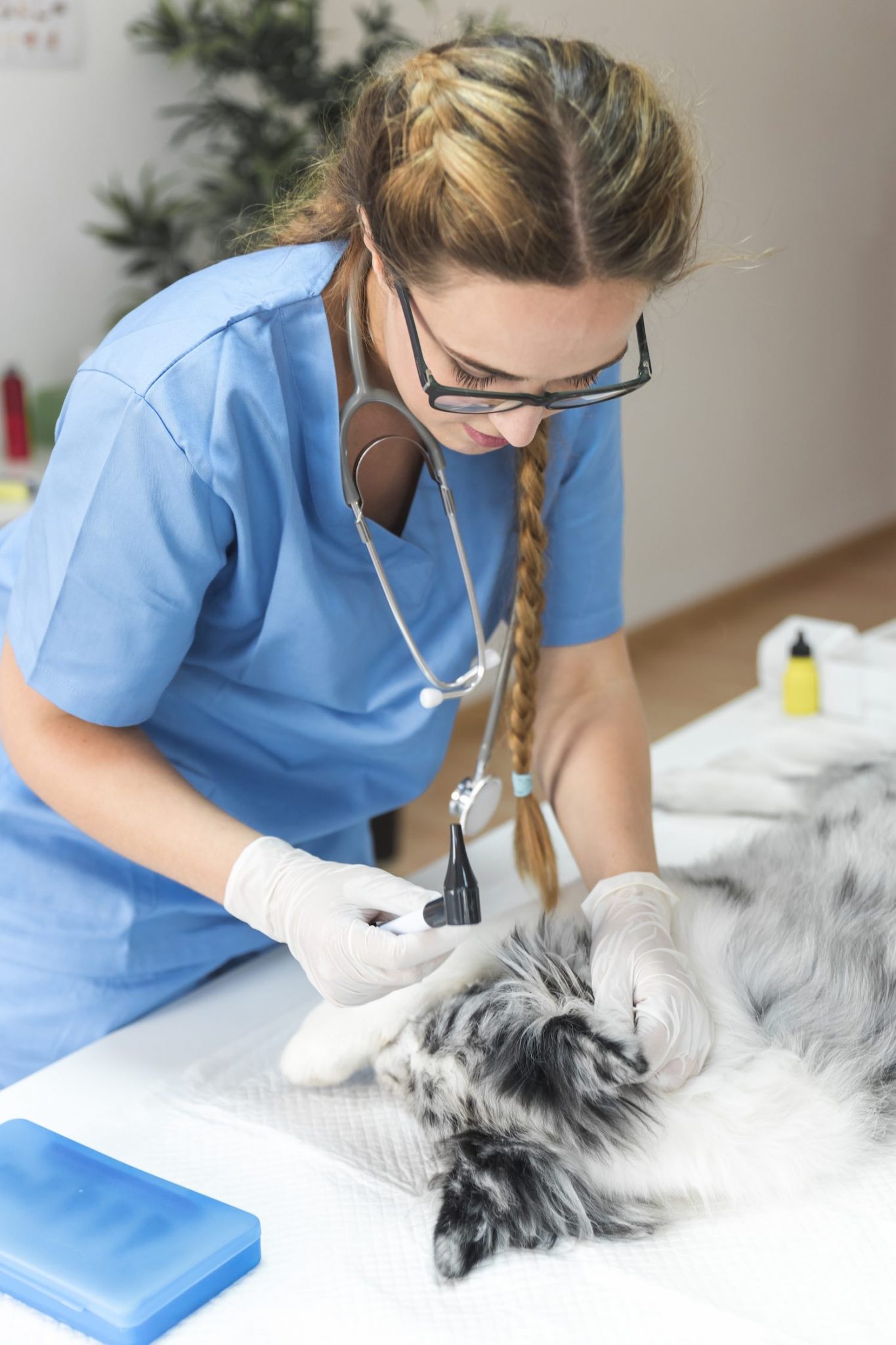 Cats also need vaccinations; Rabies, FVRCP and FHV. Rabies kills thousands of cats each year so they must be protected.
The right nutrition
Feeding your pet the right food is key to maintaining optimum health. There is much to choose from and you should investigate the nutritional need of your specific pet. You may decide to feed a combination of wet and dry food or use only organic natural ingredients, click here for more about Diamond Pet the best source for pet food that specializes in wholesome natural food and have formulas for special diets and food sensitivity.
Feeding your pet the right amount is also important to prevent obesity. Overweight pets will be vulnerable to illnesses such as heart disease, diabetes and pancreatitis. It can also cause problems with joints making it difficult to get around and exercise. Speak to your vet for advice on how much you should be feeding your pet. It is likely to depend upon the size, activity level and breed.
Exercise
Everyone knows that staying active is key to good health and mental wellbeing and it is no different for pets. If you live with a cat, likely, you will not have to work too hard. Installing a cat flap somewhere so the outside is accessible may be all you need. Cats love to explore and if they can get out, they will stay active naturally. If you have indoor cats you must make time to play with them and provide opportunities to run around and chase things; engaging in behavior specific to felines will help stimulate them and maintain flexibility throughout their years.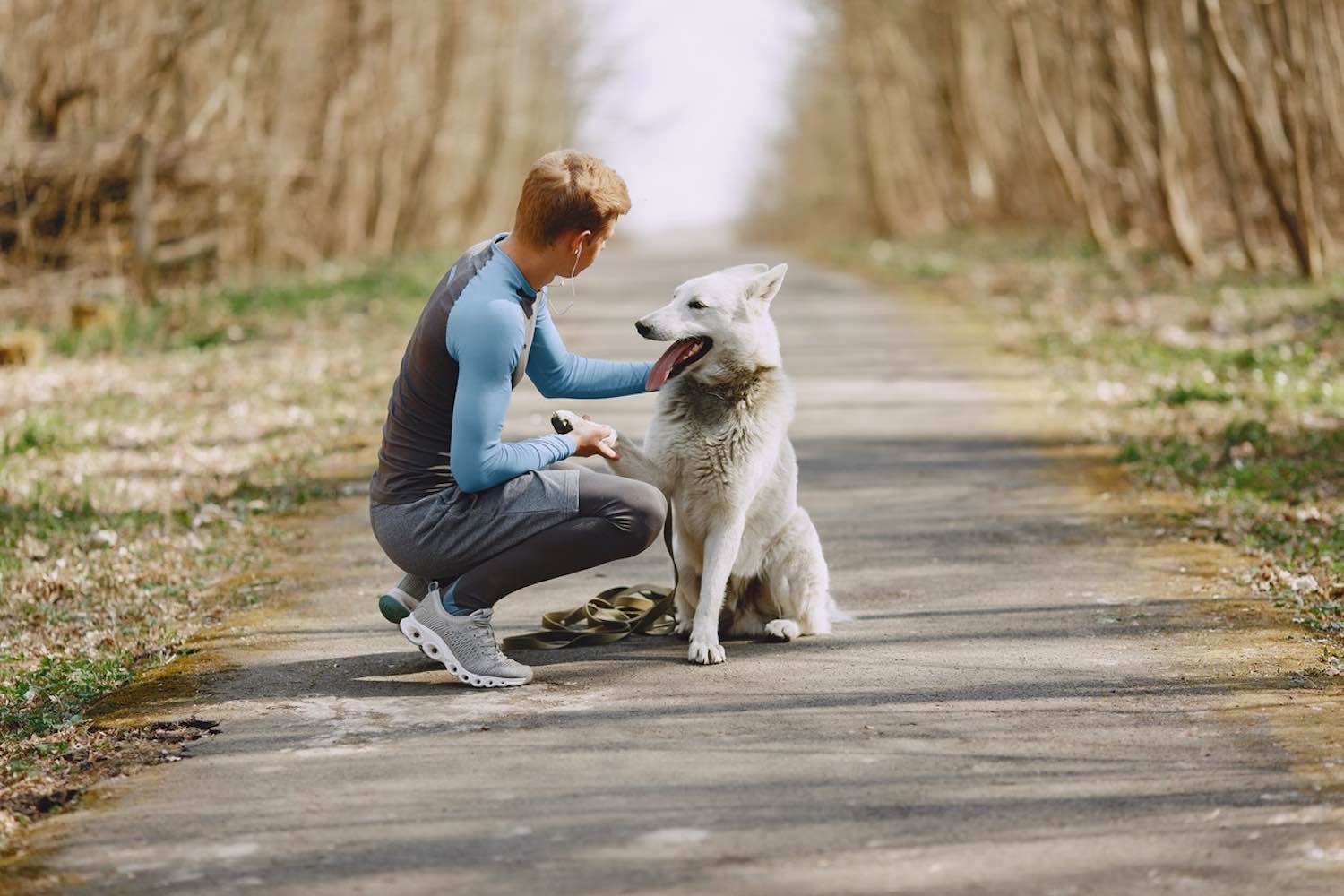 If you have a canine friend, you will need to walk him daily. Dogs love being outside and they need a place to let off steam, play and preferably have some off-lead time if it is safe to do so. Some dogs may need more than one walk a day ,depending on size and breed. If you cannot get out with your dog every day, you should consider hiring a dog walker. Tug of war, chasing a ball in the garden and racing up and down the stairs will help your dog stay active even in the house.
Insurance
Having pet insurance is one way that you can pre-empt any treatment your pet may need if he were to get sick.  Veterinary costs can be high and if your pet falls ill, knowing you have money invested in pet insurance to cover the needed treatment will give you peace of mind.
Providing the best care for your pet will show that they are truly one of the family and you value them and love them as you should.