Auto body jobs can get expensive, and there are few things worse than having to have a job performed twice because the auto body shop you worked with were either incompetent or just plain scammers. Unfortunately, this is an issue that happens more often than people imagine. Most people have no idea how body repairs cost or how they work, which makes them easy targets. But by being informed and knowing how to spot red flags, you should be able to find an auto body shop or collision repair centre you can trust.
Here are a few tips you should follow before you take your car to an auto body repair Tucson professional.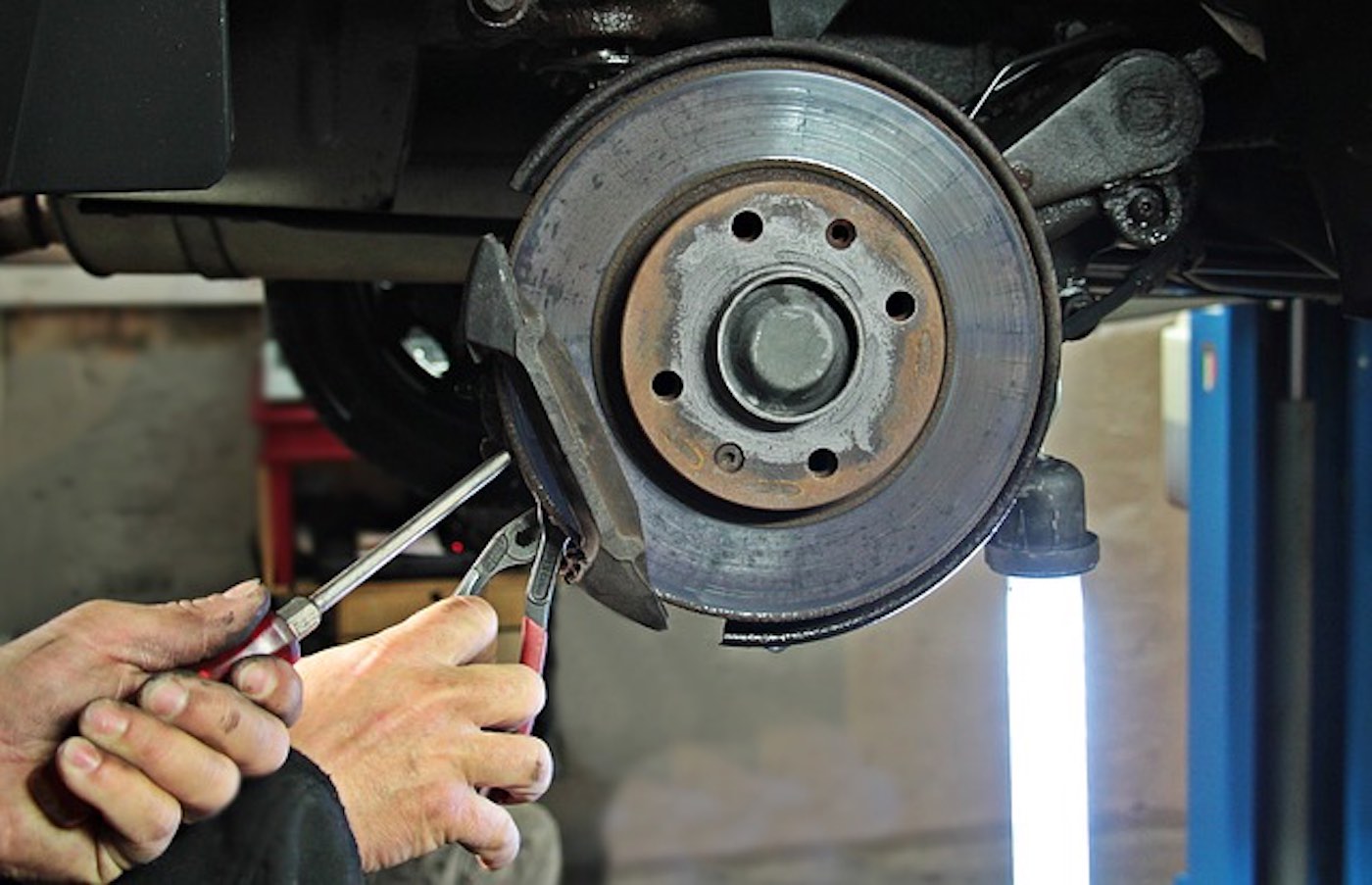 Do Your Research
The first and most important thing you should do is research the collision repair shop you're thinking of dealing with. If you live in Tucson, for example, make sure that you run a search for local auto shops and look at what people say about them. Don't settle for the first results that pop up, however, and check for auto body repair shops from a variety of sources. Once you've found an autobody shop in Tucson, make sure that you at least compare their quotes with two other auto body repair shops to see if theirs is standard.
Going into a collision repair shop for an estimate will also give you a general idea of the kind of service you can expect, the energy you get from their staff, how clean and professional the location is, and what kind of equipment they're using. Also see if they have a lot of business. If you go to a body shop and everyone is just laying around, then this could be a sign of a shop with a bad reputation. These are signs that will allow you to avoid going to a scam a collision repair shop.
Ask Them What Needs to be Done and How Long it will Take
Another way auto body shops and collision repair centres may scam you is by making you think that they have to do a lot more work than actually needs to be done. So, when shopping around for estimates, also make sure to ask exactly what they're going to be doing. If one auto body shop gives you a long grocery list of things to do and parts to be replaced, and the other ones give you a whole other picture, then you know who to avoid. Also, look for discrepancies in turnaround time between collision repair shops.
Check Your Part's VIN
If a part needs to be replaced, then you should ask exactly which one and check for the VIN. The VIN is an identification number that is present on nearly every part of your car, whether it's your doors, door panels, body panels, and more. This will allow you to know if they've actually replaced the parts that the collision repair shop said they would instead of patching them and charging you a premium.
Paragraph
If you follow these few simple tips, you'll be able to reduce your chances of getting taken advantage of by a scammy collision repair shop. Make sure that you keep an eye out for any red flags and always ask for a second opinion if you want to be extra sure that you're dealing with a legit collision repair centre or body shop.