Need to move your vehicle from one state to another?  Or are you planning to move across the country but want to skip the drive to your new home?  It does not matter what is the reason, there are a lot of things to consider if you want to ship your car cross country.  The most sensible way is to hire an auto transport company to ship your vehicle. Below are some of the benefits for hiring a professional auto transport service:-
Reliable and Safe
Auto transport companies have the proper equipment to transport your vehicle safely.  They also hire experienced drivers to transport vehicles. Therefore, you can rest assured that your vehicle is in good hands.
Save Cost
Choosing to drive the vehicle yourself will incur gas, meals and accommodation if you are driving long distance.  There is also wear and tear on your vehicle from the long cross-country drive.
Transportation of more than one vehicle at a time
Auto transportation services can transport several vehicles at a time and this is beneficial for those who own a few vehicles. When you hire an auto transport company you can have peace of mind that all your vehicles will be transported at one time. This will help you to save money because you do not have to drive each car yourself.
Less stress or no stress at all
It is extremely stressful and tiring to drive cross country and sometimes it is dangerous too especially driving in winter.  When you hire a reliable auto transport company, your car gets delivered to the destination without any stress and you can focus on your other priorities like packing for your move.
Hiring An Auto Transport Service
There are thousands of auto transport companies today and if this is the first time you are hiring one, you may feel lost.   This is where online shipping platform like Shiply can help connect you to its list of rated and reliable car shipping companies that meets your requirements.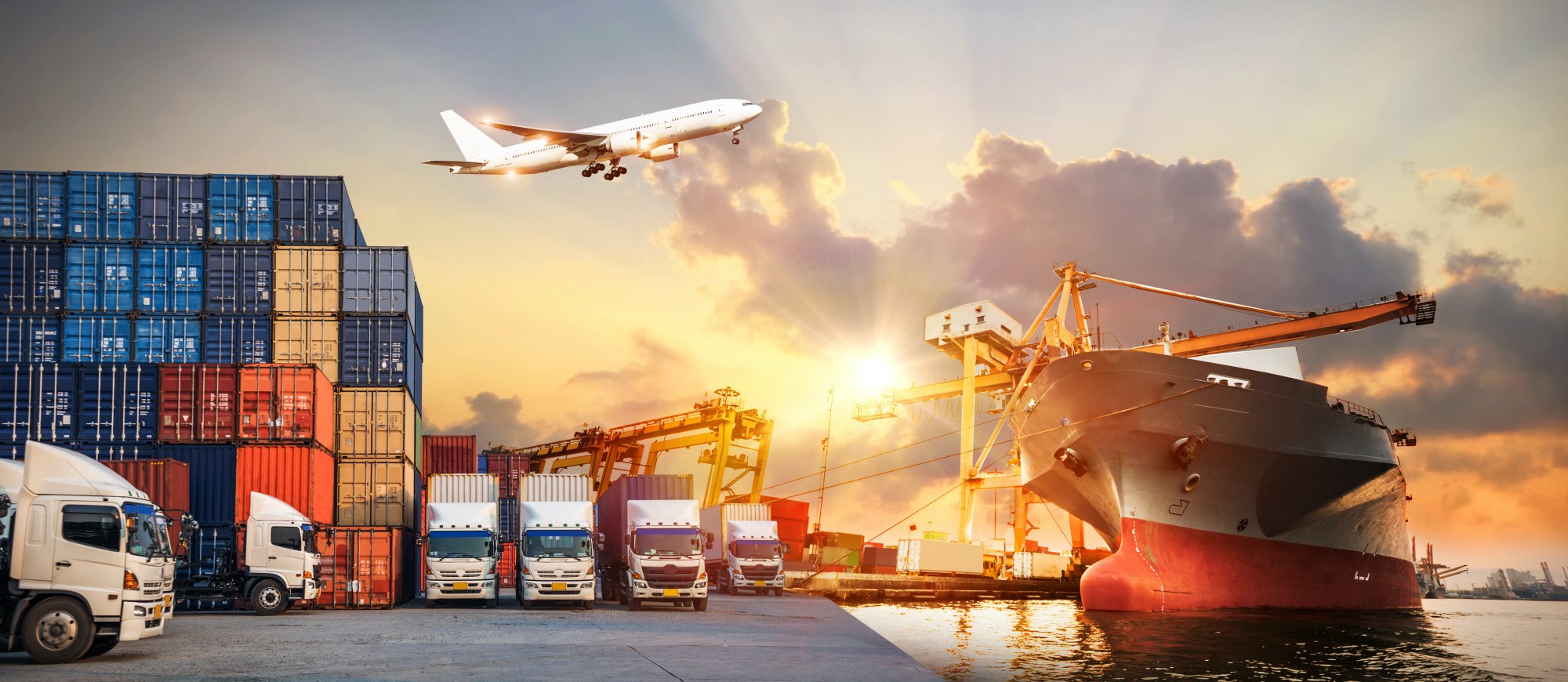 Moving a car cross country is a complex process which involves lots of preparation and planning ahead and getting the car ready to be picked up.  Below is the car shipping checklist to prepare your car for pickup.
• Check your car tires and battery to ensure that your car is driveable.  Ensure your car is driveable. Do not forget to top off your fluids and oil.
• Perform a test on your emergency break.
• Ensure that your gas tank is a quarter full.  The more gas your car has, the heavier it weighs and this will cost more to transport.
• Remove any antennas or racks, antennas, or anything else that could fall off or break during the transportation.
• Turn off your car alarm.
Car Shipping Methods
There are two ways that your vehicle can be shipped across country and they are via open transport or enclosed transport. An open transport is more cost effective but it means that your car will be transported alongside up to 10 other vehicles and exposed to the weather. It cost about 60% more to ship your vehicle in an enclosed carrier because your car is protected. If your car is of high value or a classic car, then do consider an enclosed carrier.