If you don't know how to transfer ownership of a car in Canada, you've come to the right place. Transferring ownership of a car is a critical process that should be treated with a lot of keenness. The good news is that we'll show you how to do it.
Many instances can trigger the process of transferring a car from one party to another. It can be due to the death of a car owner and during a second-hand car purchase. You might also transfer ownership when gifting someone a car registered under your name.
The Process of Transferring Ownership of a Car in Canada
The most common form of transferring ownership of a car is during a second-hand car purchase. People who buy second-hand cars have to change names on papers for a successful transfer.
While it may not be an easy task, mastering how to transfer ownership of a car in Canada is one art you should handle with the seriousness it deserves. It would be best if you put the following into consideration.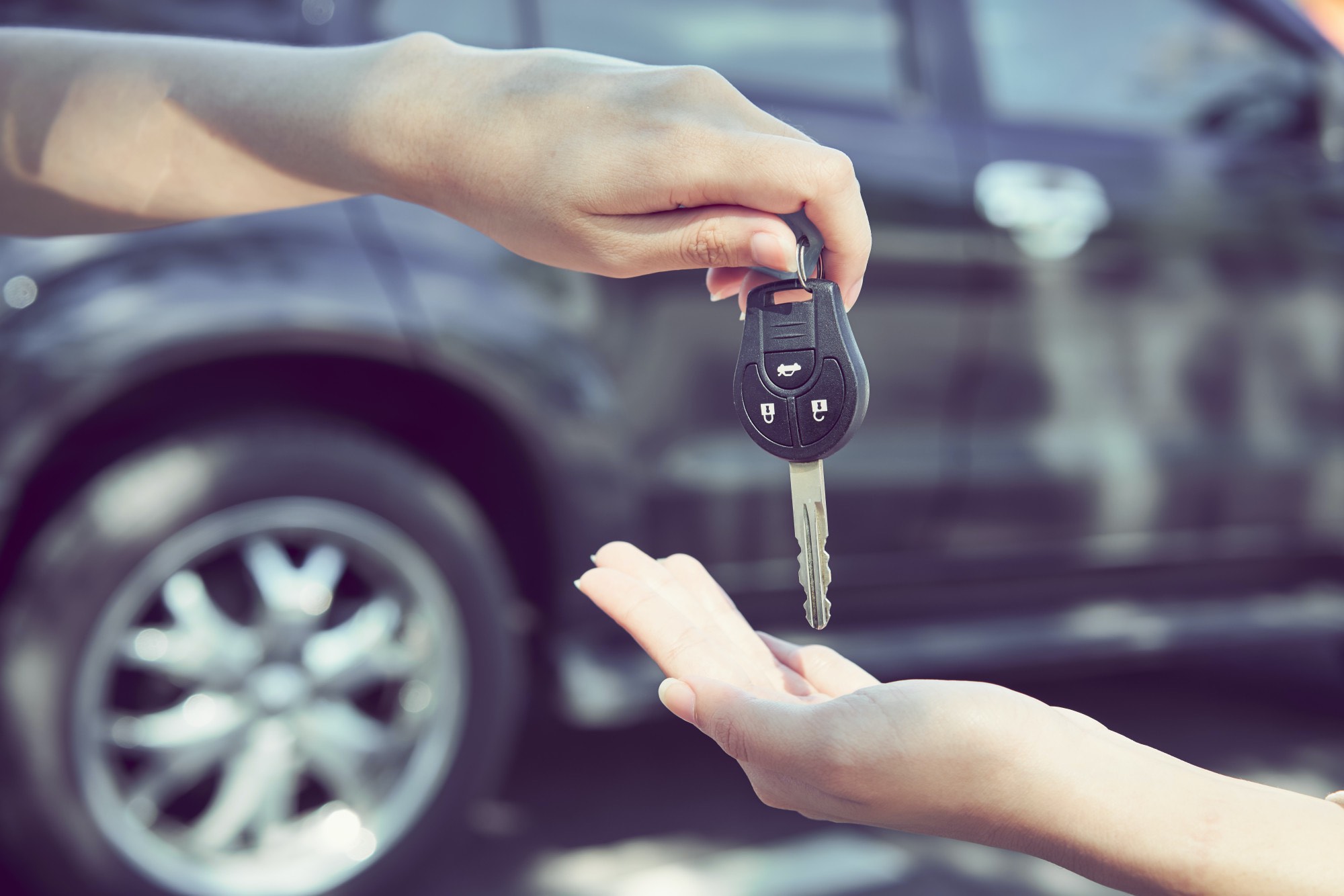 1. Get Acquainted with Terms
You don't want to keep asking the seller to explain what they meant by a specific term every time they try to explain to you something. You can avoid this by learning the following terminologies in advance to avoid being left out of the conversation.
Used Vehicle Information Package (UVIP)
This information package will give you all the necessary information about the car, including the following.
● Vehicle registration history in the town you want to purchase it from
● Vehicle lien information
● Average wholesale value of the car
● Overall details and description of the vehicle
● Tax information on retail sales
● Bill of selection
● Vehicle's condition
A seller is required, by law, to provide you with the UVIP if you are transacting private sales. However, if you are buying a car from a registered used car dealer or transferring ownership to a family member, you don't have to issue a UVIP.
Safety Standards Certificate
You will need to check the safety standard certificate to confirm if the vehicle you want to buy meets the minimum safety standards. The seller has to give you this certificate during the transfer and is valid for 36 days. However, it's not applicable when transferring a vehicle to a spouse.
2. Complete the Transfer of Ownership Document (TOD)
With TOD, you get the assurance that the seller is the rightful owner of the vehicle you are purchasing. It also reveals the vehicle's status under the stolen and wrecked vehicle monitoring program and whether the seller attests to the odometer reading accuracy.
You also get information on when the vehicle was last inspected or whether it must be inspected again. A TOD is a perfect document for knowing the details of lost car ownership. It would be best if you had it to make an informed buying decision.
3. Transfer of Car between Family Members
You can transfer ownership of a car to your family members as a gift or sell it. The process is far less formal than when dealing with an outsider, and you can only do this once in 12months. You also don't have to pay retail sales tax to transfer the ownership.
In Ontario, you will have to provide the following documents to complete a transfer of ownership.
● Your driver's license
● The vehicle ownership permit
● The emissions tests
● Proof of Ontario car insurance
● A safety standard certificate
● An emissions test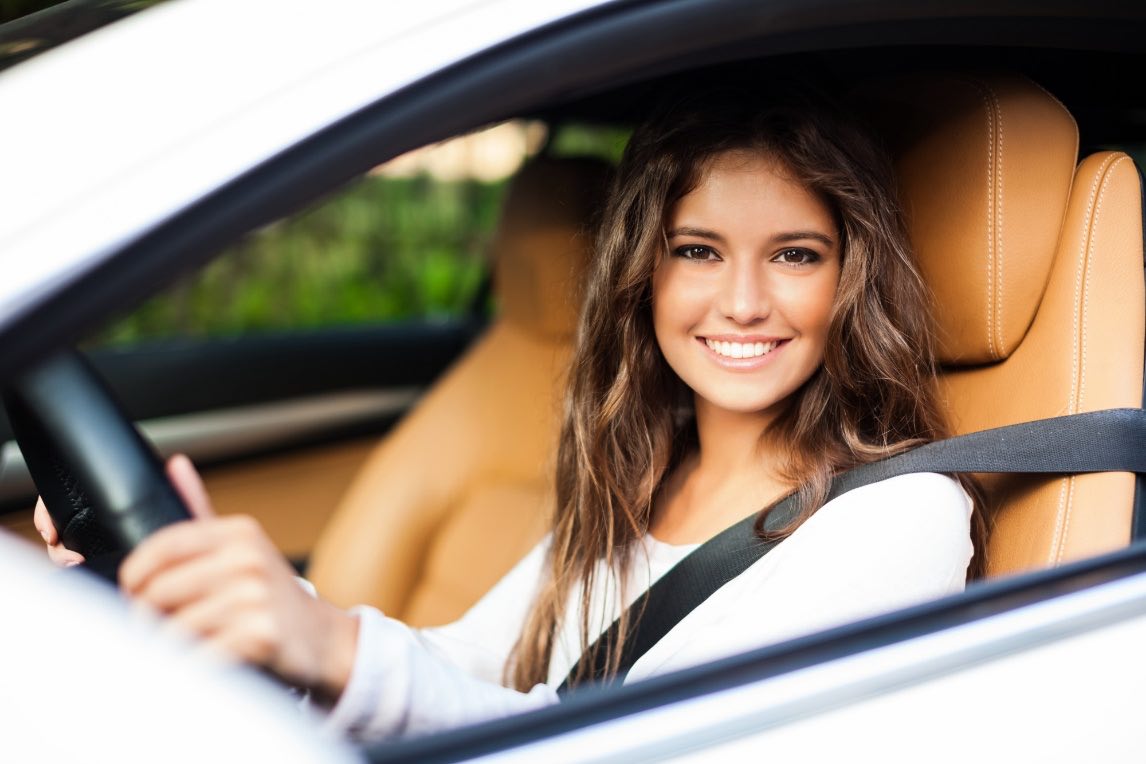 If you are giving it out as a gift, you will need to provide a completed sworn statement for a family gift of a used motor vehicle in the residence city. The person receiving the car might also need to know the insurer. Read here to access the list of the cheapest insurers in Halifax and the rest of Canada.
4. Selling a Motor Vehicle to Non-Family members.
This process is riskier than transferring to family members. You have to check whether the vehicle's identification number matches the one provided on your permit- the green ownership document. You will need to provide the following when selling the car.
● The used vehicle information package
● Safety standard certificate to ascertain that the vehicle you are selling is safe. It is issued by licensed mechanics and has a green and white sign stating, 'Ontario Motor Vehicle Inspection Station' if you are in Ontario.
● A transfer application
● A signed Bill of Sale must have your name, buyer's name and address, vehicle's purchase price, and the date.
When selling to outsiders, you have to retain the license plates after selling the car. It would be best if you kept them as leaving them with the vehicle will mean you will be catering for the buyers' traffic offenses every time they are caught in one.
5. Transfers over Death
Different properties are shared and transferred differently upon the death of a loved one. Most of the time, people lack legal knowledge of transferring a car when someone dies—leading to legal battles and skirmishes.
When a registered car owner dies, the vehicle registration remains valid until it expires or canceled. If you intend to transfer ownership, you must inform the vehicle registration agencies about the owner's death through your Autopac agents.
The Autopac agent will provide you with the necessary documents you need to transfer ownership from the deceased to a new owner. He or she will also help you with the steps you have to follow in the whole transfer process for an effective transfer process.
Final Words
Regardless of car ownership transfer, you have to follow the laid car ownership transfer rules in Canada for an easy and seamless process. Be more careful when transferring car ownership privately. You may get scammed and get fake papers. The best option of how to transfer ownership of a car remains the licensed dealers.