With hiking fuel prices hit another record high this week all over the World, with drivers now paying on average more than the past few years. Drivers are facing tough times after fuel supply problems arrived after prices have risen to record levels. The fuel prices hikes were caused by climate protests blocking major fuel depots, exacerbating existing supply chain issues due to increased demand post-Covid lockdowns and tension over Eastern Europe now.
According to Tridens, 55% of all European electric car sales will be fully electrified by 2030. Many of our global friends have started buying Electric Vehicles, Scooters and Segways. Others have bought monthly train tickets and parked their cars for months. Even some have used the crisis to invest in energy companies and the best electric vehicle stocks, best electric vehicle charging stocks and best electric vehicle charging station stocks to hedge against the inflationary prices.
But the fact remains that Electric Vehicles are the new thing here to stay and everyone is looking for the best electric car to buy in the market today.
Here are few things to consider when buying the best electric vehicle from the wide range of selection in the market now.
New or Used Electric Vehicle
Buying a used electric vehicle has a few pros and cons ofcourse. You will save money, but obviously you are not going to get a car that is in absolute perfect shape when you drive it away from the dealership.
Pros
Excellent bargain prices; the Electric Vehicle diminished resale value is a con for the person who bought one and is trying to sell it. But it is a pro for you as a used-car shopper. The savings will vary by model, but on average, used EVs cost 43 to 72 percent less than new ones. If you want to know how much the used (or new) electric vehicle would cost, use a car payment calculator online to save you the hassle.
Saving the environment; you are literally saving the planet by recycling cars for a longer usage cycle. You are a hero!
Cons
The battery degradation is most important factor. How much a battery degrades differs based on a number of factors. Faster charging speeds tend to cause a much higher rate of degradation, as does operating at high temperatures, overcharging, and fully discharging the battery. All of which are factors you can not really see, but will show up as you start using the car. Fortunately electric cars keep tabs on their battery health, so you can see how much degradation has occurred before you buy.
Outdated technology; technology gets outdated on traditional gas vehicles, too, but the effects are magnified for EVs because battery performance and range are rapidly improving.
Financing your Electric Vehicle
Calculating your current expenses
Use an online calculator to compute your car Miles Per Gallon and forecast your fuel expense for one month and for one year. This allows you to see how much money you would save if you were driving an electric vehicle. Once you have calculated your Current MPG you can change the Comparison MPG and the calculator will instantly recalculate the savings per year.
Using Government Incentives
Various governments and local authorities offer incentives to encourage people to buy electric cars. However the majority of these incentives, including the $7,500 U.S. federal tax credit, only apply to new electric cars. That may change in the future, and there may be some other incentives depending on where you live. The Affordable EVs for Working Families Act has proposed a $2,500 federal tax credit on eligible used EVs, and the California Clean Vehicle Assistance Program will offer up to $5,000 off the price of an eligible used EV. So it is worth checking if your state or city government offers any financial incentives on used EV purchases before you buy.
Picking the right Dealership
Across the industry, on average automotive dealers make more money selling loans at inflated rates than they make from selling cars. Before you sign a loan agreement with a dealership you should contact a community credit union (1.39-3.9% APR) or bank (from 2.69% APR) and see how they compare. You can often save thousands of dollars by getting a quote from a trusted financial institution instead of going with the hard sell financing you will get at an auto dealership.
Choosing the Electric Vehicle
There are lots of factors to consider when bhuying the Electric Vehicle of your dreams. One should think of his personal preference first as buying a Sports Electric Vehicle, SUV Electric Vehicle, Family EV. You can even byy a Hybrid car if you are not ready to make the full switch.
Here are few questions to think aboutt and discuss with your spouse to make that important decision:
Should I buy an Electric Vehicle or Hybrid?
There are three types of electric vehicle on the market these days: all-electric Battery Electric Vehicles (BEVs), Plug-in Hybrid Electric Vehicles (PHEVs), and conventional, non plug-in Hybrid Electric Vehicles (HEVs).
BEVs are ideal for environmentally conscious drivers who want to lower their monthly fuel costs substantially. They are the new world of cars and where we are all headed in 10-15 years' time.
PHEVs are aimed at people who want to dip their toe into the EV world, but still require the safety blanket of a petrol/diesel engine to fall back on. Fuel savings can be achieved, but require strict daily charging of the battery. High mileage drivers will see lower fuel savings, as the internal combustion engine will be used more.
HEVs are typically advertised as 'self-charging hybrids', can't be plugged in, and don't benefit from cheap electricity. HEVs are like traditional cars, but can be electric only at low speeds and for short distances.
What is the size of the Electric Vehicle?
That ofcourse will factor in the number of seats, trunk size and car size eventually. A sports EV will be perfect for a single entrepreneur but an SUV with a good trunk size will fit family and friends.
The range of the Electric Vehicle?
This will factor in many things as how will you use your car? How long will you use it for commute? Do you travel a lot? That also will infuence your charging pattern. By charging at home, you can wake up each day to a full range of battery – in other words, you start the day with maximum range. When you are out and about, you will come across public charging points at supermarkets, carparks, hotels, restaurants, etc. Take your charging cable with you and recharge if you need to. For longer trips, stop at service stations and rapid charging outlets.  Depending on which electric car you have and the charger itself, you can usually add between 60-120 miles' range after 20 minutes of charging.
The Technology fits your needs
Electric Vehicles now come with a dedicated smartphone app. The apps let you schedule charging to take advantage of low energy prices, help with journey planning and give you complete control over the air conditioning. Some have cool App functions as summoning your electric vehicle and autoparking.
How long will you keep the Electric Vehicle?
You can expect electric car batteries to last for around 10 years with declining battery capacity with age and use, potentially to around 60% of its original figure after a decade of typical use.
Also, factor in long waiting lists as the demand for EVs has increased rapidly in recent times and many now have waiting lists with the supply chain crisis as well. It is widely reported that the global supply of lithium ion batteries is struggling to keep up with the increased demand.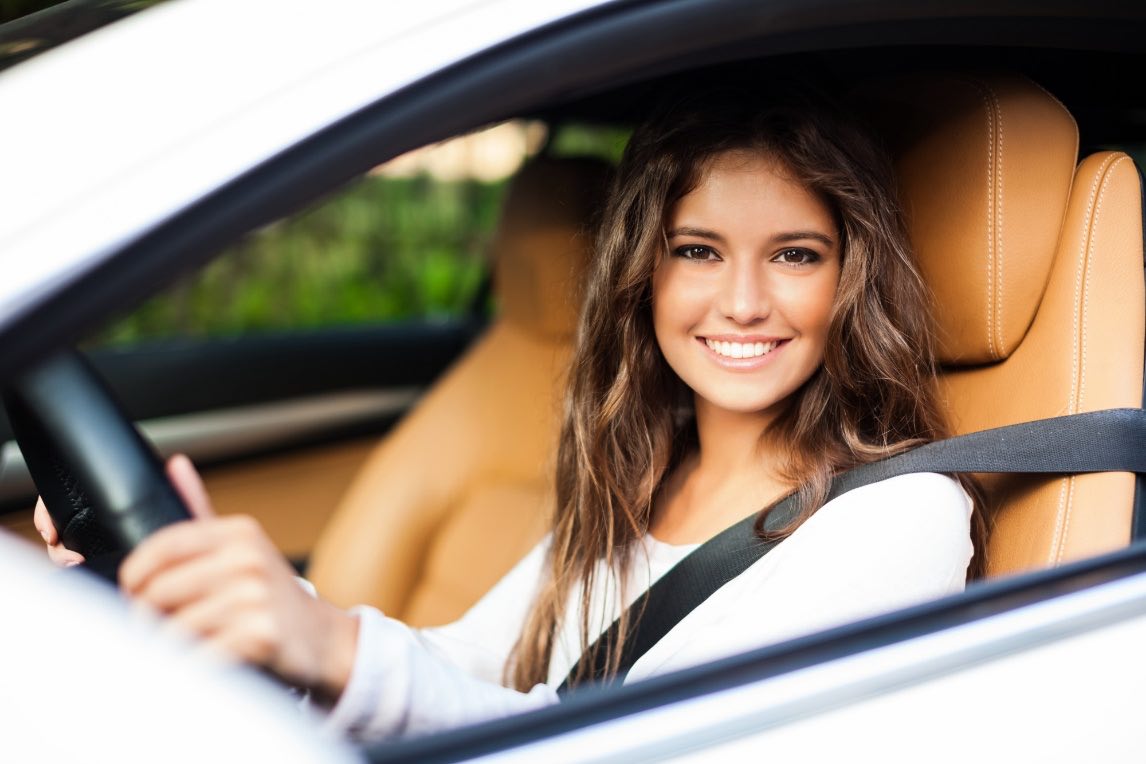 The Maximum Budget for an Electric Vehicle
With early innovators and many automotive brands now firmly investing in the EV segment, the next innovation wave focuses on overall affordable efficiency and versatility. Numerous factors as battery type, charging speed and vehicle range influence the price range.
Use an online car payment calculator to work with just about any scenario; whether new or used car, trade in, no trade in, loan amount, loan repayment schedule, taxes as well as government incentives mentioned above.
Conclusion
The times are changing and as the market shifts towards electric, more options to suit all price ranges, technology and electric vehicles will surely follow.