It's important to do your research when it comes to your car insurance. Whether you've just treated yourself to a brand-new car or you are renewing the insurance policy on your existing vehicle, you want to find the best deal.
There are several factors that you should consider when you're shopping around for a new Car insurance policy. It's not a simple task and it takes a large amount of research and patience. However, it's worth spending the time and energy finding a great deal so you don't end up overspending. That's why so many start with FreewayInsurance.com who are known for both cheap car insurance and superior service.
Here are some of the most important things that you should look out for when you're buying car insurance.
Price
Car Insurance is one of the most expensive contingency costs of being a driver, so it's important that you find the most cost-effective quote.
This doesn't just mean signing up to the cheapest option that you see. It means searching for the policy that provides the best benefits and bonuses while still being affordable.
There are lots of comparison websites online that make it easy to compare the prices from multiple companies at once. Use these websites to find the cheapest options and contact these insurance companies to see if you can haggle to get an even cheaper quote.
Reviews and Reputation
Ratings and reviews can tell you a lot about a company. Take a look online at a few different car insurance companies and read some of the reviews that have been left by previous customers. Look at the good and bad reviews to see what people liked and disliked about the company.
It's also important to consider the overall reputation of the company. Are they reliable? Do people trust them? Have they had any bad press or recent lawsuits?
You want to choose a company that has credibility. They should have a great catalog of positive customer reviews, such as the State Farm insurance reviews, and they should have a reputation for being reliable and trustworthy.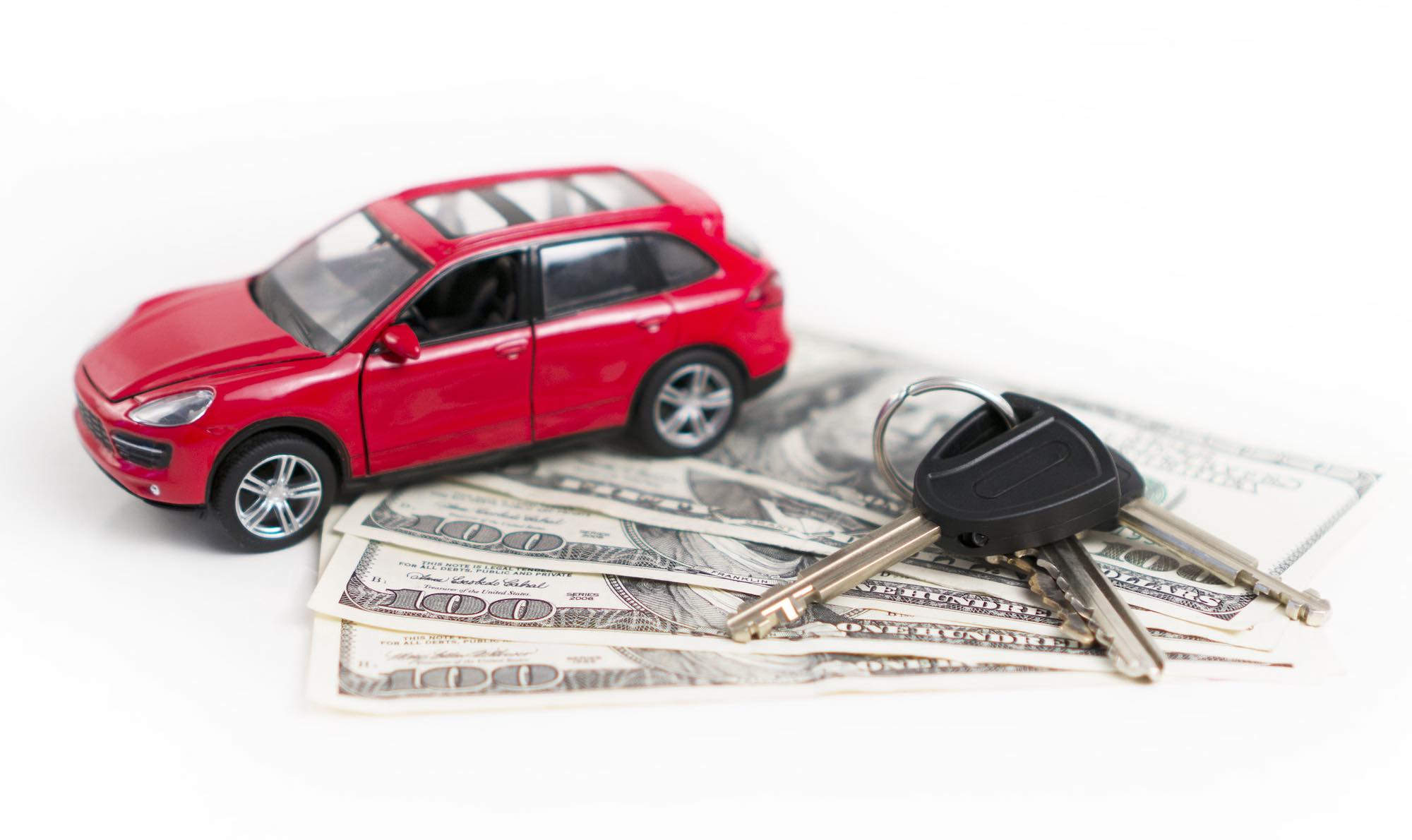 Excess
Excess is the amount of money that you have to pay when you claim for damages on your car, such as when another driver bumps into the back of your car. It's there to stop being claiming for every little scratch and scrape.
Different companies will provide different amounts of compulsory (non-negotiable) and voluntary (negotiable and adjustable) excess as part of their car insurance policy, so you should always identify a company's excess offerings before signing anything.
Breakdown Cover
Breakdown cover is an added bonus that many car insurance companies offer. Basic policies don't include breakdown cover but it can be added as an extra if you want to pay extra money.
If you are certain that you want breakdown cover, you need to find a company that offers this as part of their insurance policies. Even if they do, you should also specify which type of breakdown cover they offer, as there are a few different types. Some options cover you wherever you are driving, while others are more limited and only offer cover in restricted areas.