Most people dream of a future where they don't have to keep on with the same repetitive and boring tasks that they do every day. If only you could save an extra minute or two getting to an exact folder on your PC that you use every day. Or, if it were possible for your diary or productivity app to create a sort of 'critical path' of tasks that you should do, you'd be more efficient. But there isn't a perfect solution to the conundrum of automating some tasks that are either repetitive or that are behavioral.
When the word 'automation is mentioned, most people's thoughts might be drawn to complex artificial intelligence and machine learning programs that work almost as a real-life virtual assistant. And yes, these are a good place to start understanding the concept of automation since the applications are wide and far-reaching.
Automation doesn't have to be extremely technical, and neither does it have to apply and an autonomous thought system that has been coded to aid in intelligent decision making. It could be something as simple as the alarm clock on your phone that autonomously goes off every Wednesday and Friday at 4 AM. Regardless of the utility, the basis of any automation product should be something that is performed with minimal human assistance.
How Far Has Automation Come?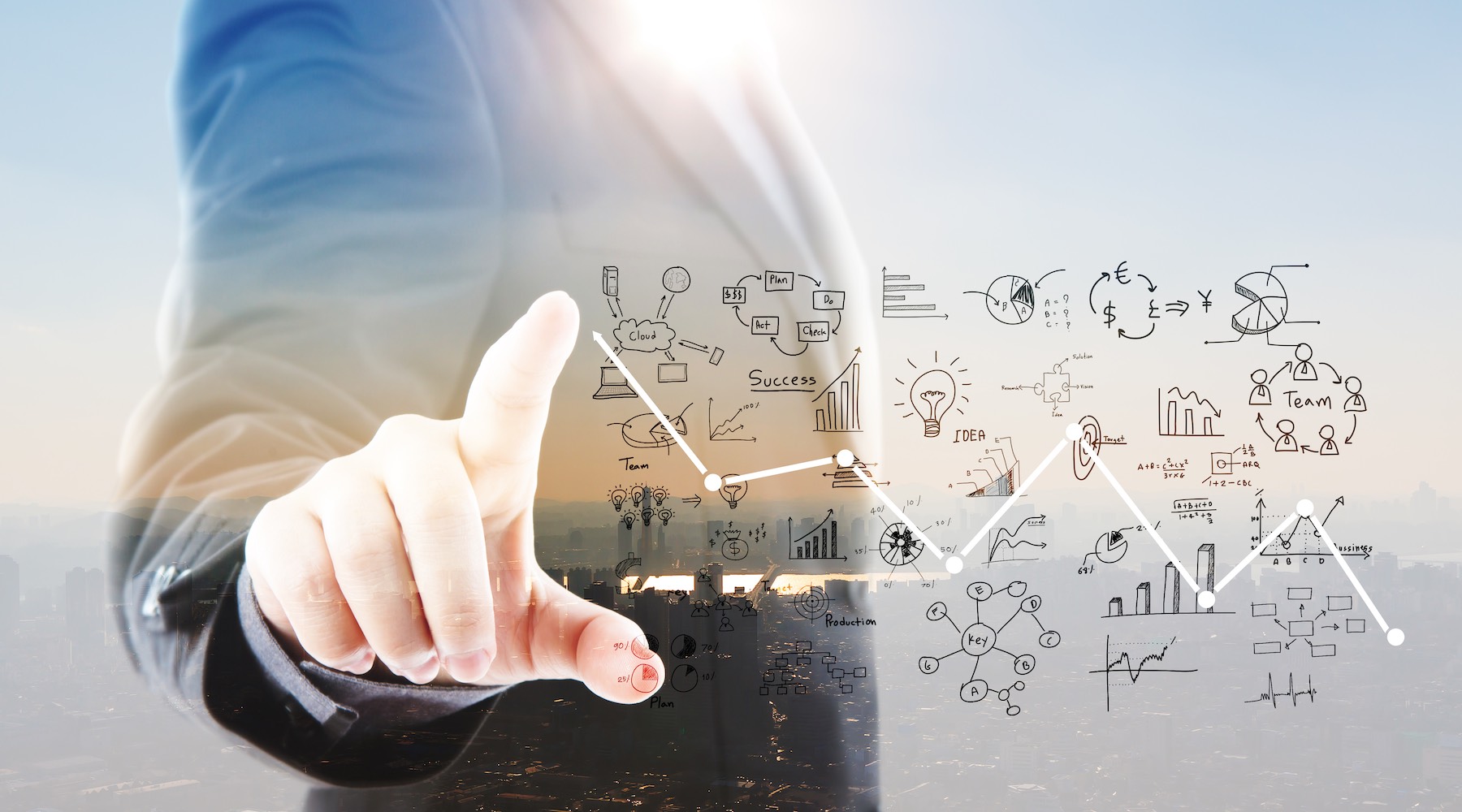 Automation has found use in every industrial and personal sphere. There's always a task that can be eliminated, simplified, streamlined, or made more efficient in our daily lives, at work or home. The most ubiquitous use of an automation service is the use of integrated AI voice assistants such as Apple's Siri, Google's Assistant, Microsoft's Cortana, and Amazon's Alexa to simplify tasks such as shopping, starting the car, and aiding other hands-free operations. Voice assistants aid in the creation of smart homes and offices, improve language learning and help to increase automation.
Voice assistants, however effective they are, still aren't the comprehensive solution to the problem of automation, and understandably so. This is because assistance is just one facet of automation. Automation has other elements to be considered that include:
• Elimination
There are some tasks that we all do, consciously or unconsciously, which are unnecessary and can be eliminated from our days, freeing up more time for more useful tasks or rest.
• Process and systems automation
Each process should be done in a specific sequence, and the efficiency of such a chosen sequence will determine how effective that particular process is.
• Technology
There are quite literally apps that have been designed to make use of behavioral analysis through methods such as AI and machine learning to make processes faster, simple, and more efficient. For example, CRM software makes tasks more seamless for both companies and their employees.
So, while there isn't one single solution in which you can plug in all of your problems and get everything automated, there are simple steps that you can take to ensure that you remain on top of efficiency.
One of the ways you could achieve this level of efficiency as a student is to hire a personal statement writer service to create a draft of your statement. You could spend more time polishing your application as an expert writer works on your draft.
Two ways you could automate some of your tech life include the ones mentioned below.
Start Tracking Your Tasks and Micro-Tasks with Productivity Apps
Most of the world has experienced working remotely due to the recent pandemic, opening up the possibility of losing valuable productivity time. Since most folks are working from home and on their laptops or PCs, tracking all of one's tasks becomes a functional requirement. Luckily, some apps can do this, for example, TimeCamp and Toggl. Such apps can be deployed on both PCs and mobile phones, and these apps can be synced across both systems, allowing tracking as they go.
A major advantage of these apps is that they can produce reports and timesheets at the end of each day, week, or month, which lets you see how much time is spent on each task.
Automate Desktop Tasks
We spend a good amount of time on our desktops repeating the same mundane tasks over and over again. These could include opening up the same web pages or browser extensions or downloading certain files to a specific folder. Unfortunately, not too many options exist concerning automating desktop tasks. One way to do this is through Microsoft's Power Automate Desktop.
Conclusion
Whether it is eliminating wasteful tasks from your itinerary, delegating repetitive tasks, or simply avoiding boring tasks, these simple steps can enable you to automate one or several aspects of your life.