Photo by Dino Reichmuth on Unsplash
A camper car might be suitable for you if you consider yourself an adventurer. What makes it advantageous is that it allows you to go on vacation wherever and whenever you choose.
Moreover, it's a practical switch because it could be an everyday vehicle. It can even accommodate large families or freight with a Best Tray Body Fit-Outs. But to make things more exciting, you could decide to add any of the following items to your RV:
1.Rooftop tents
If you're looking for affordable yet high-quality rooftop tents for your camper van, then we recommend visiting the website of Anytime Overland.
Often, their items are priced at $1,000. But this doesn't mean that their cheaper tents can't compete with the expensive ones. It's worth noting that the differences between the two are typically placed on their size and weight.
It has never been about the offered quality.
Usually, when campers have extra bucks to spend, they tend to purchase tents in sleeker designs. But if that's not your priority, then a Body Armor Pike 2-Person Rooftop Tent 20010 might be your thing.
It's made entirely of corrosion-resistant materials, like marine-grade stainless steel hardware and hinges and 6061 aluminum framing at par with aircraft standards, along with a heavy-duty telescoping aluminum ladder that could extend up to 60 mm (90.55″) in length.
It's ideal for keeping your privacy and adjusting either the airflow of the covered entrance or the natural light or skylight, for that matter.
It comes with mosquito nettings, three large view windows, zip-up interior closures, and exterior awnings that are easily mounted to any SUV, truck, or trailer.
2.Freezers or Fridges
Of course, you would also need to bring a portable fridge to keep your drinks cool and prevent the spoilage of your food.
In this case, we strongly suggest taking a quick look at a 75L Dual Compartment Fridge/Freezer as your go-to fridge for storing your goods.
It'll be perfect to use for short trips to work and even long-distance travel to multiple stores. It's a compact cooler for braais, picnics, camping, and when going to the beach.
It features durably improved handles, an internal power supply for DC and AC, a maximum of 2-speed in eco settings, blue internal fridge light, cyclopentane insulation, 55W secop compressor, and digital temperature control.
Overall, we're sure that it'll be a handy companion for your trips with no hassle on your part.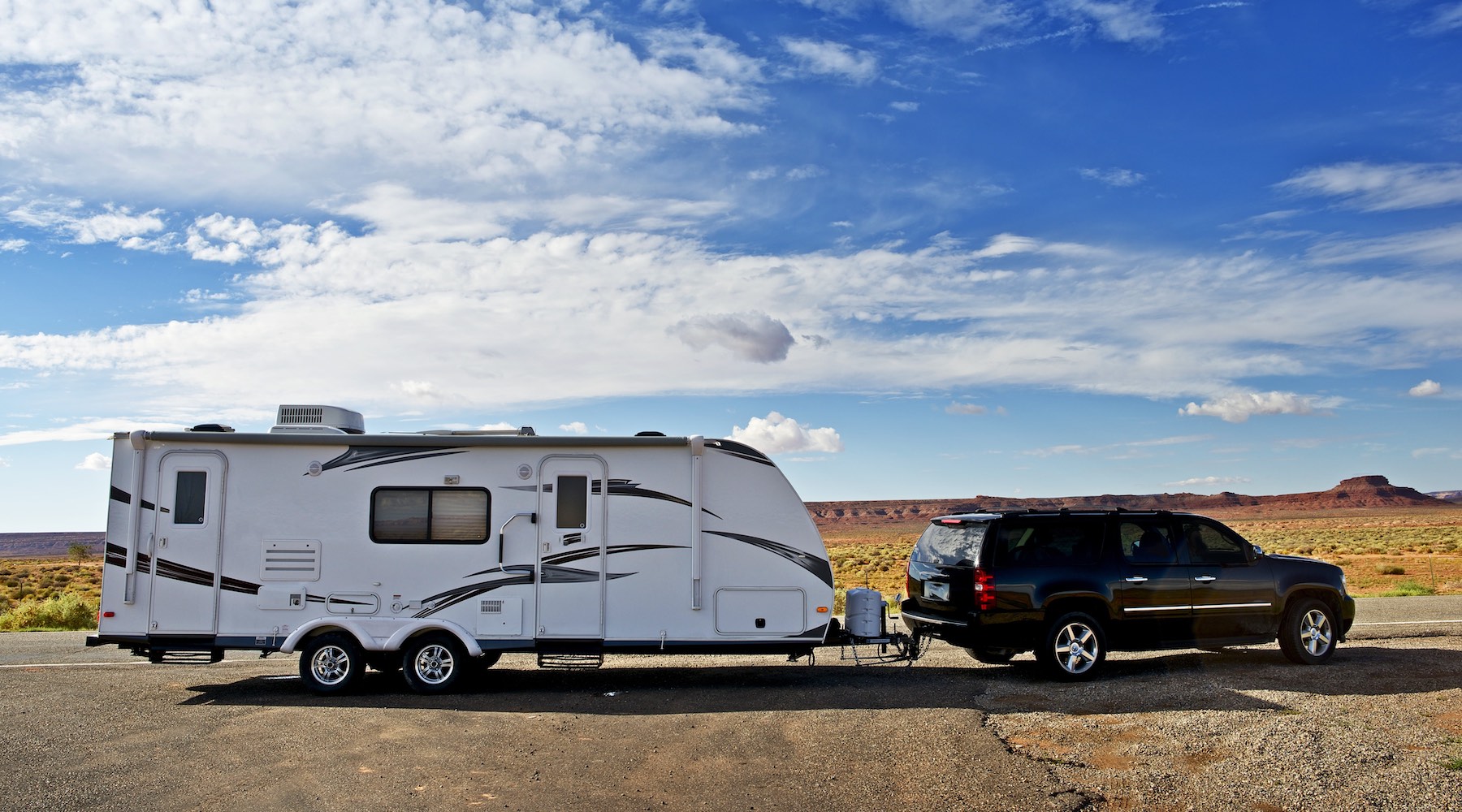 3.Awnings
Most of the time, people reject the idea of trying out outdoor activities because of the impact of the unstable weather conditions on their experience.
With this in mind, it might be a wise idea to invest in awnings for your camper van.
Let's take the Batwing Compact Awning, for instance. Its main specification mainly includes:
A stellar earth magnet locking feature that'll secure the awning arms.
Rust-resistant frame and poles covered in black powder.
Mounting brackets that are intentionally compatible with the pioneer systems to allow installation in various heights.
In other words, it's packed with function and style as you brave through the rainy or sunny days. In our opinion, solo adventurers and couples who own small to medium RVs would benefit the most from this item.
Don't worry though, it even applies to short wheelbase 4WDs, so you could finally enjoy a 270° shade at 68.9ft² or 6.4m² of coverage.
We hope you found this list useful and that it served as a pleasant reminder that inexpensive goods may also be used to explore locations to your heart's delight!