Truck driving is an occupation that has been around for many years. Truck drivers are an essential part of our supply chain system, as they move goods across the country on a daily basis. Without trucking, many of the goods and services which we expect to see on store shelves would not be delivered on time. Next to delivering goods by air travel, and train, truck shipments can make or break the economic fabric of the United States, so the importance of truck driving careers cannot be overstated.
Truck driving is a popular job field, as determined by recent statistics. The demand for truckers is high, with employment in the industry expected to grow 5 percent between 2014 and 2024. In total numbers, there are 3.5 million truck drivers in the US, and of those, 5.8 percent are women.
A Trucker's Life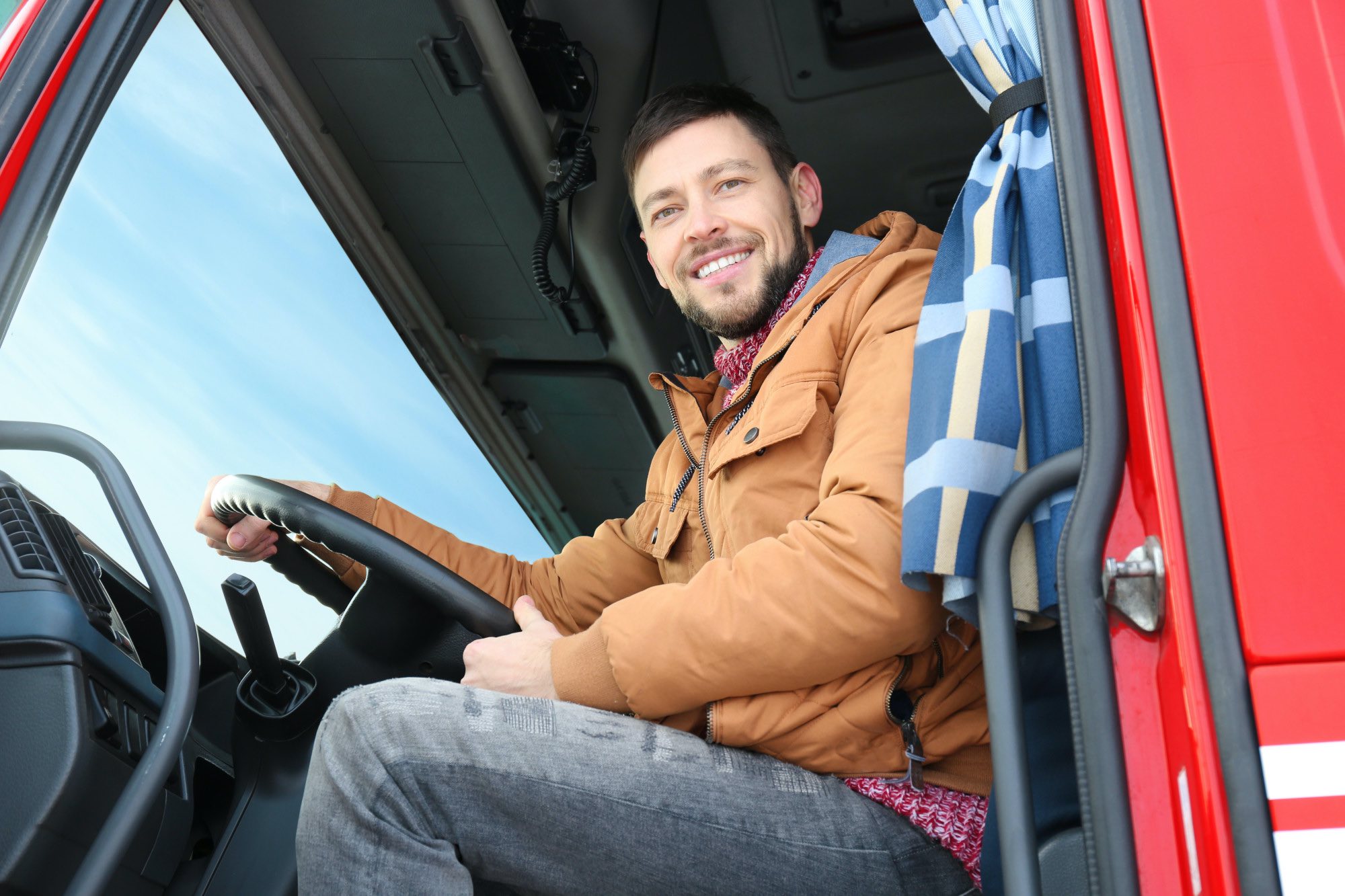 According to the U.S. Bureau of Labor Statistics as of 2019, truck drivers earn, on average, $45,260 per year, which comes out to $21.76 per hour. As the demand for goods increases, there will be a need for more drivers to keep the supply chains operating. To give an idea of how much truckers contribute to the American economy, bear in mind that they haul 70% of the nation's freight. This amounts to about 10.5 billion tons annually.
The life of a trucker is primarily spent on the road, traveling from state to state. Their schedule will vary with each day, and no workday is ever the same. Their senses must be heightened, as they operate a huge piece of machinery while also using an ELD device. Being aware of their surroundings and safety are huge markers of one's career as a truck driver. For instance, due to the size of a truck, to complete a safe stop, a driver must begin braking approximately 360 feet in advance. This is about the length of a football field.
Furthermore, these drivers spend a lot of time on the road. They spend approximately 240 nights away from their homes a year. Truckers in the United States tend to drive approximately 125,000 miles annually, and about 3 million miles over their careers. If you love the open road and seeing new sights every day, this is definitely the career for you.
With all of this laid out, the question of how to become a trucker still stands. What are the steps you'll need to make truck driving a career? Below are some steps on how to jump into the growing field of truck driving.
Starting Your Career in Trucking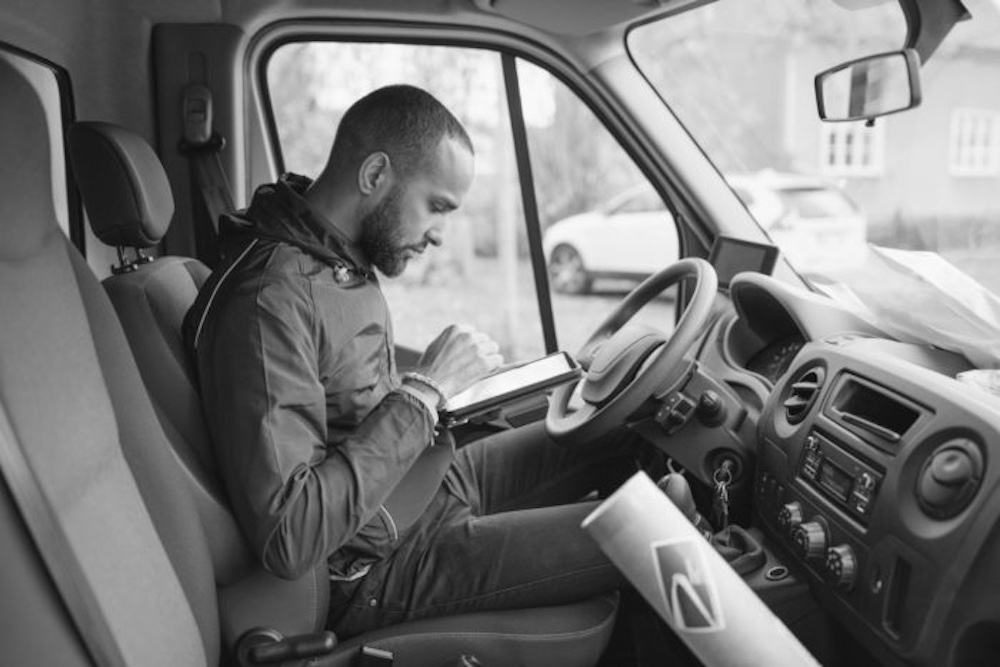 So you've thought about driving a truck and decided that it's the career for you. That's great! Assuming you're already licensed to drive a commercial vehicle or a trailer, you can start looking for trucks to buy by doing an online search for "trucks for sale near me." Remember, this will be your career for the rest of your life or at least a good portion of it, so you'll want to find a commercial vehicle that you love. Give your truck a test drive and learn the specifics of the rig before you decide. You can find great deals on commercial vehicles at auto auctions, even online auctions. These are very safe and may save you a lot in cash. As long as the truck has passed an inspection and you know that you love it, this can be a great option.
Begin to look for a truck driving school, choose a school, and then learn as much as possible about becoming a truck driver. Learn about driver's hours, what kind of customer service is involved in trucking, the rules of the highway, and the trucking market today. Once you've received your truck driving education, it's time to investigate taking your state's CDL test if you haven't already. Once this is passed, you will begin looking for prospective employers.
You should also, invest in tools that you'll need for the road such as the best ELD devices (electronic logging devices) which help to monitor a driver's progress on the road with an electronic driver log. And you will always need truck or semi truck insurance services.
You'll want to ask yourself plenty of questions about the ELD devices you're checking out before committing to an electric system to work with. There are lots od options in the ELD market, so do your due diligence. Make sure the device meets ELD mandate compliance requirement and find out about any necessary software subscription. Often you can download the app for an ELD device from the Google play store, which makes it very easy. You'll want to know about new features the best eld device comes with and it's compatibility with your other devices. By introducing electronic devices like an ELD device into your commercial truck, you'll want to make sure that it's an ELD device that's providing the best service possible.