Do you need help in planning your school fundraising event? School fundraising events can get a bit tricky. The reason is because schools are trying many different techniques just to see which one will generate more funds. Every individual has their own different reasons why they are helping the school raise funds. What works for you might not work for others.
Every year, millions of high-school students at both public and private institutions are required to plan a fundraising event. In many cases, they need to raise a specific amount of money for their upcoming extracurricular activities or field trips. As a result, parents and pupils have to come up with the idea that can be cost-effective while efficient in raising money.
How do you go about planning your next school fundraising event? Just read on.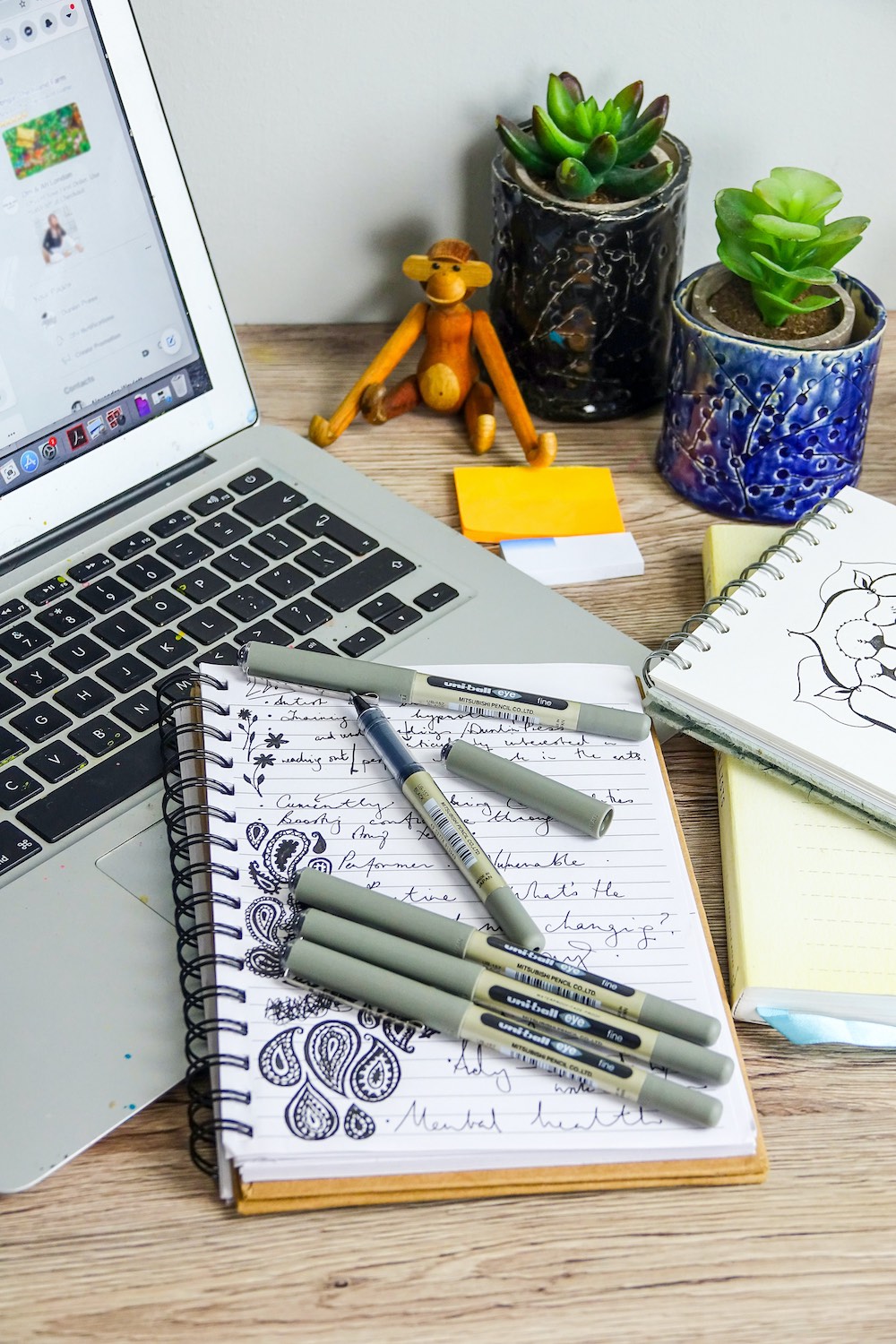 1. The purpose
Once you know what your event is about and how much funds are required to conduct it, it will be very easy for you to decide where to borrow the money from. The key point here would be to think of all possible ways that could help you raise funds. Once you have a fair idea of the amount to be raised, you can then consider managing school fundraising events with My School Connect.
2. Timeline
Let's get down to the nitty-gritty of organizing your school fundraising event… A good starting point is to first set a timeline for your school's fundraiser. This will keep you on track and allow you to organize everything from start to finish effectively. So, how long should you plan to raise funds for your school? The average timeframe is 8-12 weeks.
Organizing a school fundraising event can be an overwhelming burden if you are not prepared. While planning the logistics of your event, make sure that you have set a timeline that will provide you with ample time to organize your event, choose your volunteers, assign tasks, and raise awareness.
3. Target audience
Parents have a great deal when it comes to school. And your fundraiser has to involve them. It is essential that your fundraiser is able to bring in funds from the most important target audience ever – the parents. But when it comes to parents, you need only try getting support in monetary form.
When starting a fundraising campaign in your school, make sure it involves your target audience. Although everybody in the school should have a plan about it, parents, relatives and the teachers must first be asked to meet for planning. Without their essential cooperation,any campaign in school will not get 100 % success.
4. Incentives
In the lead-up to a big event, one of the biggest challenges you can face as an organizer is getting people excited about coming out and participating. There are countless ways that you can do this, but one of the most effective ways is by giving your supporters a reason to show up.
Fundraisers often use them as a way to get people involved in the cause and as an incentive to encourage donations. Some people are willing to do something for free, but others will only respond if you offer them an incentive. The more elaborate your incentives are (in terms of time and effort), the more they may cost you.