Today, we are posting about something that touched our hearts. We are writing about the Brave Volunteers from the All Hands and Hearts, who went all the way to Puerto Rico to help the locals after Hurricane Maria.
Through the collapsed roofs, devastation and winds over 260 mph (400 km/h), they kept working relentlessly to fix the damage by the hurricane and help the locals regain their land.
The volunteer work was planned, executed and wonderfully executed by the All Hands and Hearts – Smart Response with great Men just like you and me. You too can volunteer and support the cause as Dan, Xanthe, Gabi and others other heroes joined.
All Hearts and Hands comes early and stays late – many disaster relief organizations leave after the initial disaster response has been done, but the charity stays to work with the community on short term and long term needs. They are committed to 2 years working in Puerto Rico after Hurricane Maria since the road to recovery is a long.
Check them out here and support the All Hands and Hearts – Smart Response.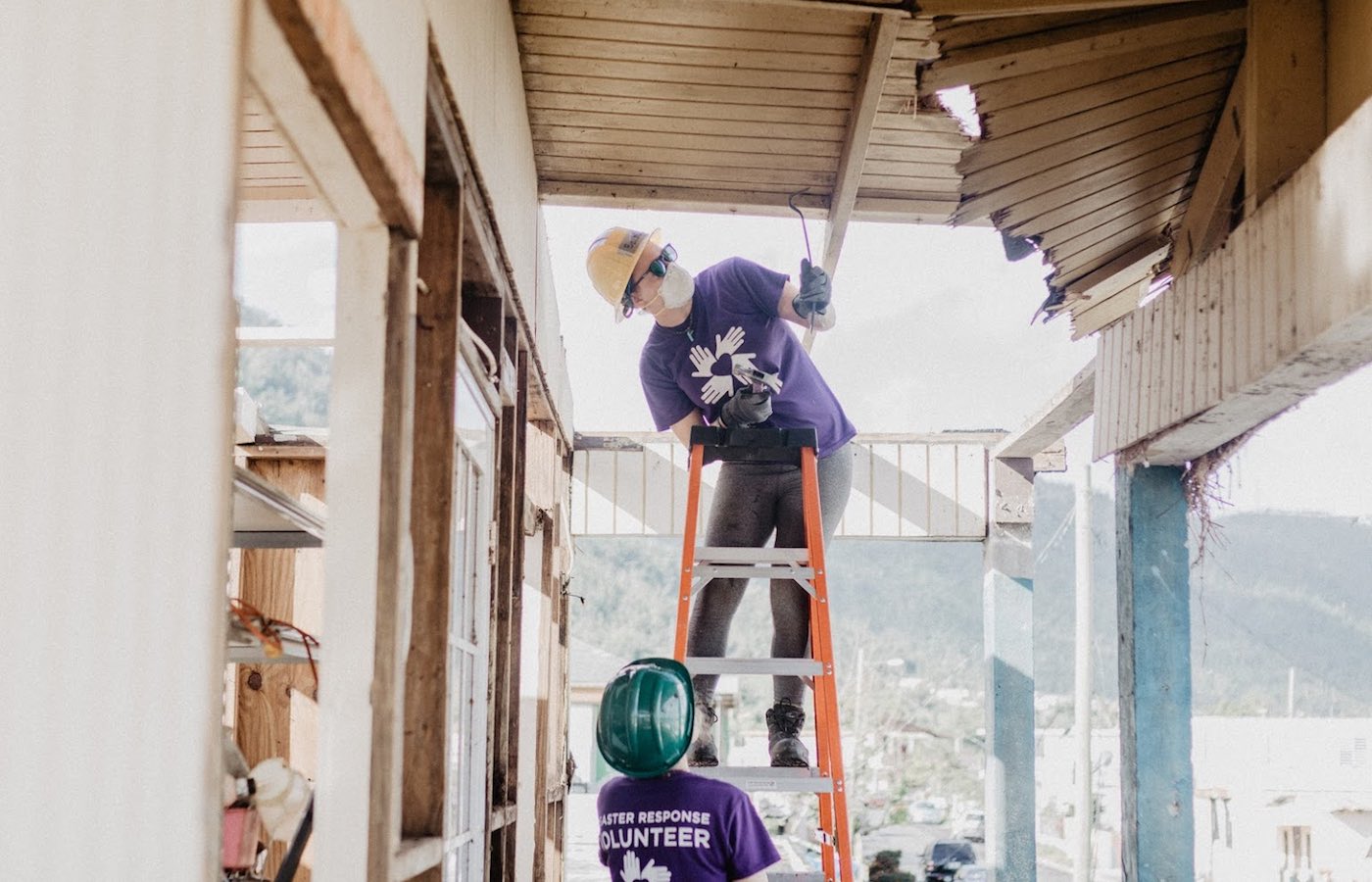 This is a Sponsored post but the content and opinion expressed here are my own.