Organizing a charity event is a rewarding yet challenging task. You must approach the project from many different perspectives, from the sponsors to the attendees to the volunteers. You want to make it extraordinary and lucrative. Since the primary objective is to raise funds for the cause, you want to reach as many people as possible with your message.
To help kick off a successful fundraiser, read these tips on how to get it started.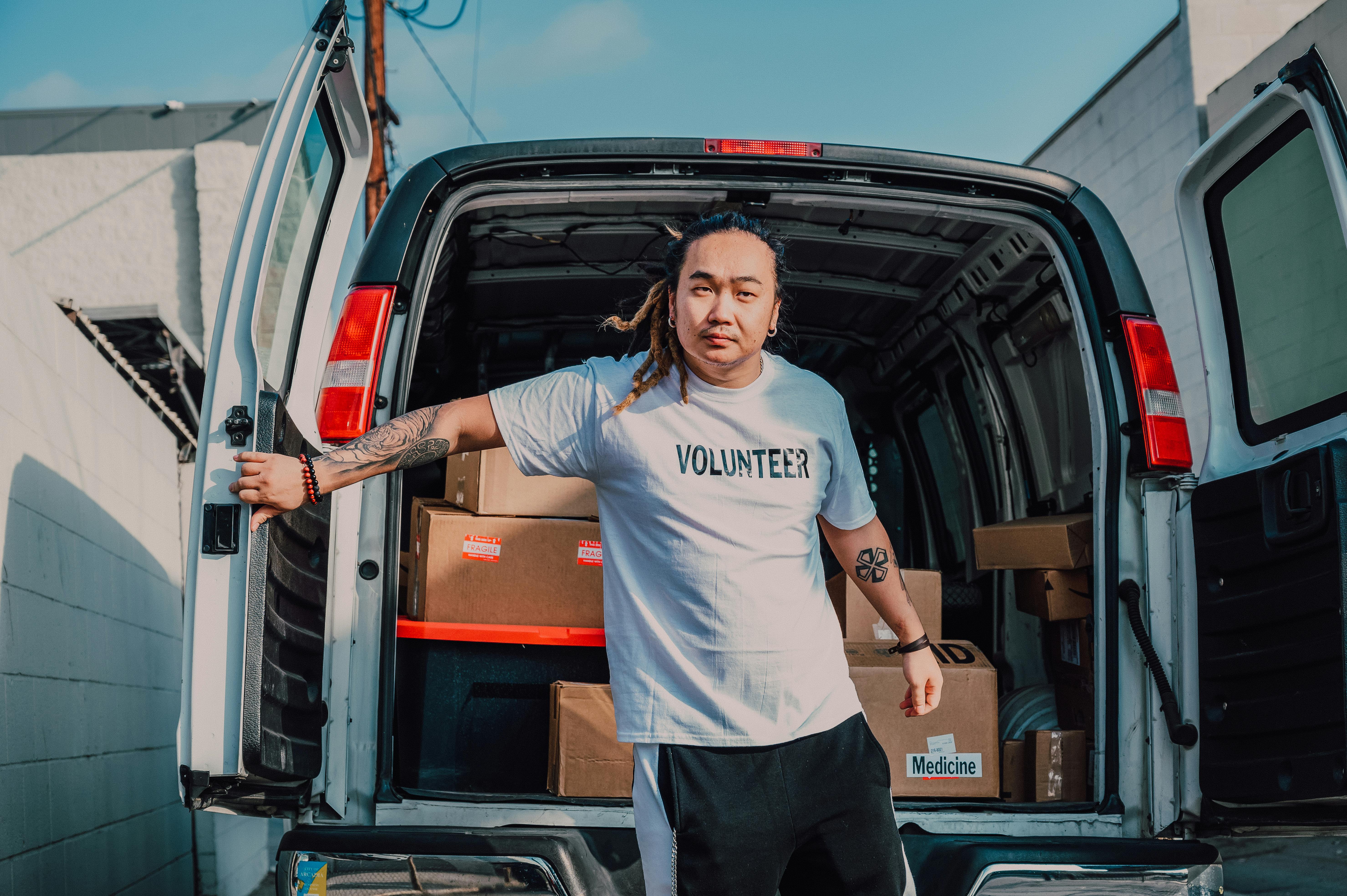 Credit: RODNAE Productions via Pexels
Define a Clear Message
Before you begin strategizing promotional and fundraising campaigns, you need to define what it is that you're doing and trying to achieve. To do this, the first thing you'll need to discuss is your audience. How old are they? What's the general salary bracket?
When you define who you're trying to reach with your campaign, it will be easier to create the overall targeted message. For example, let's say you're trying to raise money for a rescue dog foundation.
You might do some research to find out who's adopting dogs in your area — how old they are and what kind of lifestyle they have. Then you can cater your marketing and development materials to attract such individuals to help fund your important cause.
Set a Fundraising Goal
The next step involves a lot of crunching numbers and planning. You must set a measurable end goal for the fundraiser that's attainable and time-based. To set quantifiable goals, you must:
● Know precisely what will be measured (for example, in-kind donations, mail-in donations, or tickets to the event).
● Who will measure those items (which team members will be responsible for this task)?
If you don't measure progress, you won't know if you've met your ultimate fundraising goals once it's over. Setting measurable goals enhances clarity, motivates employees, and provides a better insight into where you're at during the process.
Create a Budget
Creating a budget requires a significant amount of brainstorming and financial planning. Depending on the scope of your event, devising the budget may require one person or your entire department.
You'll consider promotional and marketing material expenses, the event itself and what that entails — for example, renting a space, food and alcohol costs, catering, live music, and anything else that the fundraiser requires. You can almost certainly guarantee a few hiccups along the line, so prepare to spend more than you think is necessary.
Set a Theme
Once you solidify the logistics, you can start thinking about the fun stuff. Consider a theme for your event. If you're hosting a gala-style dinner, where people pay a significant amount to attend, give attendees something to remember. For example, turn the evening into a 1980s-themed dance party where everyone dresses up as their favourite 80s movie star.
Patrons and donors will want to identify staff quickly, so why not ask staff to wear a uniform for the evening? Order high quality custom t shirts from a notable screen-printing company online for all employees. Print your staff's preferred 1980s icon on each t-shirt to match the theme of the party.
Fundraisers are about raising funds and awareness for important causes. With these tips, you'll create something people will want to be a part of and remember for a long time to come.