We are in a time when most of us are cooped up indoors. As such, watching TV has become an excellent escape. Sifting through Netflix, Amazon, and Hulu for shows has become a veritable art form.
However, finding new shows worth watching is an increasingly difficult task. If you find yourself with this dilemma, perhaps you need to look back in time.
I'm talking about revisiting shows that stand the test of time. Read on to discover 7 classic TV shows that still hold up today.
Criteria for Classic TV Shows
A car receives the label of a classic when it reaches 20 years old. So, for the purposes of this article, we will use the same criteria to determine a "classic" TV series.
The shows on this list will have aired 20 years ago or more.
Fair warning, this article may have you reminiscing on the golden age of TV. If you are feeling nostalgic, check out this doyouremember.com article for a blast from the past.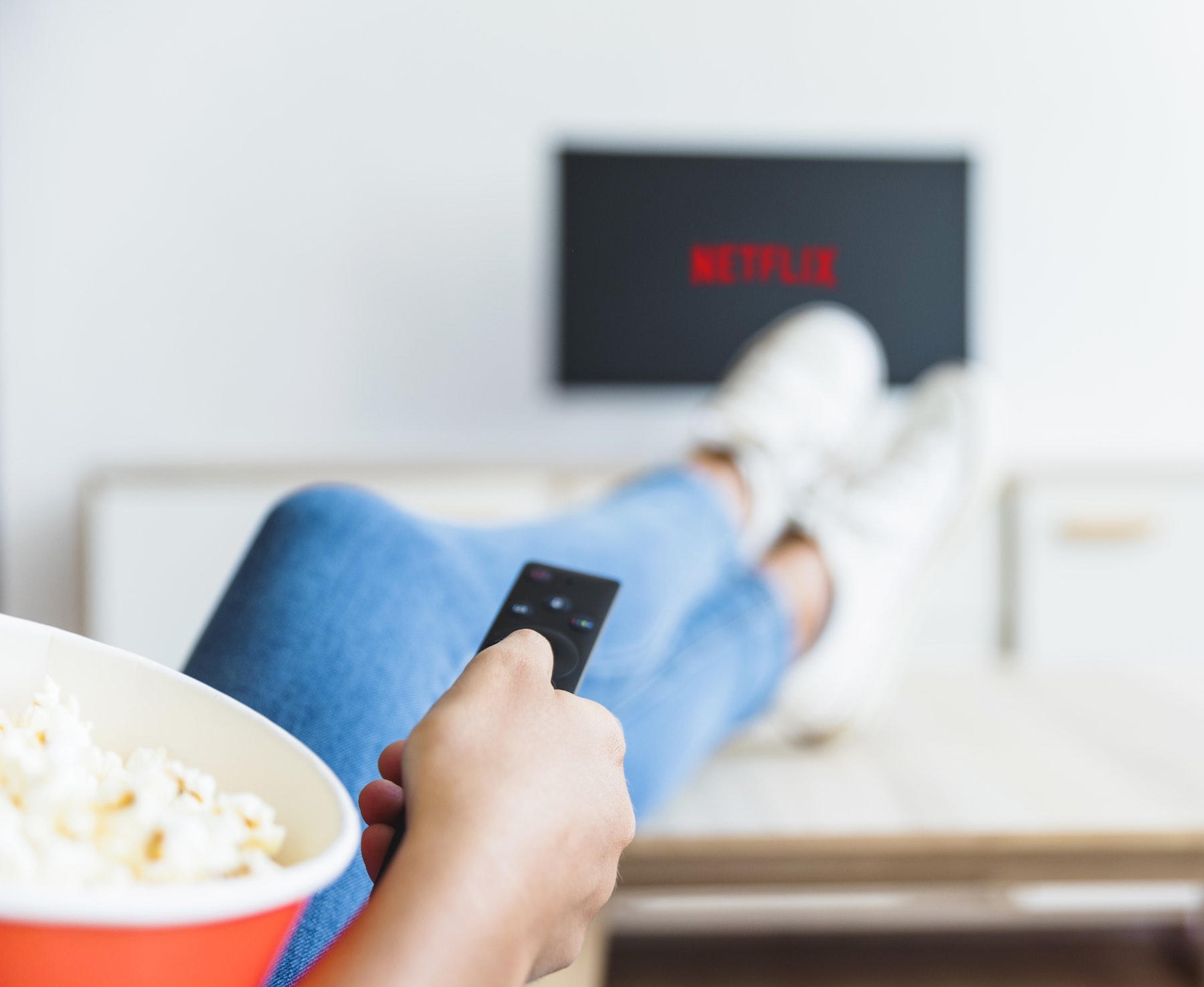 Without further ado, let's find your next binge-watch.
1) Seinfeld (1989)
Has it really been 31 years since Seinfeld debuted? Clocks march on, but the humor in this series is timeless. This "show about nothing" is regarded as one of the best sitcoms of all time.
In nine seasons, this ensemble cast has given us some of the most absurdly funny and relatable moments in TV history.
2) The Simpsons (1989)
You would be hard-pressed to find someone who can't whistle the opening tune of The Simpsons. It's a true classic of both animation and comedy. The Simpsons have been a staple of American television for over 3 decades.
Speaking of standing the test of time, how does 639 episodes sound?
3) Twin Peaks (1990)
Venture into the mind of visionary director David Lynch. The series follows an FBI agent's murder investigation in the bizarre town of Twin Peaks. As the mystery unwinds, so too, does your grasp on reality.
4) Cowboy Bebop (1998)
Cowboy Bebop can only be described as a space-western. The show follows a bounty hunter's adventures through the galaxy.
Not hooked yet? The show also blends fast-paced jazz with its iconic Japanese animation for a singularly unique experience.
Cowboy Bebop stands as a fountainhead of ideas for all animated series to come.
5) The Sopranos (1999)
This is the series that changed drama TV forever. From HBO, the master of television comes the definitive gangster series. Starring James Gandolfini in the performance of a lifetime, the show explores the inner working of a New Jersey crime family.
The Sopranos homages past gangster epics as well as blazing a trail for all that came next. This is an absolute must-watch for fans of crime.
6) The West Wing (1999)
Created by Arron Sorkin, the king of dialog, The West Wing following the happenings of the staff in the White House. If you like political wheelings and dealings The West Wing is the series for you.
7) Freaks and Geeks (1999)
This series follows the two titular groups through the troubles of high school. Though the plot is familiar, the cast launched the careers of some of today's best comedians.
James Franco, Seth Rogen, Jason Segel, and many other familiar actors make up the series regulars. It's a shame it only ran one series.
Start Binging
Though it has been a few decades since their premier, these are the classic TV shows that still hold up today. With luck, you'll find your next series.
If you think you know other classic shows that belong on this list, be sure to sound off in the comments below.