Philo, the popular live TV streaming service, has some great upcoming television and just added two new channels to its platform. Philo subscribers now have access to Newsy's up-to-the-minute news and election coverage and Crime+Investigation's full lineup of true crime docudramas.
For this week's programming update we've included a mix of DIY, dating, and motorsport reality shows, avilable on Philo.
Here's a round-up of Philo's upcoming premieres: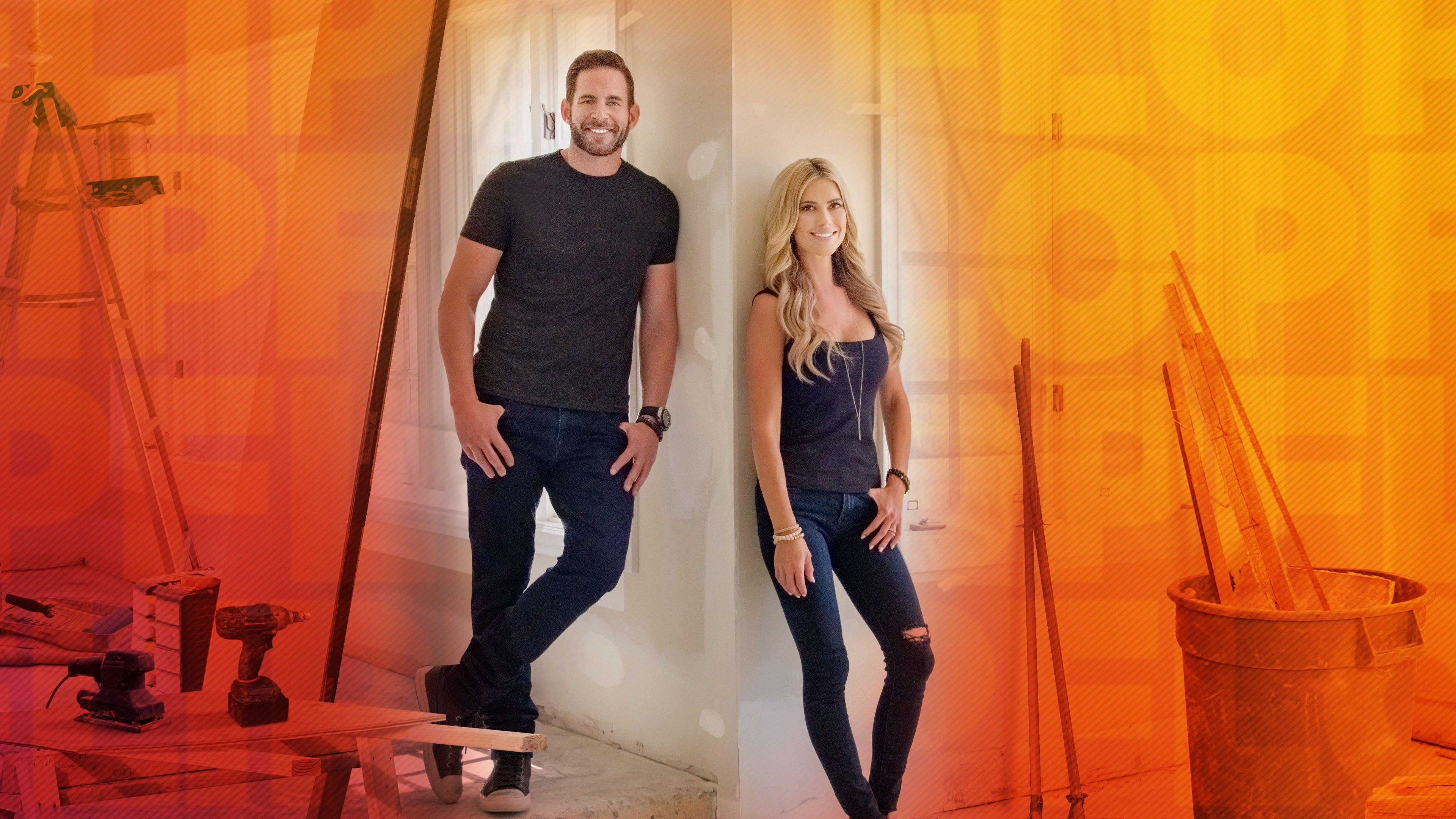 Tarek El Moussa and Christina Anstead are ready to renovate —transforming horrendous properties into the hottest homes on the block. Tune in to Flip or Flop, premiering tomorrow night at 9/8c on HGTV, to see this season's most ridiculous reno's and gorgeous final reveals.
Paranormal sightings are on the rise which means things are about to get even spookier this fall. Join Jason Hawes, Steve Gonsalves, and Dave Tangoas as they hunt for ghosts and investigate paranormal phenomena. Watch all-new episodes of Ghost Nation airing Saturday, October 17th on Travel Channel.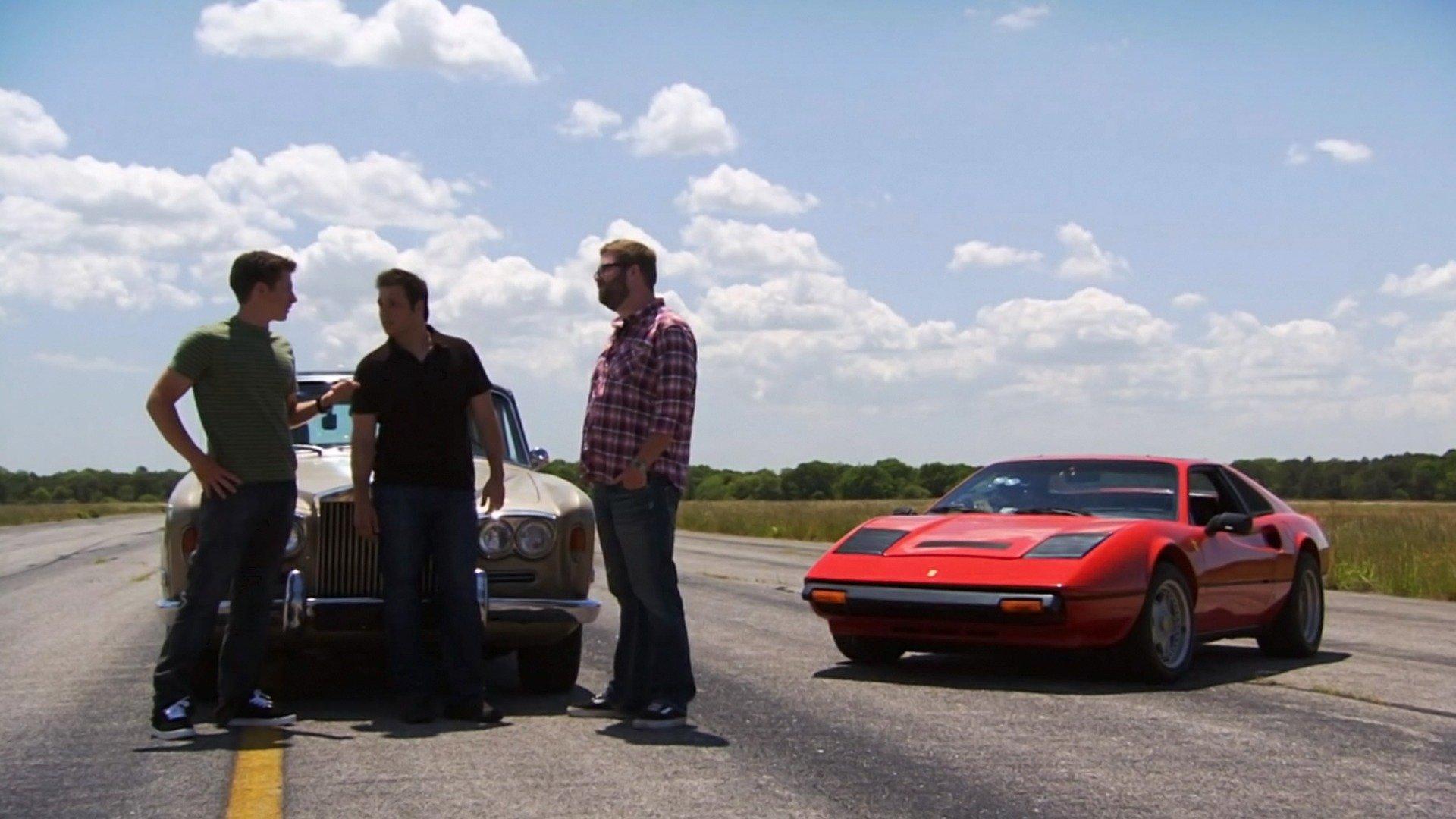 The boys are back and ready to hit the track! Watch Chris Harris, Paddy McGuinness, and Freddy Flintoff perform a whole new set of extreme stunts and challenges, including driving on a giant carnival-inspired Wall of Death. So, fasten your seatbelts for the thrilling season premiere of Top Gear, airing Sunday, October 18th at 8/7c on BBC America.
Can't get enough of high stakes racing? Head down to Memphis, to see eight of the fastest street racing teams in America compete for a winner-takes-all $100,000 cash prize. Tune in to the season premiere of Street Outlaws: Fastest in America, Monday, October 19th at 8/7c on Discovery.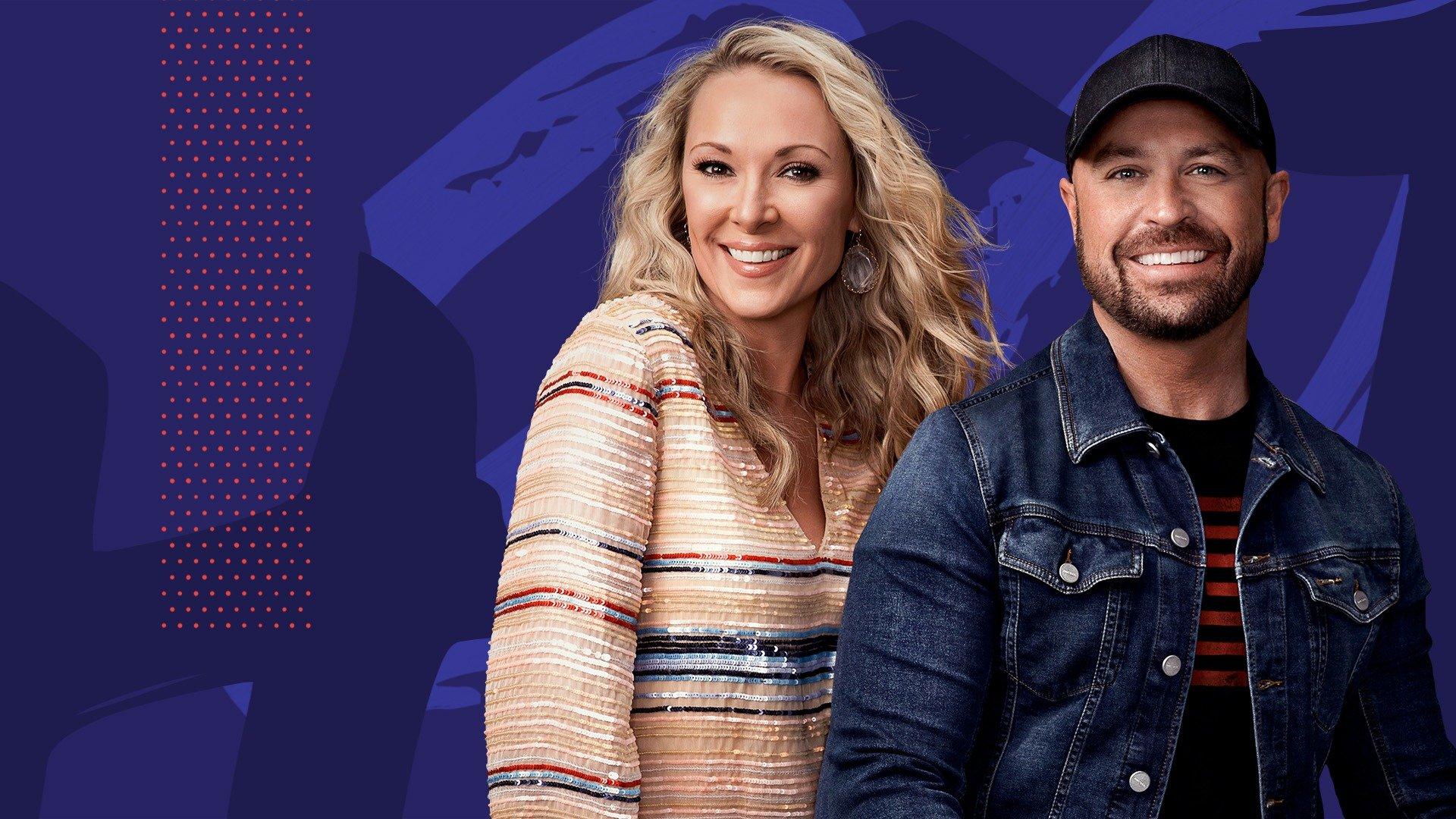 CMT is bringing that one-of-a-kind Nashville vibe to music fans across the globe, with the CMT Music Awards. Watch show-stopping performances by Ashley McBryde, Dan + Shay, Little Big Town, Luke Bryan, Maren Morris, Caylee Hammack, HARDY, and many more. Don't miss the live event, airing Wednesday, October 21st at 8/7c on CMT.
Friday nights are heating up this fall on OWN with two unscripted dating series from super-producer Will Packer. Ready to Love: Last Resort returns Friday, October 23rd at 9/8c, with host Thomas "Nephew Tommy" Miles and several successful singles looking for lasting love while quarantining together in a secluded mountain resort. Later, stay tuned for the series premiere of Put a Ring on It at 10/9c. Tune in as Dr. Nicole LaBeach pushes four long-time couples out of their comfort zones. Each couple will put their relationships to the test by dating other people—ultimately deciding whether to go their separate ways or put a ring on it.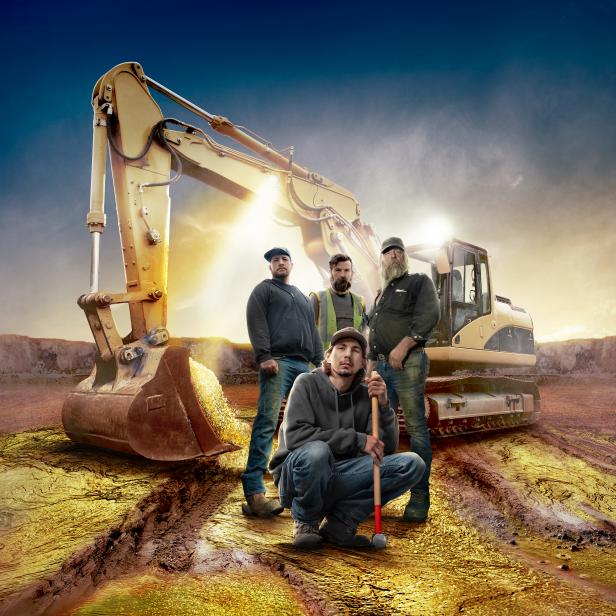 Discovery Channel's top-rated show gives a whole new meaning to the term "gold digger." Gold Rush follows the lives of ambitious miners, hoping to strike it rich in the wilds of the Last Frontier and beyond. Will big risks lead to an even bigger payout? Find out on the season premiere, airing Friday, October 23rd at 8/7c.
More about Philo:
Philo is the most affordable way to watch these and other shows. Philo has 60+ top-rated television channels including AMC, A&E, MTV, BET, AMC, Discovery, VH1, Food Network, History, Nickelodeon, OWN, TLC, Lifetime, Hallmark, Paramount, TV One, and more for just $20! Philo also offers premium add-on channels, including EPIX and STARZ. Philo has live and on-demand TV shows and movies, unlimited DVR, and up to 3 simultaneous streams. You can watch Philo wherever you like! Stream on your mobile Apple or Android device, watch on web browsers, cast on your FireTV, Roku, and now Chromecast via Android devices.
Philo offers a 7-day free trial for new users. Users can sign up today with a credit/debit card at Philo.com! Thanks for your consideration and happy viewing!