LEGO.com has the widest range of LEGO sets for kids of all ages to enjoy building and playing together! LEGO.com during the month of May has us focused on something we all love and use every day: vehicles! And LEGO has every shape and size you can imagine.
One of the most recently launched vehicle is straight out of a movie scene, literally! It's Dom's Dodge Charger from Fast & Furious. This sleek muscle car retails for $99.99 and is available now.
Drive What You Love and check out LEGO.com for an entire range of speedsters such as the Ferrari F8 Tributo, Technic Dragster, McLaren Senna, and the Technic Bugatti.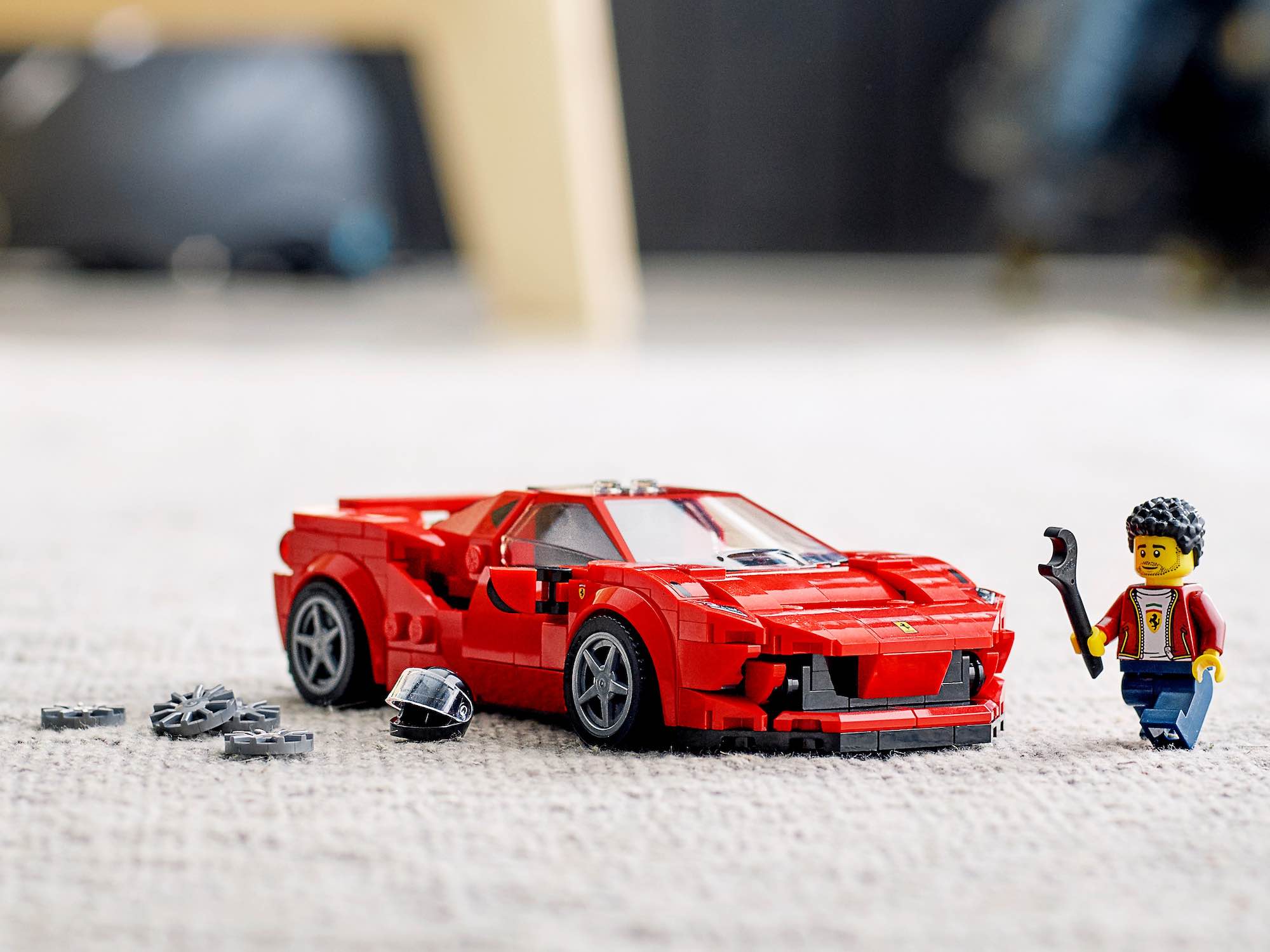 We are extremely excited that LEGO is releasing an entirely brand new theme on 5/16! There is not much detail we can know at the moment, but keep your eyes peeling because this is something you do not want us to blow out that has eight different sets are going to be released with varying retail prices.
Last but not least, don't forget to check out the latest line of Minions sets including the most popular Brick-Built Minions and their Lair retailing for $49.99.
We were very excited a few weeks ago to announce LEGO® Star Wars™ now has fully launched a range of character Helmets, including the TIE Fighter Pilot™ Helmet and the very popular Boba Fett™ Helmet too!
For superfans wishing to add to their Star Wars™ collection, we couldn't recommend a more fitting product than adding the LEGO™ Droid Commander, which includes three characters including R2D2.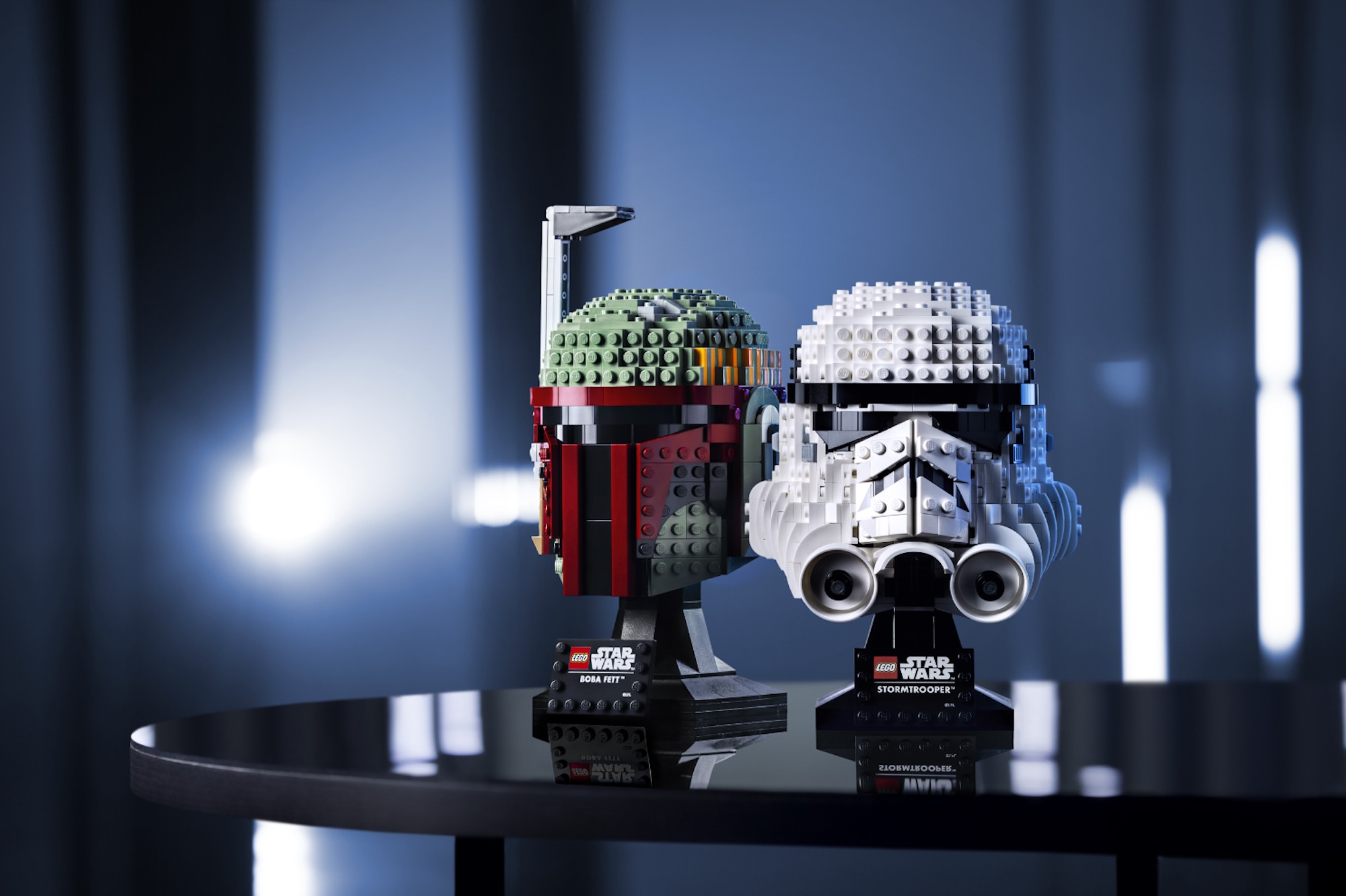 For those looking forward to our latest new launches within this theme, the brand new A-wing Starfighter™ that launched on 1st of May.
For LEGO USA website, click here with FREE SHIPPING every day on orders over $35!
For LEGO Canada website, click here with FREE SHIPPING every day on orders over $35!

For LEGO Spain website click here.
Para el sitio web de LEGO España, haga clic aquí.