Not many times does one watch a movie and actually get inspired, as like we did with "American Wrestler". It's true moving and powerful biography movie.
It was Friday night and we were looking for a movie to watch and one of my friends suggested we watch a sports movie. We ordered the food and drinks and started choosing the movie at random.
We googled "American Sports Movie 2017" but nothing came up, so we tried 2016 and the first suggestion was American Wrestler. It was an interesting choice because we never heard of it.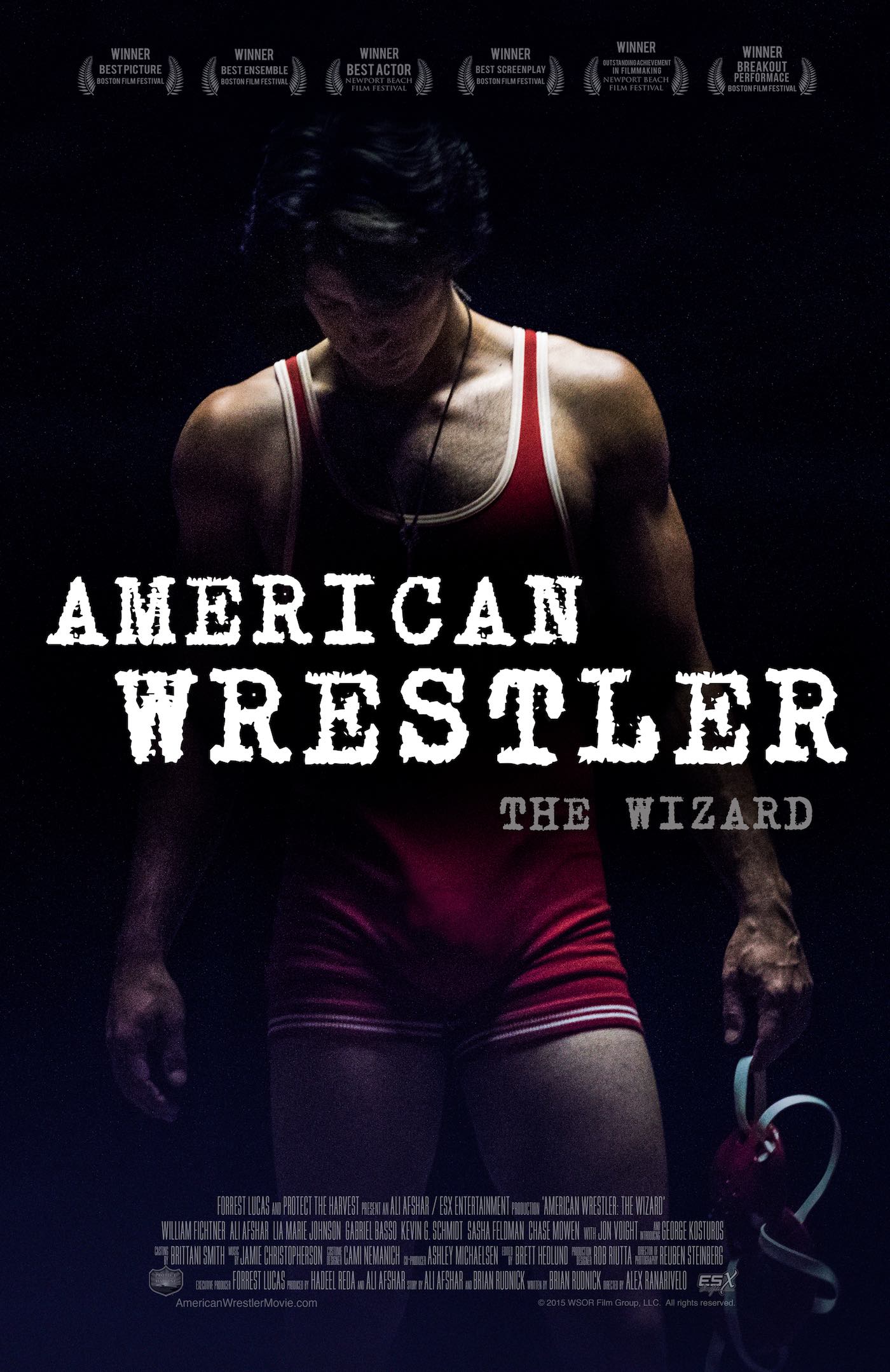 We checked Rotten Tomatoes (because everyone does and well, you have to check it). The movie has a 92% rating which was awesome!
An American Dreamer Story
Not just that, but it turned out that it is based on true events revolving around Ali Jahani, a Persian immigrant to California. The soon-to-be movie star George Kosturos had his groundbreaking role opposite Jon Voight, who is one of our all-time favorite Academy-award winning artist and is considered as one of the top 10 highest paid Hollywood actors.
The movie is about Jahani's journey to become a freestyle wrestler in the turbulent times of the 1980's with the Iranian hostage crisis and going through all the troubles of his new country. It also shows his perseverance and how he chose sports in a small place in California to shine and rise above all prejudice, insecurities and his own inner turmoil.
It is an awesome story of determination, success and evolution of a sports role model against a tough world of professional sports and hostility against his native upbringing. Jahani proves to be a hero, despite being a 17-year old in high school student that paves his way to glory.
Not to mention they show real life footage of the film's producer Ali Afshar, who also plays the uncle in the film, which the actual movie is based on his life's story. To me, that was my favorite part, seeing the footage of him pinning someone in 8 seconds was crazy!
This movie is a must watch for all sports enthusiasts, as wrestling can help anyone and everyone overcome their own problems, especially our youth. Watching Ali's rebirth was both inspirational and empowering and not the usually crazy stuntman WWE that most wrestling films are made of!
The movie is available everywhere now on iTunes, Amazon video, Microsoft, etc or buy the DVD from Walmart or Target.
Visit AmericanWrestlerMovie.com to watch the trailer and purchase it.
This is a Sponsored post but the content and opinion expressed here are my own.
"
"