We all hold our internet services close to our hearts and our Netflix subscriptions even closer. All those movies that got us through rough times and the series we binge-watched with friends. However, we also know that as Netflix adds new titles to its library, it rotates out older ones to keep things under control. So, a few days ago, after searching for 'internet in my area' on Google, I came across various providers serviceable in my location. After brief research, I planned to call up AT&T customer service and signup for AT&T Internet because of their high-speed internet plans so that I could binge-watch the must-watch movies listed out before they pass their expiration date on Netflix. I thought I should totally let you all in on it too so that you may watch them before they go out!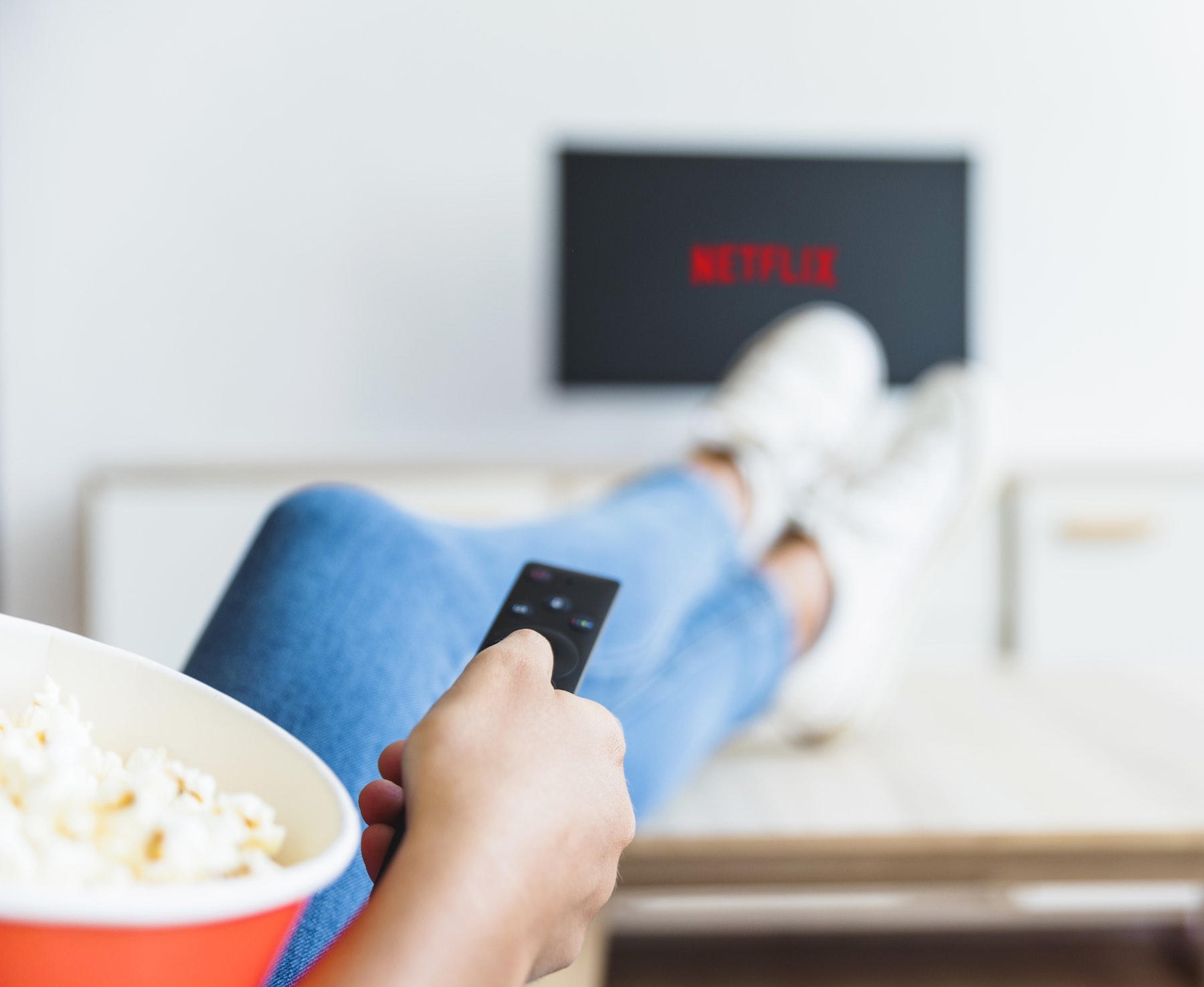 1. Black Panther
Released: ​​February 2018
Director: ​​Ryan Coogler
IMDb Rating:​​7.3/10
Cast:​​​Chadwick Boseman, Michael B. Jordan, Lupita Nyong'o
Storyline:
When his father dies, T'Challa returns to the nation of Wakanda he calls home, to take his father's place as king. T'Challa is tested as the king of Wakanda and the Black Panther when an old enemy re-appears putting the fate of the world in danger. The young king is forced to release his full power to fight his enemies and keep his people safe.
2. Zodiac
Released: ​​March 2007
Director: ​​David Fincher
IMDb Rating:​​7.7/10
Cast:​​​Jake Gyllenhaal, Robert Downey Jr., Mark Ruffalo
Storyline:
Set in the late 1960s through to the 1970s this is a story about a serial killer named Zodiac terrorizing San Francisco. As the residents fear to be the next victim, reporters and investigators obsess over finding and bringing the culprit to justice.
3. The Dark Knight
Released: ​​July 2008
Director: ​​Christopher Nolan
IMDb Rating:​​9/10
Cast:​​​Christian Bale, Heath Ledger, Morgan Freeman
Storyline:
Batman walks a fine line between being a hero and a vigilante when the despicable criminal called Joker throws the once peaceful Gotham City into chaos.
4. Kill Bill Vol:1
Released: ​​October 2003
Director: ​​Quentin Tarantino
IMDb Rating:​​8.1/10
Cast:​​​Uma Thurman, David Carradine, Lucy Liu, Daryl Hannah
Storyline:
The Bride who was a former assassin wakes up from a coma four years after her ex-lover slaughtered everyone at her wedding including her unborn child. She devises a hit list and swears to get even with everyone involved.
5. Kill Bill Vol: 2
Released: ​​April 2004
Director: ​​Quentin Tarantino
IMDb Rating:​​8/10
Cast:​​​Uma Thurman, David Carradine, Daryl Hannah
Storyline:
The Bride continues on her quest to avenge the death of her loved ones using her assassin skills to track down and punish the ones who wronged her, eventually tracking her ex-lover who is to blame for it all.
6. The Lord of the Rings: The Two Towers
Released: ​​December 2002
IMDb Rating:​​8.7/10
Cast:​​​Viggo Mortensen, Elijah Woods, Orlando Bloom, Ian McKellen
Storyline:
The sequel to The Lord of the Rings: The Fellowship of the Ring continues the quest of Frodo and Sam to destroy 'The Ring' as they realize they're being followed by Gollum. The Fellowship on the other side encounters the kingdom of Rohan whose once-great king is now under Saruman's fatal spell.
7. The Lord of the Rings: The Return of the King
Released: ​​December 2003
IMDb Rating:​​8.9/10
Cast:​​​Viggo Mortensen, Elijah Woods, Sean Astin, Ian McKellen
Storyline:
Based on J.R.R Tolkien's classic trilogy, this presents the final battle between the good forces lead by Aragorn and the evil army lead by Sauron to win control over Middle Earth. In the meanwhile, Frodo and Sam try to finish their quest to destroy 'The Ring'.
Anyway, here's a list of the movies that I would be slayin' in the next few days. If you've not watched any of these, then get your binge swords out and start slayin' with me.