If it's your first time buying a violin, there are a few helpful tips to make sure you find the right one. After all, this instrument is not a typical investment to make. It's important to get a quality violin that can stand regular use in the long run.
So, how do you choose an ideal violin that suits you?
1. Consider the quality. First and foremost, you need to take a look at the craftsmanship of the instrument you're planning to buy. Check the materials including the fabrication to ensure quality music.
Also, test the strings if they produce good sounds. You can opt for maple, spruce, and other solid woods as they provide symmetry.
2. Get the right size. Size is important when buying an instrument. If you're getting a violin for children, find a smaller version. For adults, a full-size violin or the 4/4 is most fit.
Using the inappropriate size can affect playing techniques while leading to arm, back, and neck pain.
3. Compare the price. Of course, you want to buy quality violin at a reasonable price. You may visit instrument stores or browse through the internet to compare the violin price. It may be tedious but it will help you get the instrument with great quality at a very good cost.
4. Where should you purchase.Assuming that you have found the Antonio Strad violin that you want, the next question is where should you buy it from. There are in-store and online shops to choose from when buying instruments.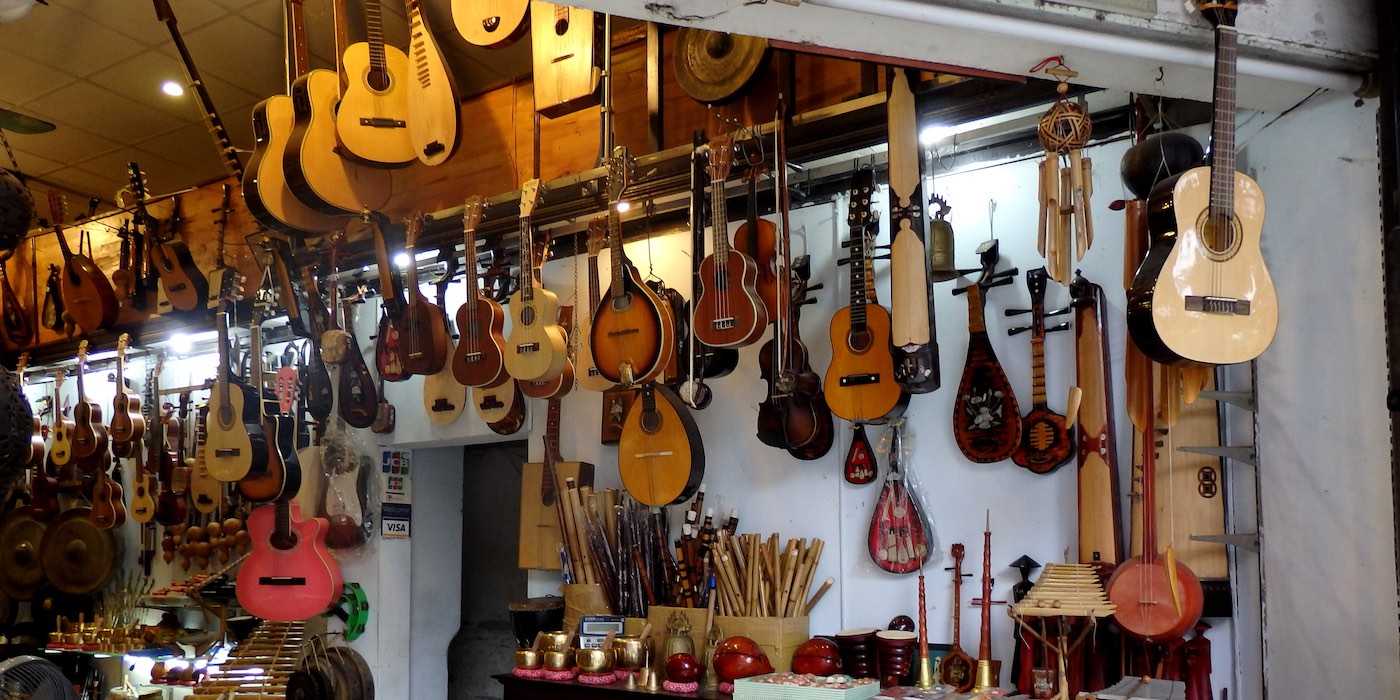 For first-timers, it's best to buy in-store so you can check it personally. But if you're a seasoned violinist, you can go online to shop for the instrument that you want.
5. Is it okay to rent. A good option if you can't afford to buy your own violin is to rent one. However, you need to consider if it's practical for you. If you're going to use violin for long-term, might as well buy a new one than rent.
But if you're getting a violin for your child, who will eventually outgrow it, then you can just rent to save money.
6. Try out some accessories. Sometimes, it's good to get accessories for your instrument to improve the sounds. For instance, you can get perlon strings if you're just a beginner. This will help achieve the perfect sound you want.
Another one is finding a bow to create better music. For beginners, it's recommended to choose carbon fiber bow because it's agile and strong.