Has stress been overtaking you during the day? Do you find yourself scrolling through streaming channels aimlessly?
Watching some good television in the evening is a great way to unwind and even to learn something new. However, it can be hard to differentiate the good television from the television you should avoid.
If you consider yourself a man of taste, it's good to have a wide range of interests. From fictional humor to documentaries, we have our top recommendations listed for you.
Read on to learn our top eight TV shows for men of good taste!
1. Dispatches from Elsewhere (AMC)
Dispatches from Elsewhere features Jason Segel as Peter, a data worker who's trying to find new meaning in his life. He and three other people find flyers that lure them into a puzzling game that soon becomes weird and whimsical.
Rated 86% by critics and 73% by audiences on Rotten Tomatoes, we recommend this show if you're looking for something a little different that can stretch your imagination.
If you're struggling to find the show on your television, you should upgrade your package so that you have easy access to all the channels you need.
2. The Last Dance (ESPN)
If you're not into fiction, then there are plenty of long-form documentaries to sink into. The Last Dance is a 10-part documentary about Michael Jordan and the Chicago Bulls.
Even if you're not interested in basketball, this documentary delivers. With intimate, never-before-seen footage, insightful interviews, and great production, this documentary is for anyone that's grown up during Michael Jordan's heyday.
The Last Dance has a critic score of 96% and an audience score of 95% on Rotten Tomatoes.
3. Dave (FX)
If you're looking for something a little more humorous and witty, then Dave might be the show for you. This is the origin story of the satirical rapper that rose to fame on YouTube, Lil Dicky (or Dave Burd).
The episodes are only half an hour, so they're easy and entertaining to watch. The best part is the supporting cast is just as fleshed out as the main character, so you'll grow to care about their trials and tribulations as the show progresses.
Dave has an average Tomatometer of 72%.
4. The Plot Against America (HBO)
The Wire co-creators David Simon and Ed Burns took Philip Roth's book and adapted it to the screen. The show depicts an alternate history in the 1940s and illustrates what would have happened if Charles Lindbergh, an anti-Semitic aviator, was elected president.
The American dream slowly spins out of control in each episode as two Jewish spouses try to come to terms with the fact that they're not wanted in their own country.
The Plot Against America has an average Tomatometer of 86%.
5. What We Do in the Shadows (FX)
If you were a fan of the hilarious vampire mockumentary, the television show takes it to the next level. You'll experience the life of three vampires trying to navigate everyday life in Staten Island.
If you're looking for an absurd but fun watch, this show will deliver. The best part is there are two seasons out now at 10 episodes each.
Many critics state that it's not just a rehash of the movie. You'll find fresh jokes and also crisp visual effects work to keep it interesting.
It has an average 97% Tomatometer score.
6. Brockmire (IFC)
If dark humor is your thing, then Brockmire may be your next favorite show. This Hank Azaria baseball comedy doesn't mean you need an appreciation for baseball, but it will make the show even more hilarious.
You're following the journey of a disgraced baseball announcer after he has an on-air breakdown. After disappearing off the map for years, he tries to get his career started again by signing on as an announcer for a minor-league team in a tiny town.
Brockmire has an average Tomatometer score of 98%.
7. Better Call Saul (AMC)
We're continuing with our humorous and slightly dark shows with the Breaking Bad prequel, Better Call Saul. If you were a fan of the lawyer Saul Goodman during the show, Better Call Saul is an origin story. You'll see how he began as an earnest lawyer and soon devolved into a greedy criminal defense attorney.
You'll also witness the moral decline of the retired police officer Mike Ehrmantraut played by Jonathan Banks. This isn't just a silly prequel; many critics have praised the show for writing, directing, and acting that's on par with Breaking Bad.
It's received an average Tomatometer of 97%.
8. The Good Place (NBC)
If you're looking for a lighthearted, feel-good show that can also deliver on laughs and ridiculousness, The Good Place will fill that need nicely. Weaving together fantasy and comedy, you're falling the life (or should we say death) of Eleanor Shellstrop played by Kristen Bell.
She's found herself in an afterlife utopia, but soon realizes she must be there by mistake because of her less than angel-like behavior during her lifetime. As she works on hiding her past behavior, she strives to become a better person with less than stellar results.
This show has garnered critical praise for its writing, acting, and originality. It's also received a Peabody Award and three Hugo Awards.
It has an average Tomatometer score of 97%.
The Best TV Shows for Men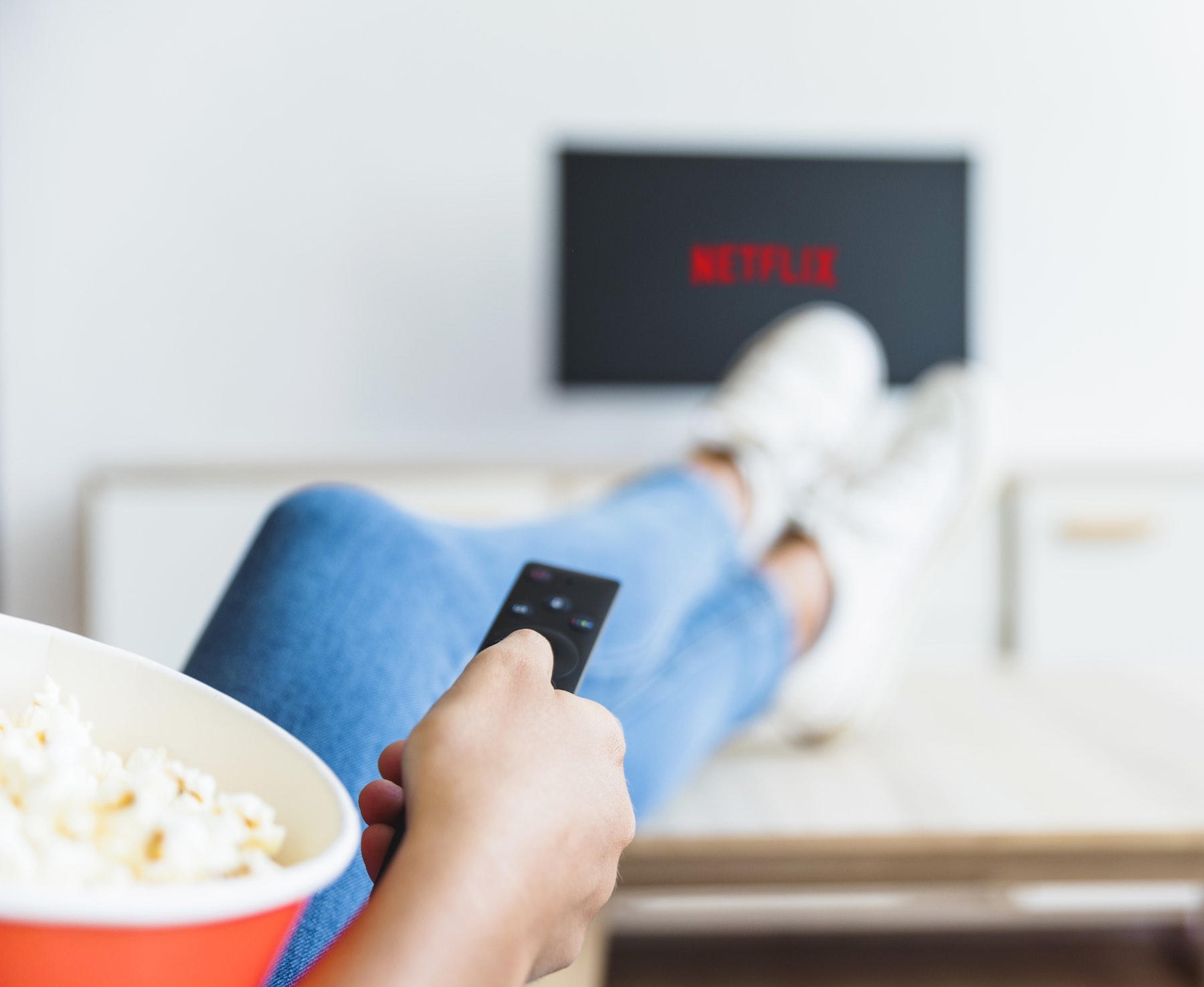 These TV shows for men are notable for their originality, great production, and superb writing. Whether you're looking for a comedy, drama, or documentary, you'll have plenty to choose from for your late-night wind-down. Get Universal Remote Codes Website.
We recommend you watch at least a few episodes of each show before deciding if you want to continue watching them or not.
Want more entertainment recommendations? Keep reading our blog for more ideas!