Customers or clients get to know about you through your business card; indirectly, they are the first impression for yourself and your company. Definitely, you don't want your first impression to fail.
Many people take care of the logo-making process because during this, many mistakes can occur, and before publishing it, you can correct them. So just like that, today we will see Top 5 Common Mistakes to Avoid While Designing nfc business cards. The Following are the Tips:
Overdoing Things on the Card
This part may look silly to you, but it is the most important of all. While making or designing a business card, it is more important to show what you can do on a serious note with short data. People do it very well with the information, but they mess with the card while selecting the theme or showing creativity on it, which will reflect your business.
Sometimes this creativity goes in excess, and where you find things in excess, it's not always the best for sure. You can keep the creativity subtle and sophisticated, if you want to make it more cheerful, then add some theme or attractive colors to it. However, take care that you don't fill it in entirely because your customers or clients will read it.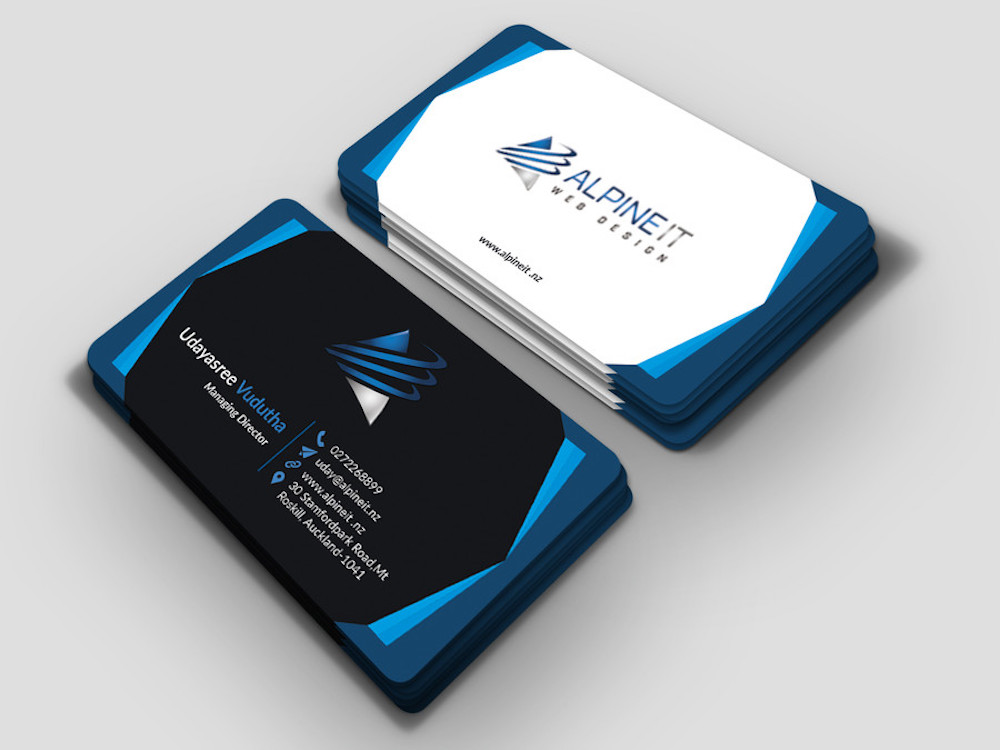 Typos and Mistakes
Typos and mistakes are the most common in the business card designing process. There are many business cards already distributed with Typos and Mistakes, if you are disturbing a physical copy, then it's valid that you have to reprint all of them. But you can correct those mistakes if you have a digital business card.
You have to go through the card properly because one mistake can cause a lot of mess. For example, if you just made a mistake in your email id or phone number, all your emails or calls would be diverted. Or else you should make a format on your own before handing it over to a designer and correct it twice.
Branding
Branding is the most important part of an NFC business card. The branding of your business should be done appropriately on the card, you should have the least mistakes over there. Branding mistakes involve positioning logos at the proper position and using the appropriate size.
Sometimes people use watermarks too, for that if your logo is simple or clear in contrast to being visible in the background, then use it; other than that, it can look quite awful. Also, because many times logos are made in a particular color combination, and using it in watermarks makes it less visible to figure the whole. So, you can decide that on your part.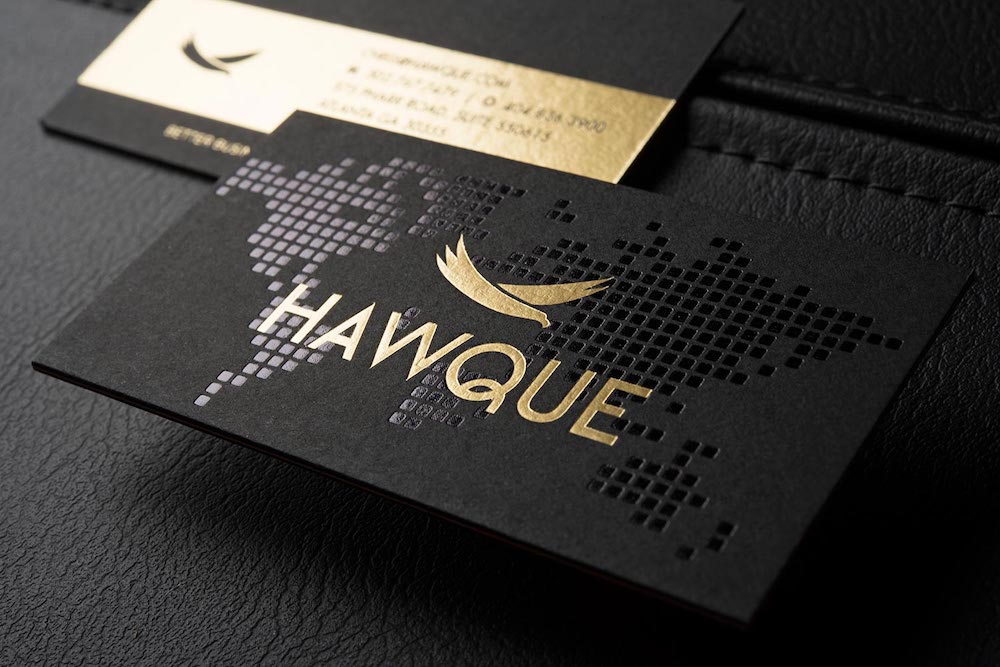 Quality
The quality of the business is one of the critical picks. You can find many business cards out in the market with poor image quality. During the editing part, the quality looks really good, and everything seems perfect. But the problems occur after rendering, sometimes paid themes or cards are rendered at low quality.
Even so, some images cannot be downloaded or rendered because they have copyright issues. So you better choose images which are free or you can pay for them. It is better if you can invest all that money to hire a professional designer to render the best business card for you.
Information
This information part consists of many small mistakes; usually, all business card holders do. There are many cardholders who use un-updated cards for a very long time. Many of you would have changed the place of your business or phone number; all these parts fall into outdated information.
You have to update the information from time to time, or else it would be difficult for your clients. Other than that, you have to make sure that you have put every information on the card that is useful for the clients to know; you can make those texts more attractive and attractive by adding textures, colors, and more other features to it.
In the end, you can add links to your social media handles, and keep one thing in mind, add only those social media handles where you are active or available for clients. And that is all for this article. Hope it helps you!