Keeping your home more organized will let you have more energy and peace of mind. It's all about learning how to store your belongings so that they're not just laying around or in the way. You can always rent a storage unit to empty some space at your house and move your stuff somewhere else and decrease the clutter.
So what home organization tips should you follow?
These storage tips will let you free up lots of space in your house through planning and creating a system.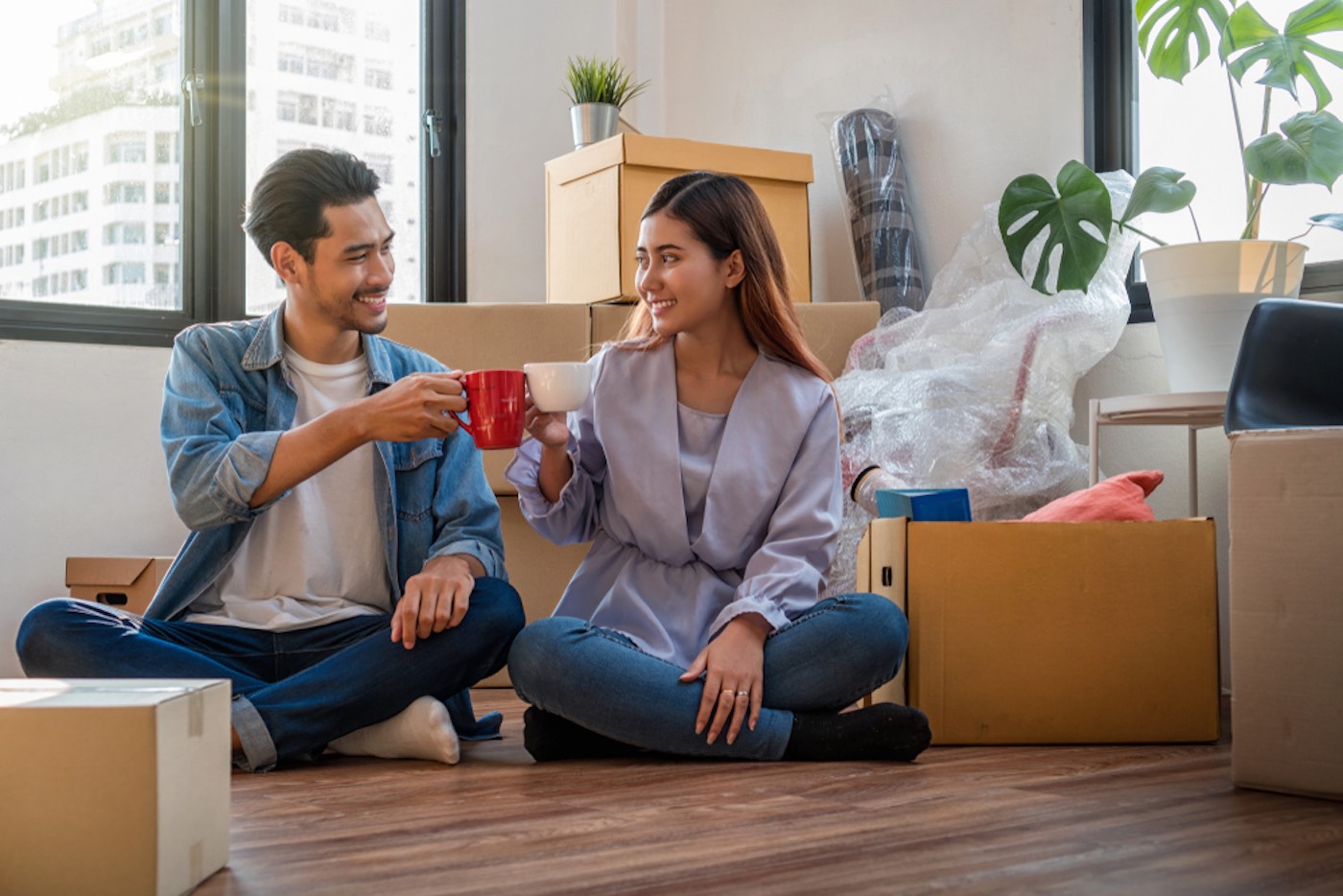 1. Build Up Your Vertical Space in Each Room
Most of the square footage that people fail to take advantage of is overhead.
Optimizing the way you use vertical space is essential whether you subscribe to the Marie Kondo school of minimalism and good energy, or want a business-like system with shelves and labels. Install some shelves, use bookcases, and other creative forms of vertical storage.
This alone will clean up so much of the clutter you have in each room.
2. Clean Out Your Garage, Attic and Storage Shed
Organize the rooms in your home that can be solely used for storage. A tidy garage, attic, or storage shed can free up space in the rest of your house.
Make sure these structures are insulated so that your belongings don't sustain environmental damage while in storage.
3. Rent Out a Storage Unit
Getting access to professional storage rental will help you free up clutter in your home. You can 
rent out storage units
 of different sizes, such as 5 x 15, 10 x 10, 10 x 15, and 10 x 25.
These units give you access to temperature controlled storage that can store your most sensitive items long-term. Search for the perfect storage rental size, features and rental agreement.
4. Start Room By Room and Don't Overwhelm Yourself
Many homeowners bite off more than they can chew when it's time to de-clutter a home. Instead, go room by room so that you don't overwhelm yourself.
Start with high-traffic rooms that you spend a lot of time in. De-cluttering your living room and master bedroom, for instance, should be a top priority.
You'll put too much pressure on yourself if you try to organize your entire house as a weekend project. Break the project down and give yourself as much time as you need to complete it comfortably.
5. Set Up Sorting and Organizational Systems That Work
When you de-clutter your home, you have to also create systems that will last. Make use of labels, and you might also need storage totes to keep your stuff organized and have a purpose for everywhere you put things.
Working a system lets you know where to put things and when to dispose of them. As a result, cleaning time won't have to be so laborious.
Use These Storage Tips in Your Home
When you put the right storage tips to use, your home will be a much better place to live.
Whether you need to clear out space for your home office or just want to make the most out of your layout, every homeowner should de-clutter from time to time. Never hesitate to hire professionals that can also help you tackle your cleaning projects.
Reach back out to read up on real estate, business, and more.