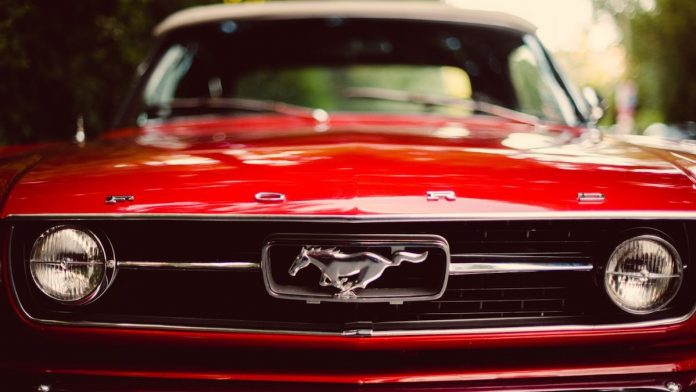 There's been a rising trend now, people looking for classic cars and refurbishing them. This created markets and exhibitions where people show off their metal. So we decided to create a list of the best classic cars that you can drive daily.
 Owning a classic car that you can daily drive isn't that tough. It's more a question of willingness to sacrifice comfort, but reliable classics do exist. And, let's get this out of the way, contrary to some popular opinion they're typically not German.
 But there are factors besides reliability to consider when choosing a daily classic car, such as: how fun is it to drive? How much is it worth? Will I be furious if someone scratches it (which is common here)? Most of the following are relatively cheap and cheerful classic cars—they're fun, but not too expensive with parts readily available.
Jeep Wrangler
The Wrangler is not a direct descendant of the World War II Willys MB or Willys civilian Jeeps (Jeep CJ) of the mid-1940s through 1980s, later produced by Kaiser-Jeep and by American Motors (AMC), despite this common misconception. The YJ model is produced as well as a long wheel-base version, dubbed LJ, and which has retained the 2-door design. Lately, the younger generation is adoring the Jeep Wrangler. Parts are made available in online stores such as Jeeps Are Us. Some of which would want to get the iconic round headlight and grille. Wrangler continues to be the most popular amongst the youth, so why not be different with the classic one.
Mercedes-Benz W113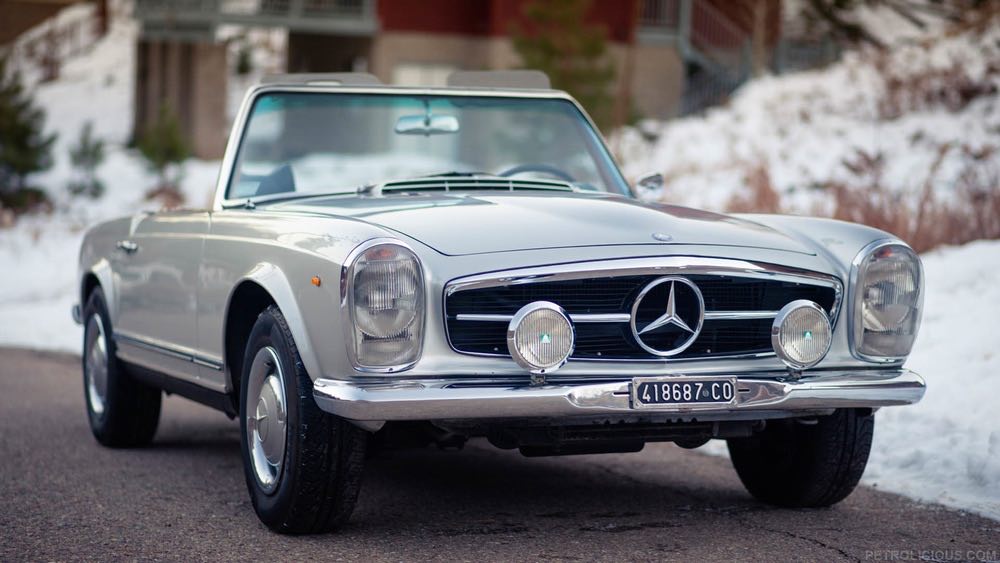 The Mercedes-Benz "Pagoda" is probably the most elegant and luxurious car on the list. Not only can you drive this car everyday and not really worry about where you park it, but you could just as easily pull up at the best, fanciest places in town and instantly be recognized for your exquisite taste. Best of all, if taken care of, Pagodas will easily do 400,000 kilometers without an engine rebuild.
BMC Mini
Do we need to explain why this car makes such a terrific daily driver? It's a blast to drive, isn't astronomically expensive, and everyone loves them. The Mini may not score as high as others in terms of reliability but if you're having a bad day and go drive one, you'll end up with a smile on your face. What more could anyone ask for?
VW Golf

Using Auto Union's expertise in front-wheel drive, water-cooled cars, VW built the Golf as a replacement for the Beetle (which wound up lasting another roughly thirty years). Similarly, the Golf soldiers on now in its seventh generation. In many ways the Golf is similar to the Mini, they're both design icons (the Golf designed by Mr. Giorgetto Giugiaro) and have a superb package due to a tight engine and transaxle allowing ample passenger room. Also like the Mini, early Golfs are a blast to drive, especially GTIs.
Toyota FJ60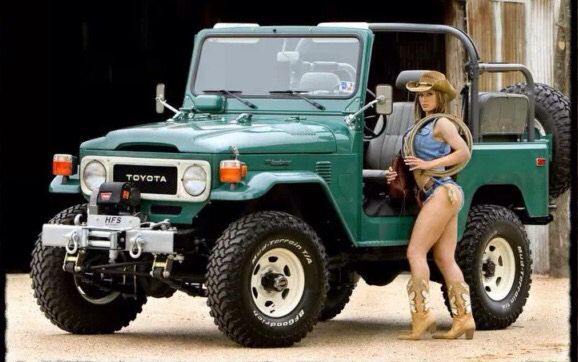 The Toyota FJ60 is the optimal choice for a classic daily if you need all-weather and off-road capability. Not that its predecessor, the FJ40 Land Cruiser, is bad–quite the opposite it's great! But the FJ60 is a bit more refined making it easier to live with on a daily basis. And the best part is that you don't sacrifice the FJ40's limited capabilities.
Ford Mustang
 The original pony car is our choice for a daily-drivable muscle car. It's true that the first two-and-a-half-years of the Mustang didn't have much power when compared to some of the cars released only four years later, but it spawned the breed and more importantly, it's smaller, lighter, and more maneuverable than nearly any of its competitors. And when it comes to style it's not much of a contest. Best of all, since they built so many, parts and cars are readily available at reasonable prices.
Porche 911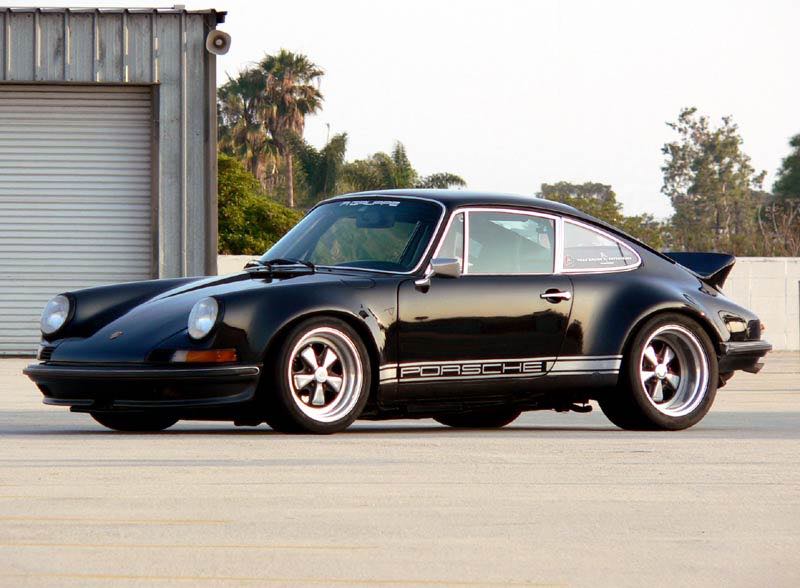 It's every playboy's dream car. The elegant, swift design and relatively small size is our personal favorite. We call it the mother of classic cars, especially in the black color. The Porsche 911 (pronounced Nine Eleven or German: Neunelf) is a two-door, 2+2 high performance sports car made since 1963 by Porsche AG of Stuttgart, Germany. It has undergone continuous development, though the basic concept has remained little changed. The 911 has been modified by private teams and by the factory itself for racing, rallying, and other forms of automotive competition. It is among the most successful competition cars.
The VW Beetle
 The need for this kind of car, and its functional objectives, were formulated by Joseph Ganz, a Jewish engineer whose original idea was stolen by Adolf Hitler after seeing the car at an auto show. The leader of Nazi Germany wished for a cheap, simple car to be mass-produced for the new road network of his country. He contracted Ferdinand Porsche in 1934 to design and build it.The result is one of the first rear-engined cars since the Brass Era. With 21,529,464 produced, the Beetle is the longest-running and most-manufactured car of a single platform ever made.
 Can you think of another car that deserves to be on this list? Write it down in the comment section below..