Uber announced that it will not be raising its fare prices for its riders. Uber Egypt will also fully forgo its service fee – 20% of every trip – to increase drivers' profit for the time being until 31 January 2017.
This is in conjunction of celebration of Uber Egypt's second-year anniversary.
How Uber Egypt is stabilizing its prices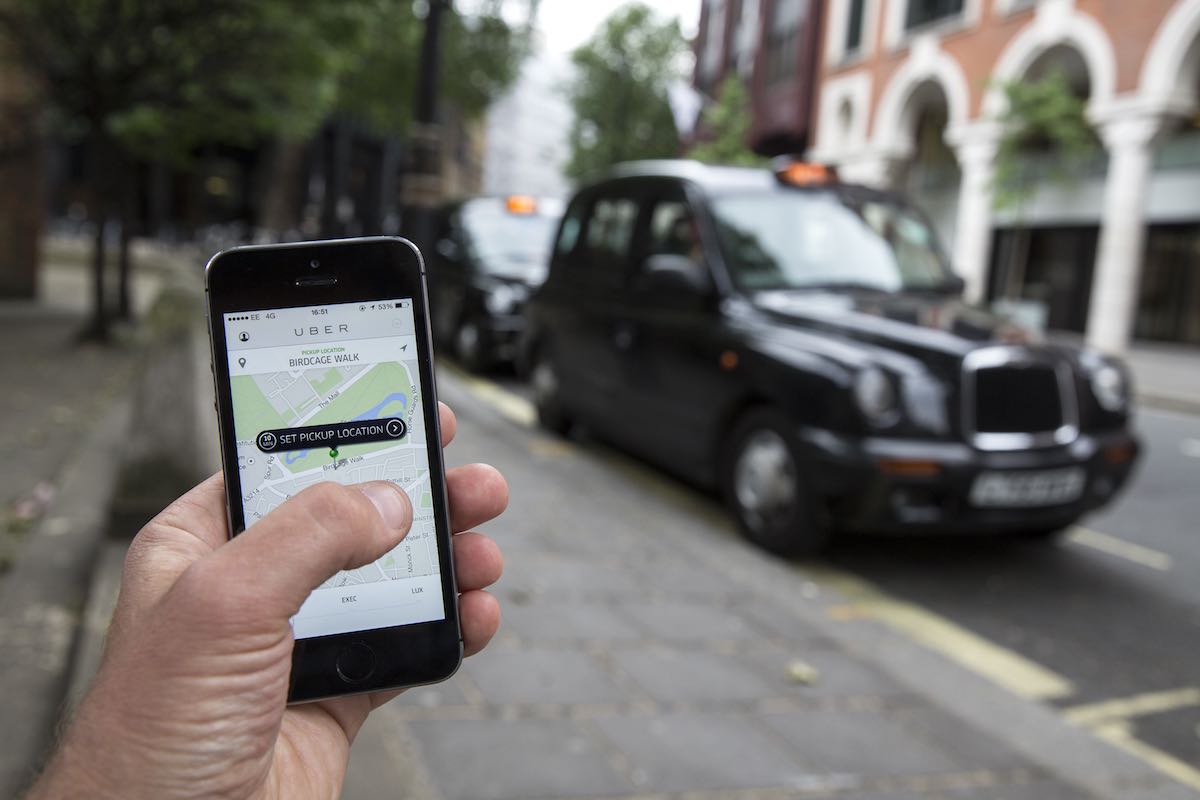 In light of the current economic situation and increase in fuel prices, this strategy will allow every driver on the Uber platform to keep 100% of every completed trip fare, and also means that the fare prices, which have remained the same since Uber launched 2 years ago, will remain unchanged for the short-term for all riders.
Abdellatif Waked, Uber Egypt's General Manager, expresses his satisfaction in being able to give back to every rider and driver who believes and supports the Uber technology.
"Partner drivers and riders are at the core of the success we have seen in Egypt – on the 2nd Anniversary of Uber there could not be a better feeling than giving back to drivers and ensuring Uber riders have the most affordable ride in town. With the increase in cost of living, we would like to lighten the burden of transportation as, after all, we are all in this together." Abdel Latif (TINO) added.
Until Uber has decided how it will best balance fare prices with the increase in fuel prices in the current economic situation, the move to fully forgo the service fee is implemented starting from November 28 until the end of January 2017.