For many households, the kitchen is the heart of the home and the center of all activities. A kitchen is where families come together to create the most memorable moments, where friends and relatives gather for parties, where people snack and gossip and may share stories. While there may be countless reasons for you to consider a remodel, here are some major factors that people usually consider – 
Energy Savings:
by upgrading to energy-efficient appliances, switching to solar water heaters, etc.
Enhanced Functionality And Convenience:
by optimizing storage space and the overall layout.
Boost Your Home's Market Value:
Upgrade To Fit Your Personal Style:
Below are some essential features of a well-designed Kitchen –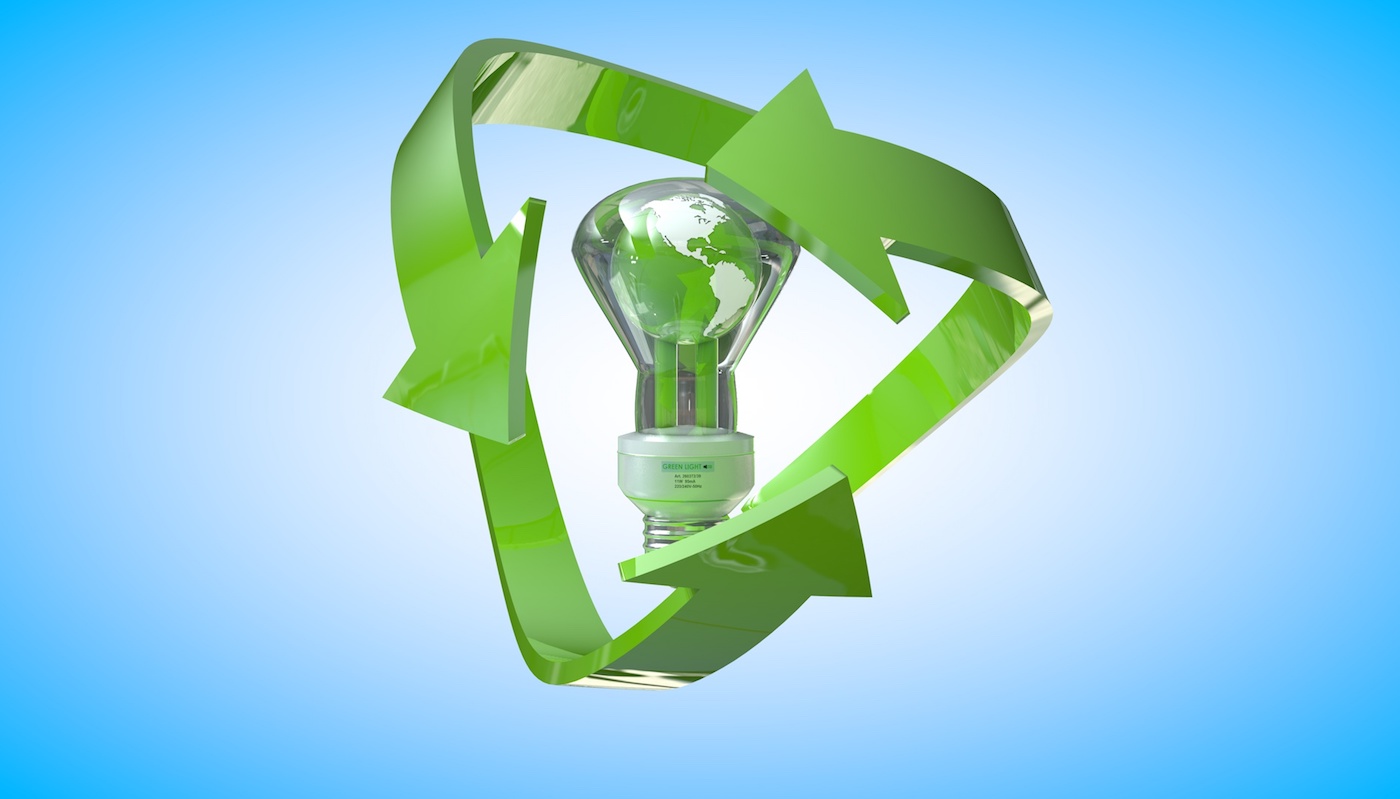 Sufficient Storage Space –
This needs to be well thought out before any major makeovers. Consider your needs, what you would generally store, based on an inventory. There are plenty of Space-saving designs available, like pullouts and tall wall cabinets. Cabinets are the most important feature of a well-planned kitchen, and you should never skimp on cabinets. Have a look at some innovative/trendy designs at Kitchen Cabinets in Auckland.
Efficient Appliances –
The decision should be made realistically, based on your needs. Although you may not require top of the line devices, still, quality, energy efficiency, and size of the Appliances should be considered.
Elegant Lighting –
Carefully Considered lighting can make a huge difference to the final design. Whereas soft, warm lighting can give a cozy look, brighter lighting can enhance the dramatic effect of your modern kitchen. However, some people consider natural light to be the best type of light and some well-designed kitchens make good use of it.
Effective Ventilation –
To protect the interior of your kitchen, to take care of odors, proper ventilation isn't something you should forgo!
Strong and Attractive Worktops –
Besides good looks, durability is an important thing for worktops as the kitchen surfaces will see the maximum action if you like to cook. It is also essential to make sure they are easy to clean. Various options are available to look at, depending upon the materials used – Marble (luxurious, yet less durable), Granite (Attractive as well as stain-resistant) as well as Concrete, Quartz, and many more.
The Right Flooring –
There are so many types of kitchen flooring available, depending upon your personal preference and needs. Durability and ability to withstand a huge amount of traffic should be the first priority. Depending upon your sense of style,  you can choose something that goes with the aesthetics of your kitchen design. You can choose from durable materials like concrete, Stone, Tile, Vinyl, and Wood Laminate. If you have some special preferences for flooring that provides some cushioning comfort (especially for people with back-issues), ergonomic options like rubber flooring, carpet tile and cork can be good choices to consider.
Conclusion:-
While this list is in no way exhaustive, it pretty much covers all the important aspects. Things like counter space, accessibility, and availability of enough power points are important as well. There you go! Happy Remodeling!