Everyone needs a boost for his metabolism and drive. Perhaps, these natural ways and foods can double or triple your sexual activity with no side effects. Try them and give us your feedback.
Pomegranate is one of the most important fruits that increase sexual activity. Scientific research has shown that eating pomegranate juice on a daily basis increases sexual desire. Pomegranate helps the body to produce nitric oxide which is responsible for the widening of blood vessels and increasing blood flow, to enjoy an intimate relationship like no other.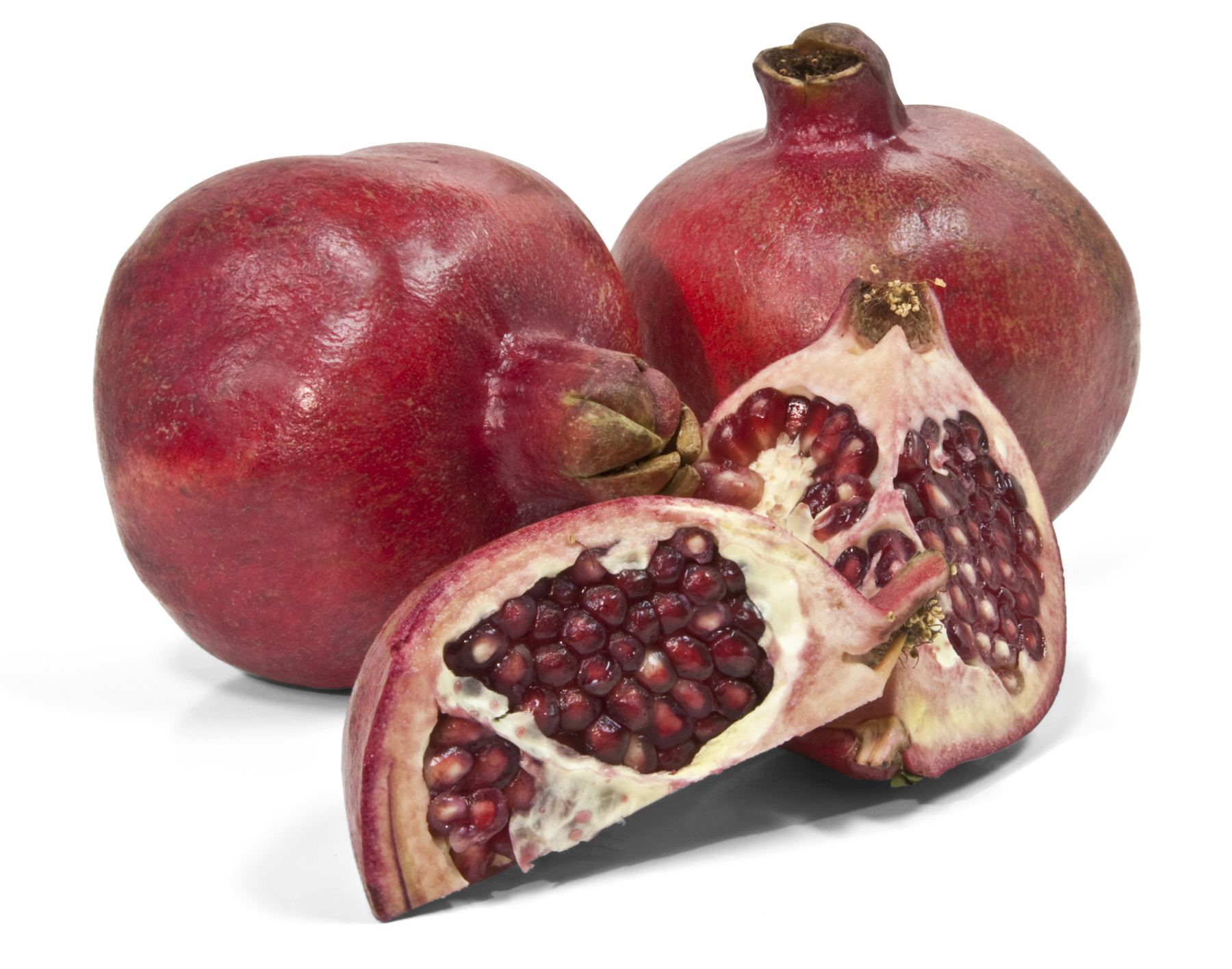 Figs is useful for women and men alike, due to the high amino acids value. Amino acids have an essential role that can not be overlooked in increasing libido.
Avocado provides the body with unmatched energy, because it contains Folic acid. Also, it is abundant in vitamin B6 to relieve the body of stress so you can enjoy sexual relationship filled with excitement.
Begin your day with a banana in the morning and enjoy more energy and vitality. Also, you'll notice an increase libido because bananas contain an enzyme Bromelain and also vitamin B.
Strawberry, the famous sexual stimulant, is rich in antioxidants protecting the heart and arteries. It contain a high percentage of vitamin C increasing the sperm count in men.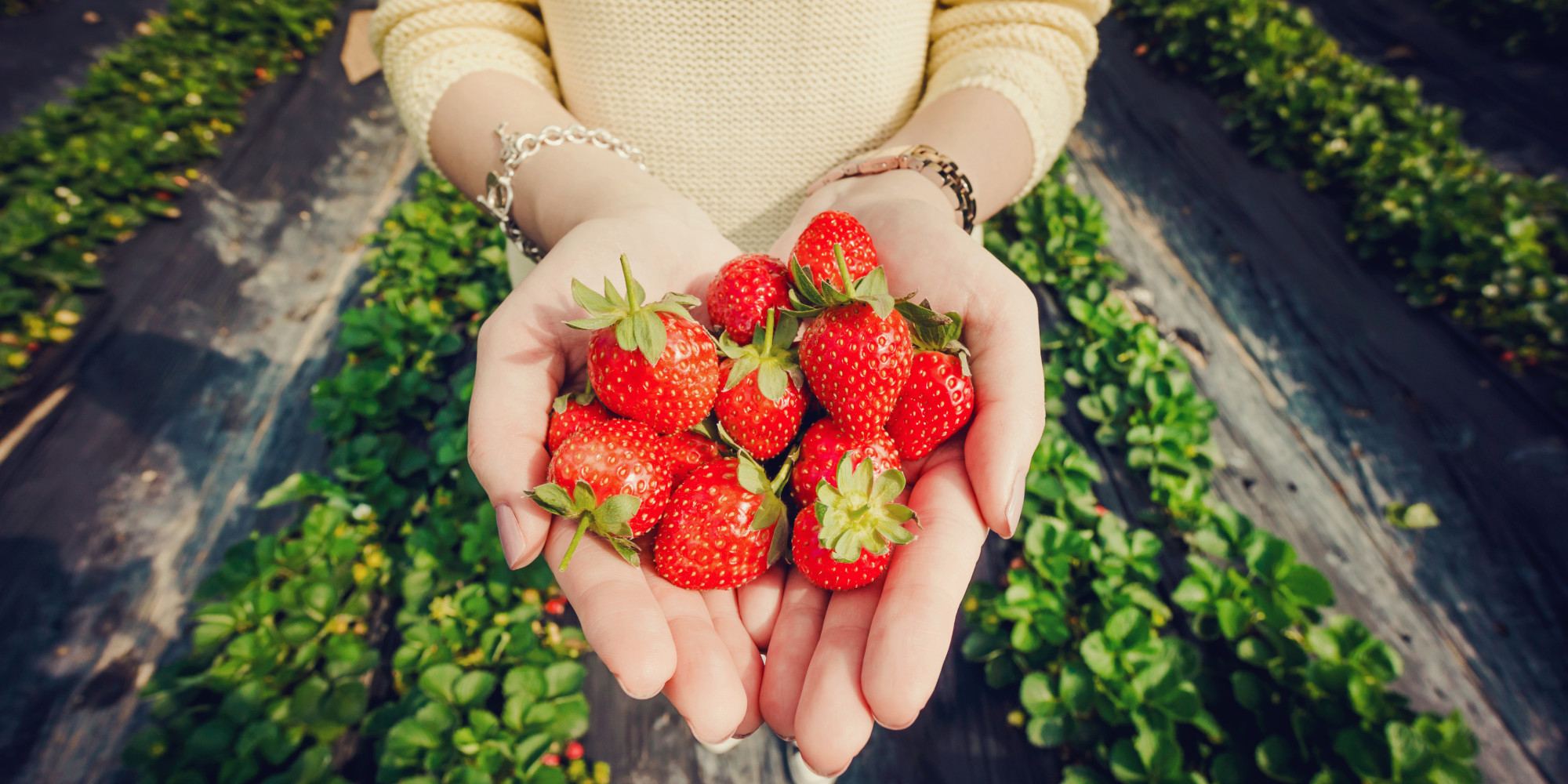 Dates since the beginning of time has been used immensely. Dates knows how to provide the body with tremendous energy, increased sex drive and improves the marital relationship of course to the fullest.
Red berries, despite its small size, but it has an active role in increased sexual activity. It increases estrogen and progesterone, in addition to contain a high percentage of vitamin C. Red berries also plays an active role in the treatment of erectile dysfunction.
Cherry is always used in movies in order to lure the man. The cherry fruit is exciting from the starts by its red color, which leave a taint on the lips in addition to taste and effect . Cherry contains Anthocyanin substance that protects the arteries from atherosclerosis.