One of the best innovations of recent times has undoubtedly been Uber. The ridesharing app has given us a better alternative to riding in a taxi.
One of the best things about the service is that they vet their drivers, ensuring that only the best drivers can qualify for driving an Uber.
But of course, things can go wrong. One can get into an Uber car accident.
If you do, you want to consider hiring an Uber car accident attorney. These attorneys specialize in resolving issues if your Uber gets into an accident.
Here's what to know about Uber car accidents:
Insurance
One of the requirements of a rideshare service such as Uber is that the driver has to carry special insurance.
If the Uber gets into an accident while a passenger is in the car, the driver has the responsibility to cover the costs of property damage, injury, or death up to a certain amount. The certain amount is dependent on the laws of the jurisdiction/state.
The Uber Driver's Fault
If it's the driver's fault that the accident occurred, then the burden falls onto the driver to fulfill the legal liability of their negligent driving.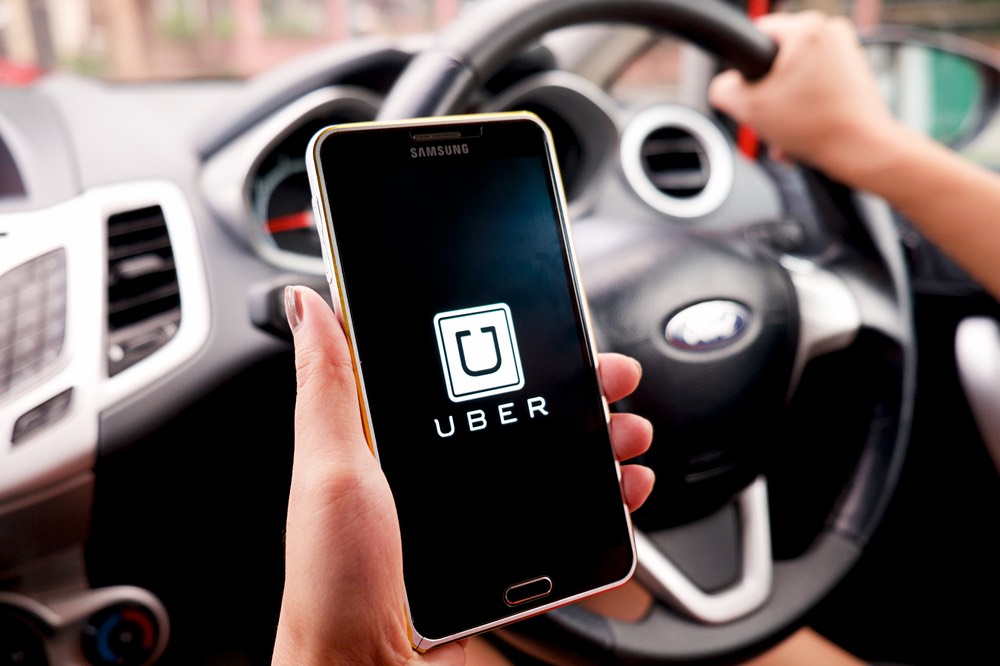 You might want to consider a Personal Injury Protection (PIP). This will help you cover the majority cost of any injury that occurs to you. Anything extra should be covered by the driver.
If I Am Hit By An Uber
What happens if your car gets hit by an Uber driver? How do you challenge the Uber driver in a legal case? Can you challenge Uber itself?
Uber drivers are independent contractors and not employees. As a result, Uber is usually able to distance itself from any responsibility for such a situation.
However, there are instances when you can use legal action against Uber. For example, if you find that the Uber driver didn't meet the standards that Uber itself sets then you can use legal action against Uber.
If the Uber driver was driving drunk, you would challenge them directly without involving Uber. However, if the Uber driver has a record of previous DUI offenses and this was reported to Uber, you might be able to implicate them in a legal case.
What to Do
If an accident occurs, you want to make sure that you take a few important steps.
You have to get the Uber driver's information. Make sure you take photographs of the car, including the license plate.
You should also inform Uber of the accident as soon as possible. Even if you don't feel any pain, you should seek medical attention. Make sure that you get a medical report that might come in handy later.
The final step is to reach out to an Uber car accident attorney. They will ask for the information you provided and help you fight your case.
Hire An Uber Car Accident Attorney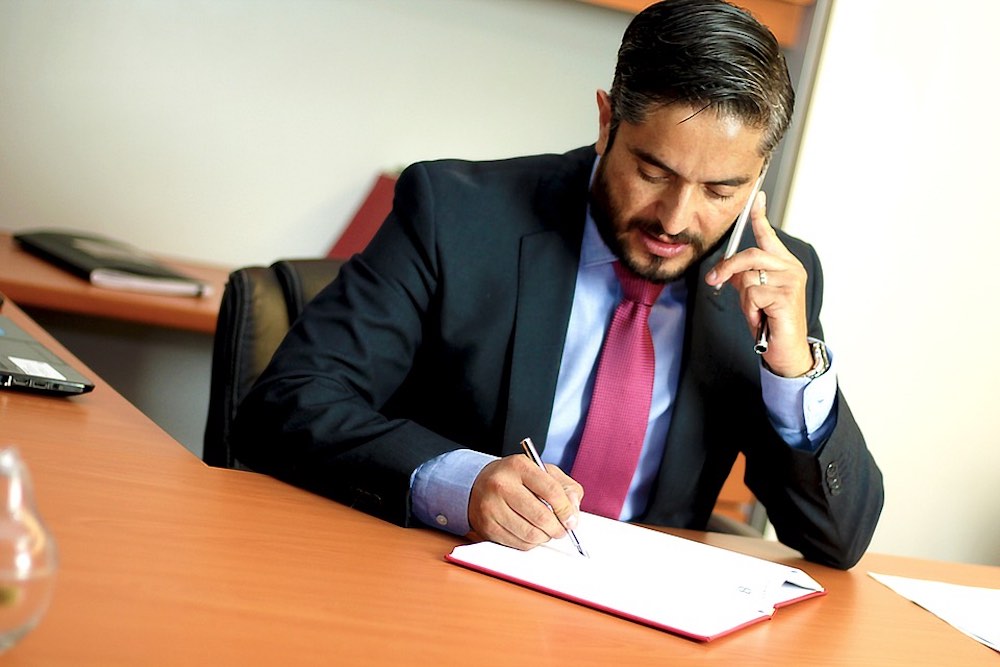 Now you know how and when to hire an Uber car accident attorney, you are prepared if there's ever an issue in the future. Make sure to share this with anyone who has been involved in an accident.
Read more great content on business and lifestyle on our website.