There are some people who can't wait for the day when they will finally move into their new home. Who would not anyway? New life, new friends, new bedroom and a lot of other new things people can experience makes moving into a new home extra exciting and thrilling.
It is fun but at the same time, effort and time demanding. There are a lot of things you must do in order to make the transfer smooth and easy, but this you must not do all alone. There are a lot of professionals willing to render their service to make the move easy for everyone.
It is the moving companies Panama City FL that are most popular to see when someone is moving in or out of their home. If you are also planning to hire their service, keep in mind that their service comes with a fee so there is no reason why would you feel shy about demanding and asking for many questions before finally hiring their service.
Just to help you build a good relationship with your movers, here are some of the reminders you have to keep in mind.
Give directions of your old and new home clearly
To make the job a bit easier for them, make sure to provide accurate and exact addresses. You are also doing this to make sure that the fee they will charge you at the onset of the service is what they will charge you after the service.
There are some who provide wrong or false addresses hence instead of getting billed right before the service, they need to add a huge amount of money because the address they claim is farther than it is really supposed to.
Also, by providing the right address and clear directions, you are giving the movers an easier time to locate your home hence there is no time wasted on their end and delivery can be done faster.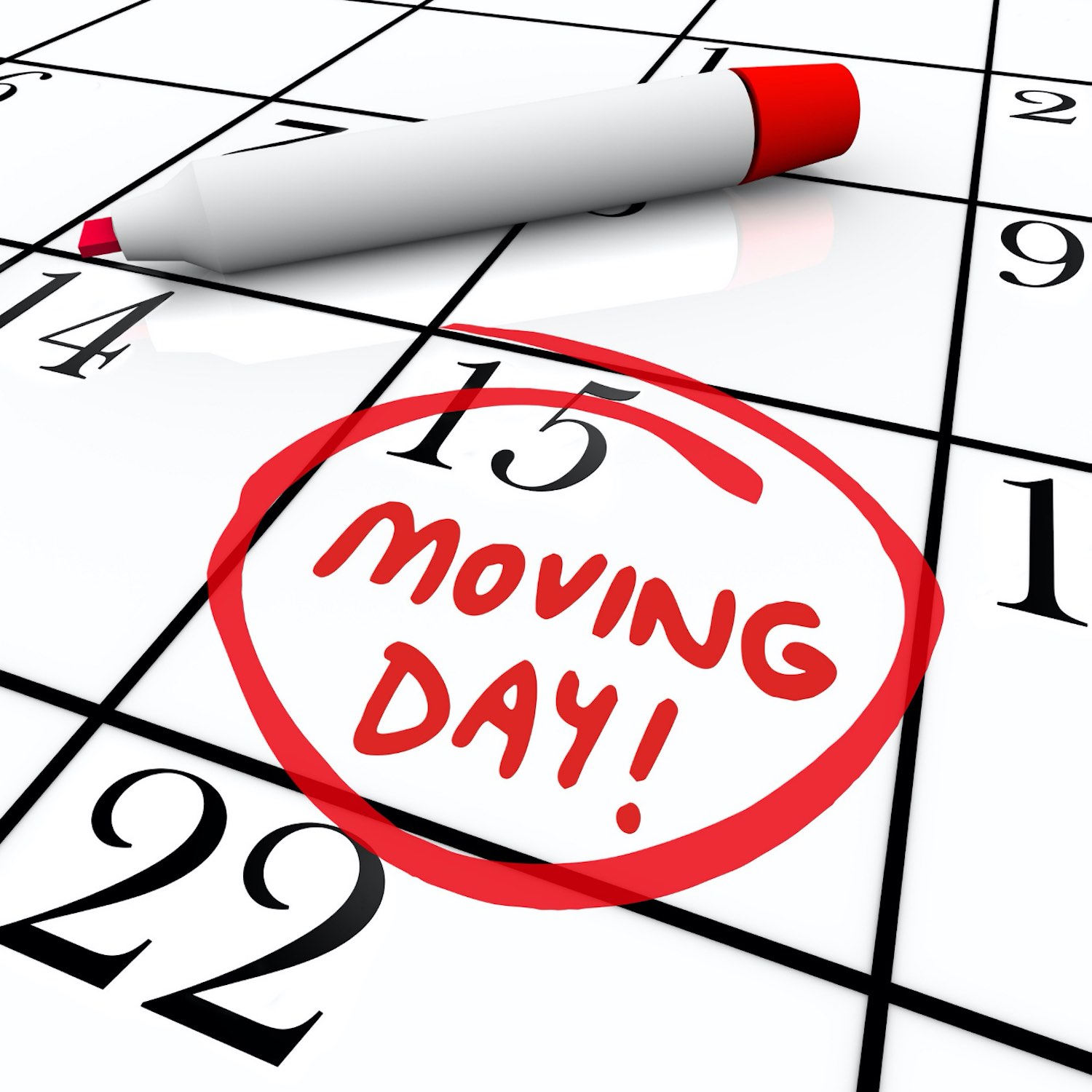 Itemize your belongings before loading
It is also necessary that you know all the items that will be loaded on the truck. Have a list of all the items you will entrust them and it is best if you ask one of their employees to confirm that all items on your list are correct.
It is a must that all items, even the smallest and not so valuable ones are listed.
Make yourself available when items are being unloaded
Be on the site when items are being unloaded on the destination. You have to make sure that all the items on your list are marked received, and also, you have to check if there are any damage on it.
Once it is unloaded and the truck is already away from the site, you have no right to claim for any damage as they are not responsible for it any more. Carefully checking on the items is necessary during unloading of items. If there are too many items to check, you can ask someone to give you assistance while checking.
Check on their policy
It is your responsibility to make sure that you read the policy of the moving company very carefully. If there are any questions about the contract, do not affix your signature until everything is confirmed.
Checking on the policy is very important when you are getting any contract, moving service or something else. Some assume that all policies are the same so giving time to read on long contracts is something they ignore to do. Keep in mind that different companies have different rules to follow so do not be too complacent about it.