New York is one of the most visited places in the US because of the numerous sightseeing locations present. Are you planning to visit this beautiful part of the US but want to change your schedule just because your vacation falls in autumn? Well, you don't have to do that because you will enjoy every minute spent in New York during autumn. There are unique activities that only take place in autumn. Don't you think you should be part of these activities?  Traveling to the United States during autumn has a lot of advantages that will make you enjoy your stay in New York. Below are some of the advantages of traveling to New York in autumn.
It is a festive season – if you want to enjoy your stay in New York, then it is best to visit this part of the US in autumn because of the numerous festivals that fall in the season. It is always a good feeling to travel to a new land during festive periods. Below are some of the common festivals that fall in autumn.
Thanksgiving – this is one of the most celebrated festivals in the US and some other parts of the world. It makes individuals give thanks for life and prosperity. There is always excess food and drink during this period because everyone is always thankful for one or more things. This is always a good time to visit New York because the city does receive a lot of visitors during this period; it will be easy to meet new people from every part of the work.
Halloween – if you are familiar with Halloween, you will understand that it is important to visit New York in the autumn. It will be a nice experience if you have your costume. Visiting New York with your family during Halloween will help you build unforgettable memories. There are lots of costumes and other beautiful things to buy during this period. Also, it is a good time to meet new people.
New York Marathon – this is another event that one shouldn't miss if one eventually visits New York in autumn. New York Marathon is always filled with a lot of fun. If you want to know what the New York marathon is all about them it would be nice to visit New York during Autumn.
Black Friday – this is another thing to consider before choosing the best time to visit New York. The Black Friday is an event that every New Yorker does anticipate about due to the sharp reduction of price.   Almost everything gets their prices reduced during this period. The good news is that the black Friday falls in autumn. If you enjoy shopping, then autumn is the best season to travel to New York as you will buy a lot of things with good quality with reduced prices. Why not save cost? This is always a good time to get those goods that you have been wanting to buy, but you haven't due to high price.
Great weather – autumn is one of the best seasons to visit New York and the US as a whole due to the great weather. It is not always too cold or hot, thus a perfect period to see new places. This is a good time to explore the city and of course the beauty of New York. One of the important things to consider before visiting a new place is the weather because it will determine the following:
Fun – the weather will determine the level of fun one will have in a new place. Harsh weather will reduce one's activity thus reducing fun. Therefore, one must not joke with weather when planning one's trip.
Movement – the weather will restrict one's movement as a visitor in a new place. Winter is a good example of when one's movement can be restricted. Activities may be limited during winter especially when the weather doesn't support.
Beauty – New York is always looking beautiful during autumn. The central park is a nice place to visit if you want to see the beauty of New York in autumn. There are other sightseeing places that will not only entertain you but also teach you some things about New York and America as a whole.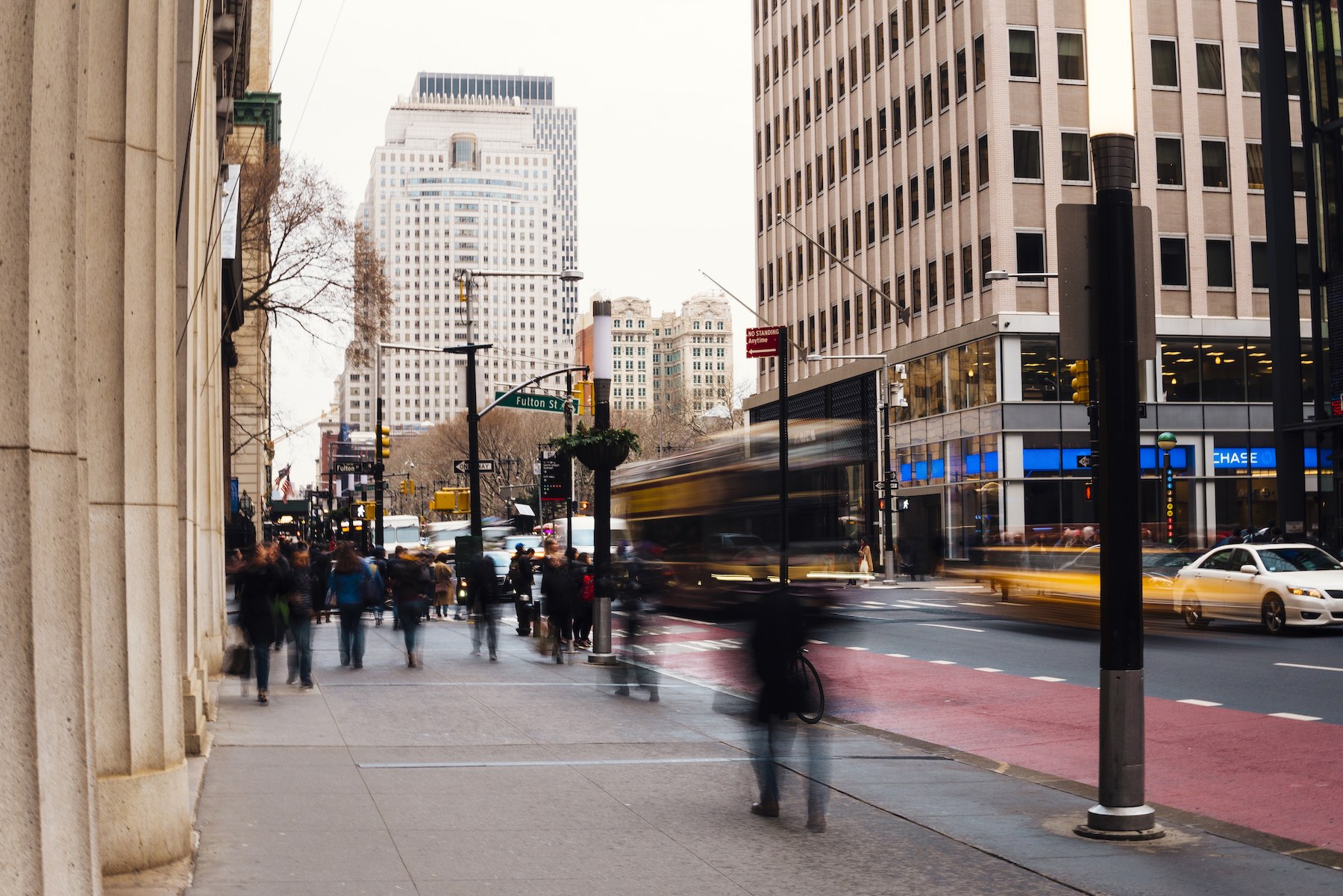 If you are planning to visit New York or America but you are outside the US then it is important that you submit esta if you are a citizen of visa waiver program country or have a visa if you are not from a VWP country. There are some esta questions that every citizen of VWP countries must provide answers to before planning a trip to the US.
Diversity – there are different ethics in New York, thus a home away from home for everyone visiting the city. There are lots of things to learn from different culture in the city. Visit the different restaurants that range from Chinese, Indian, American, African, and lots more to taste different dishes.