Starting a business is a wonderful thing to do. You have the ultimate freedom and responsibility to build the life that you want.
That excitement can easily get put aside by the hoops you have to jump through to start a business. You need to register the business and get the permits to operate.
One area that is an unexpected obstacle is hanging up a sign for your business. Many new business owners don't realize this, but most municipalities require a permit to install a business sign.
What do you need to get a permit so you can install your sign? Read on to find out.
Why You Need a Sign
As you open your doors for your retail business or restaurant, you realize that you're going to heavily rely on drive-by and walk-by traffic. You need to raise awareness of your business in a way that will attract attention instantly.
That is what a business sign can do. About 35% of people in your area will find out about your business by passing by. A good business sign can help people learn about and remember your business.
The Business Sign Permit
Cities and towns all across the country have a responsibility to create a livable environment for all residents. They also want to make sure that signs are installed safely. That will reduce the risk of injury to the public.
Not only that, if you're renting your space, your landlord will probably have a say as to what kind of sign you have. You'll want to check your lease as well as the permit sign process.
What Do You Need to Get a Permit?
How can you go about getting a permit for your business sign? You have to start off by looking at your municipality's website.
You need to have an understanding of the requirements to install a sign and for sign removal. It won't be easy since each municipality will have its own requirements.
For example, in Philadelphia, there's a sign permit process where you need to have an authorized agent apply for the sign. This could be the property owner, your attorney, a general contractor, or sign design professional.
You may be required to have an electrical permit as well if your sign is an electric sign. You'll need to submit your plans and application for approval. You can expect to see a similar process in other municipalities.
Use Resources Before You Apply
You're not the first, nor will you be the last person to get a sign permit. It can be hard to navigate the bureaucratic process if you haven't done it before.
You'll want to get in touch with your local chamber of commerce or business organization. They may have existing contacts with your municipality. That can make it easier to get the permit approved.
Getting a Sign Permit
If you have a retail business, a business sign is going to be necessary to grow and get customers. What do you need to get a permit?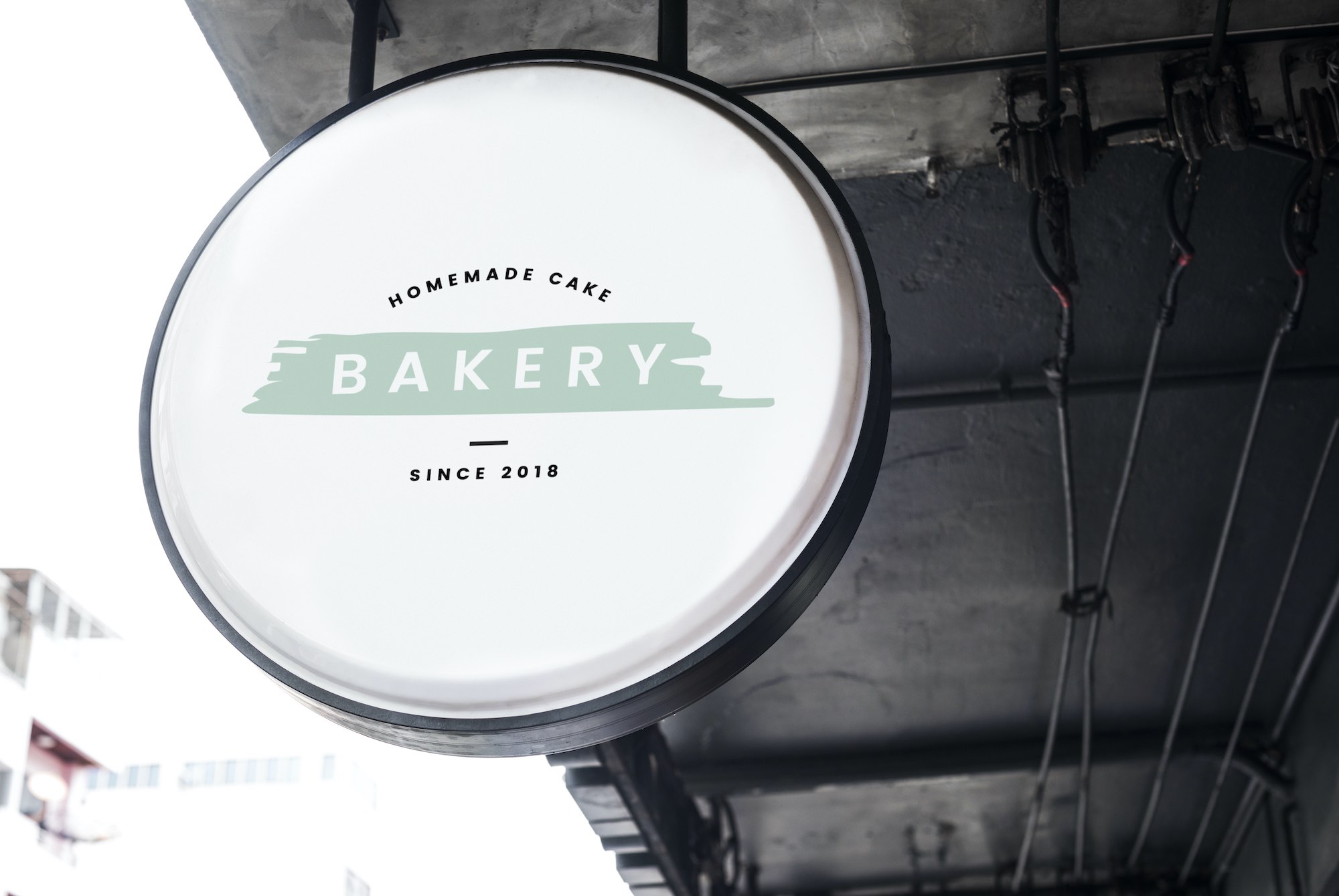 You'll need to know the requirements of your town. You'll also need to have a plan for your sign. That needs to be submitted with an application and fees.
Check out this site often for more tips for startups.