When it comes to spending money, there's no better investment than your health. After all, without health, you can't enjoy life to the fullest.
However, the rising cost of healthcare and medical expenses has many people worried. Health insurance alone can eat up a significant portion of your household budget. For example, in 2017, people spent an average of $3,414 on health insurance, making up about 6% of their overall spending. That doesn't include copays, deductibles, and other out-of-pocket costs if you need to go to the doctor.
Thus, saving money for health and wellness costs is important. Let's look at a few ways to do it.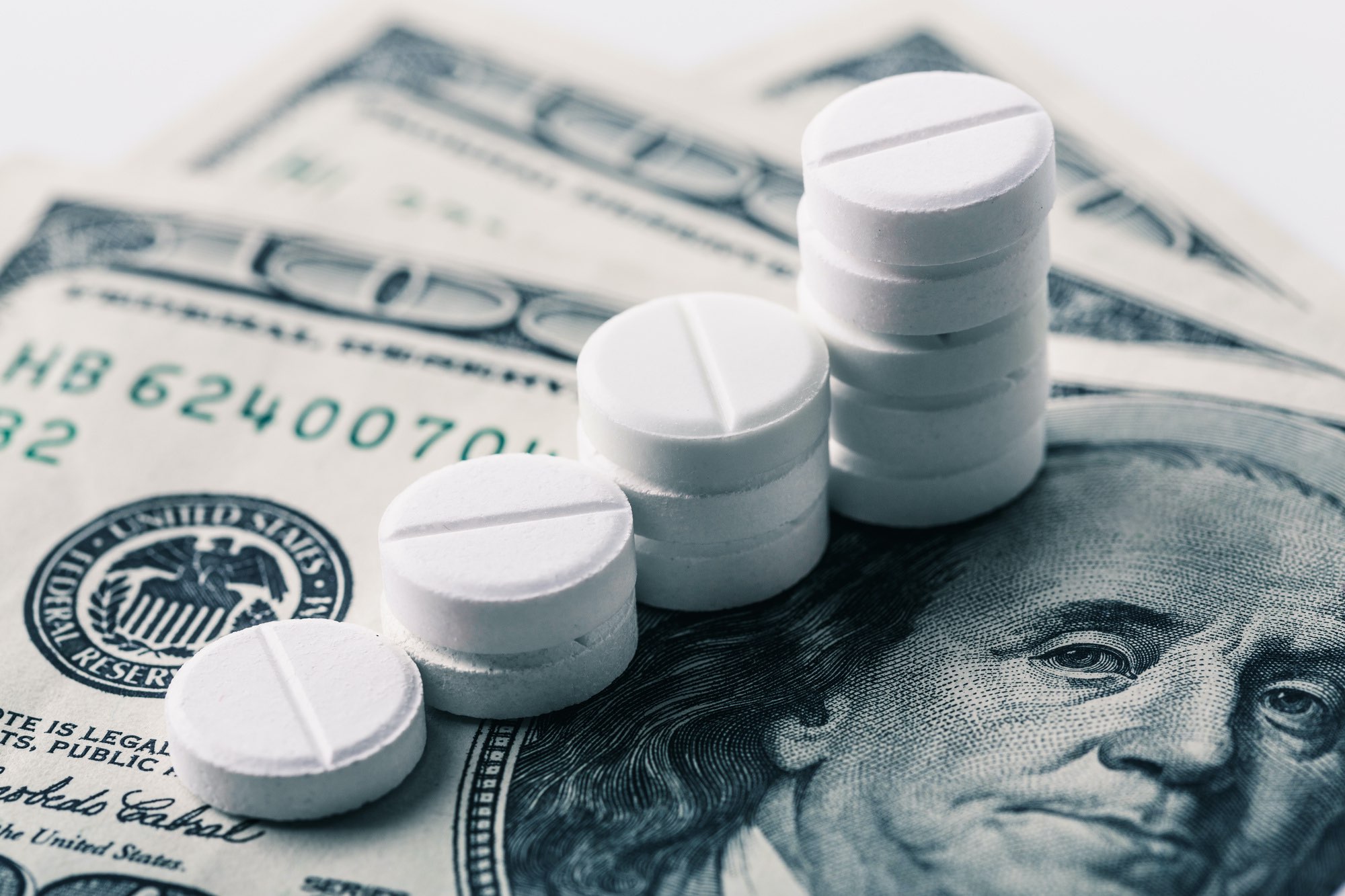 1. Health Savings Account
Perhaps the best method of saving money for health-related costs is by opening and funding a Health Savings Account. An HSA allows you to save pre-tax dollars in a special account. As long as you spend the money on healthcare and medical expenses, you never have to pay taxes on it.
Any money that sits in your account can be carried over year to year and you can invest the funds and watch them grow. On top of that, as long as you use all the funds for health expenses, you don't have to pay capital gains taxes on your earnings either!
2. Flexible Spending Account
Another option is a flexible spending account, offered through employers. How much you can contribute is capped at $2,650 per year, but you can contribute however much you want up to that amount. Your employer will deduct it out of your check and set aside those pre-tax dollars. You can pay for your medical expenses with an FSA debit card or submit a claim later after paying with your own money.
The only downside is that if you don't use it, you can lose it so carefully choose how much you want to fund.
3. Sign Up for Medicare on Time
Part A of Medicare is free for most people, however, Part B and D require you to pay premiums. You become eligible for these plans when you turn 65. If you don't sign up for Part B and begin paying your premiums within the 7-month window surrounding your birthday, you may face a 10% upcharge.
Don't forget to factor in how much to spend on supplemental insurance when you're planning your Medicare premiums. Medicare doesn't cover everything and some restrictions may force you to have a supplemental insurance policy as well, depending on your situation.
Be Savvy: Save Money for Healthcare
We hope this article has given you some ideas on how to save money on healthcare. Another topic you should investigate is how to save money on medical bills. There are a few ways you can proactively bring down the price and keep those costs under control.
Learning and using these tricks can save you thousands of dollars in medical costs over the course of your life. Remember, always plan to set aside a certain amount of money for health expenses every month. The best investment you can make is in your own health.
Check out more of our articles for more great advice!