Mental health is an important part of a person's well-being. It impacts how we view the world and those around us, how we handle stress, and even our ability to trust other people.
While there are many different mental illnesses that can impact your life, there are also many ways to treat them. One of the most popular forms of treatment is mental health clinics.
Mental health clinics like Positive Reset Eatontown have many benefits over other options for treating mental illness. For example, they provide you with one-on-one time with a therapist specially trained in behavioral therapy. In fact, these pros may make working with a therapist through a clinic the best choice for you.
With that said, here are five qualities to look for in a good mental health clinic near me:
1. Licensed Professionals
Every state varies in the requirements for practicing therapy, but there are some general rules. For example, many states require you to see a licensed psychologist or a licensed clinical social worker. You might also see an LMFT, which stands for Licensed Marriage and Family Therapist, or an LPCC, Licensed Professional Clinical Counselor.
The bottom line is that you're going to want to make sure that the therapy you receive comes from a licensed professional who is trained in treating your specific mental illness.
2. A Variety of Different Treatment Options
There are many different types of treatment. However, not all mental health clinics provide the same kinds of treatments, so it's essential to find a clinic that offers what you need.
For example, some may specialize in treating adolescents, while others might focus on veterans or seniors. There is Phoenix residential treatment for teens available too. Some clinics may focus on providing family therapy, while others offer individual sessions. You might even find that some clinics offer group therapy.
3. Diversity in Their Staff
Studies have shown that diversity in mental health clinics leads to better treatment outcomes. This is because different types of people can bring their perspectives to the treatment, which makes the whole experience more flexible and personalized.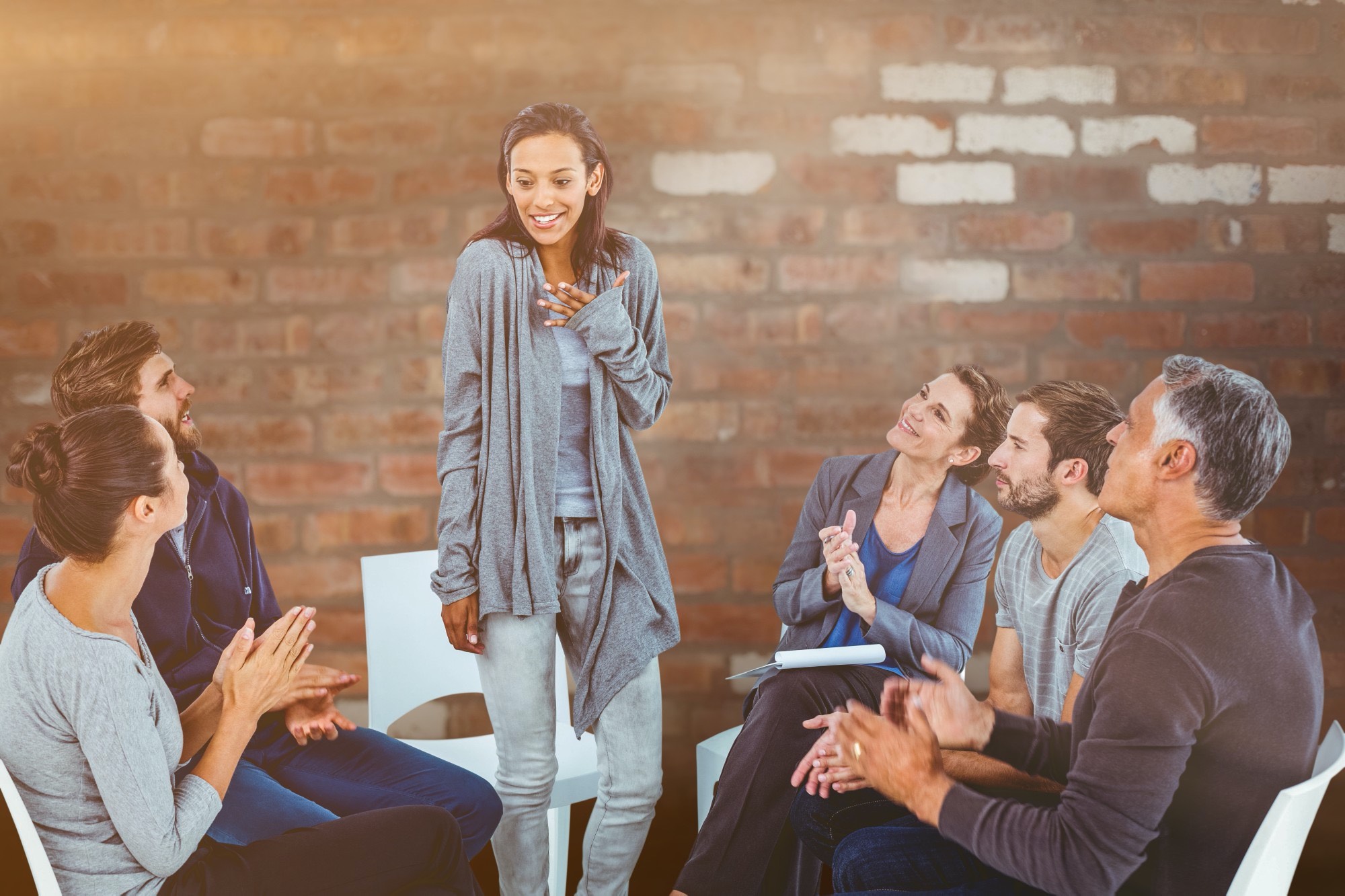 While there are many benefits to working with a diverse staff, choosing a mental health clinic that reflects your racial identity can also be important. For example, if you are a person of color, it can be helpful to work with a therapist of color. This is because you're more likely to trust your therapist if you can relate to them on a more personal level.
4. Convenient Locations and Hours
A mental health clinic can provide you with all the benefits of in-person therapy, but they also have their benefits. For example, it may be hard for you to find time for therapy, especially if you have a busy work schedule or have other obligations, such as taking care of children.
In this case, it may be better for you to work with a mental health clinic. Clinics may offer appointments that are more flexible than in-person therapy. You may even be able to use online therapy sessions if you have a hectic lifestyle.
5. Effective Treatments for Your Mental Illness
Not all mental health clinics specialize in the same mental illnesses. Some specialize in treating children with ADD or teenagers with eating disorders, while others focus on helping people with PTSD.
It's important to remember that a mental health clinic may not be the right choice for you. You should always ensure that the clinic you choose specializes in the mental illness you're trying to treat.
In Conclusion
Mental health is an essential part of well-being, but it isn't always easy to get the treatment you need. Finding the right mental health clinic can help to improve your mental health and lead to a happier and healthier life.
When looking for a mental health clinic near me, consider the above five qualities.