Most of us understand the importance of maintaining a healthy mindset. Still, that's not always enough to stop forms of dementia such as Alzheimer's disease. These progressive diseases cause a decline in mental ability, which can be heartbreaking to watch as a relative of a patient. As time goes on, you may find yourself faced with one of the hardest decisions of your life, putting your loved one into care. You then have to decide which form of care will be right for your family member and your unique situation.
In-Home Care
Looking after a family member with dementia when you've also got to care for your family can be challenging. However, you may not be ready to move your relative to a facility and upset their entire way of life. Understanding in-home care versus memory care may allow you to see that you don't have to take that next step right away. Instead, you can opt for 24/7 or part-time care in your loved one's familiar environment.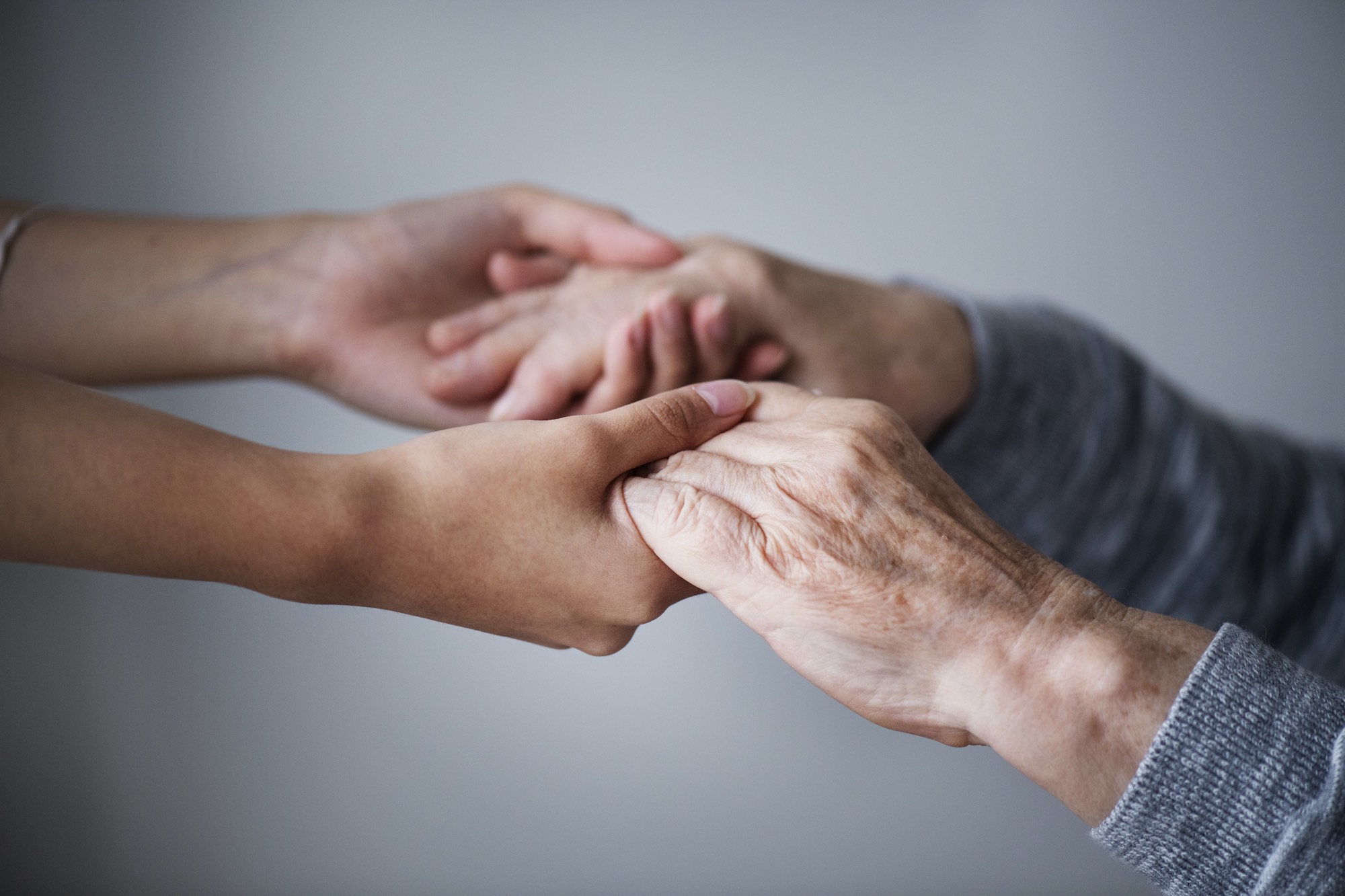 You get the peace of mind that their needs are taken care of, while your family member gets to stay where they are most comfortable. In-home carers can assist with all manner of tasks like bathing, housekeeping, medication reminders, doctor's appointments, and more.
Memory Care
As Alzheimer's disease and other forms of dementia progress, in-home care may no longer be an option. Memory care can then be one of the only viable choices. As much as it can weigh on your mind to have to put a loved one into a facility, there are plenty of comfortable accommodations out there with round-the-clock care and a home-like environment. It might be time to organize your finances and put serious thought into this option.
Respite Care
Even if you have all the career flexibility, support, and tech to support a family member with dementia, you may find you need a break. Respite care can be the answer. This form of care allows you to take a break for yourself while your loved one spends time in a safe and supportive environment. Catch a sports game with some friends, go fishing, or relax with your family without the worry of being on the clock.
Day Centers
As much as you may like to be able to care for your family member with dementia, that's not always an option. You might be working full time, managing your own stresses, or simply don't believe you're up to the task. Day centers for adults are available in many states across the US for people with dementia. These centers prioritize nutrition, activities, behavior management, and even counseling. For several hours every day, you can enjoy peace of mind knowing your loved one is in a safe place.
According to Jane Byrne, Project Manager from a nursing home in Bray, "Eventually, people with dementia find it hard to care for themselves. Before long, they begin to experience depression and can become quite aggressive and hostile."
As challenging as it can be to rely on a care facility for help, it can be essential for the wellbeing and safety of your family member suffering from dementia. Weigh up the many different options, like memory care and in-home care, and see which one will benefit your unique situation the most.