Individuals who find themselves unable to return to work after suffering an injury on the job may be eligible to receive job training services. These vocational rehabilitation benefits are available to injured workers who find it necessary to learn another skill to support themselves through employment.
What is Workers' Compensation
Workers' compensation is a form of insurance that provides wage and medical protection for injured workers. Workers' comp provides a way for workers to receive the support they need while recovering from an injury. Workers' comp benefits also make it unnecessary to sue an employer for negligence when an accident occurs. All states have workers' compensation programs, and these programs are mandatory for employers in 49 of the 50 states. The delivery method for workers' compensation benefits can differ from one jurisdiction to another. However, workers' comp benefits can take the form of weekly wage replacement, compensation for past and future economic loss, and funds used to compensate for medical bills.
What is Vocational Rehabilitation
Vocational rehabilitation includes various support mechanisms that help injured workers that need to develop new job skills. One example of an injured worker in need of new job skills would be a construction worker that loses the use of his or her leg. It is unlikely that this worker will do much construction work in the future. However, the worker could still earn a good living for themselves if they receive training in another field or at a new job in the same industry.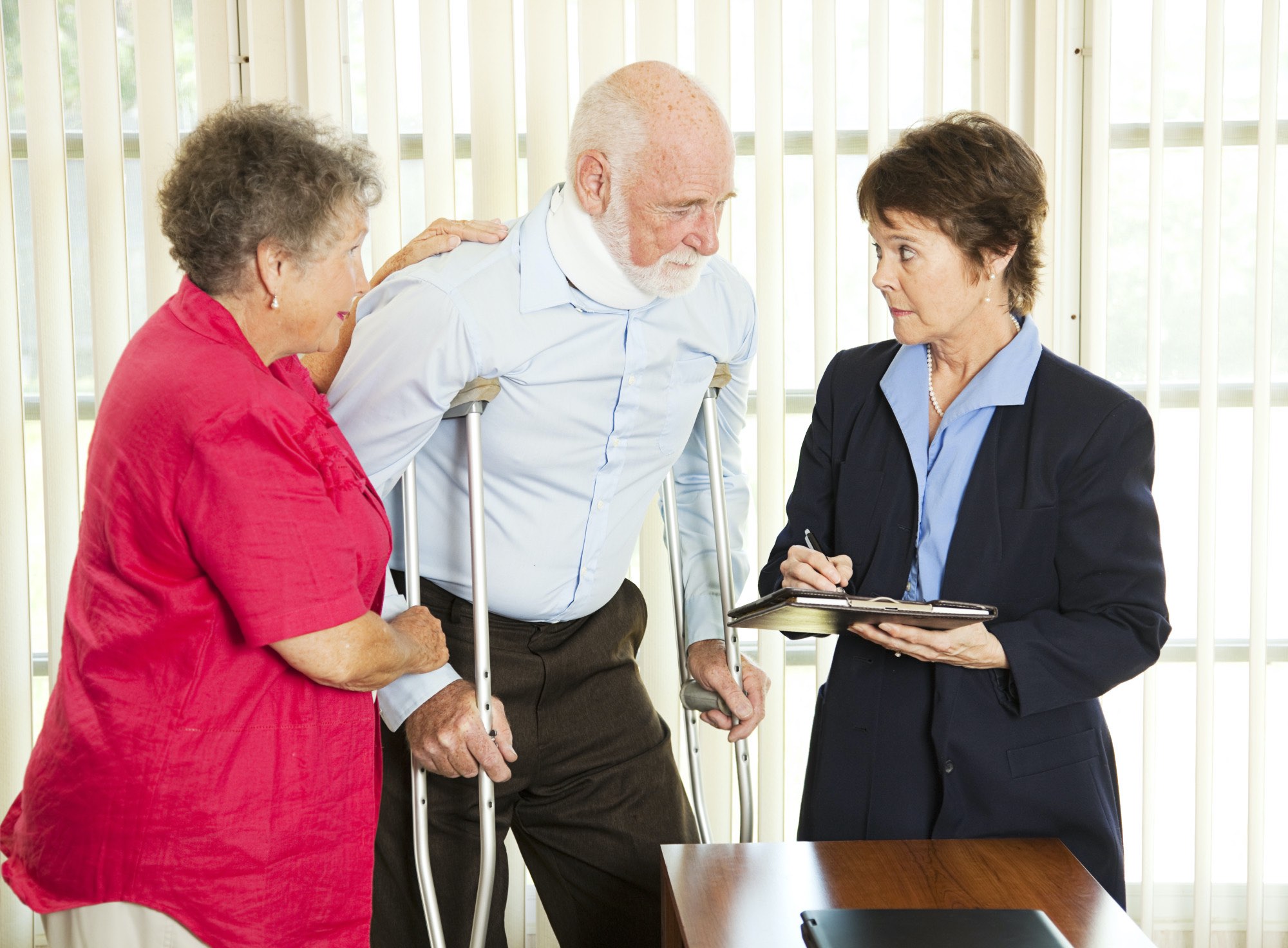 The number one goal of vocational rehabilitation services is to help the injured worker find and maintain employment that provides similar pay to the job they performed before an accident. These services include:
● Skills evaluation
● Job training
● Career counseling
● Resume writing
● Job placement
● Educational services
The Role of Counselors
Vocational rehabilitation counselors are available to help injured workers account for their current abilities and limitations to create a rehabilitation plan for themselves. The rehabilitation plan can be as simple as a workstation redesign for a worker with a hand injury. More complex rehabilitation plans are also not uncommon. Comprehensive plans can include job aptitude testing, additional education, and assistance with finding a new job once the worker is ready.
How to Secure Vocational Rehabilitation Benefits
The rules regarding the process for receiving vocational rehab benefits can differ slightly from one state to another. But for the most part, injured workers who cannot return to their original job need approval from the workers' compensation board in their state or a nod from an insurance company.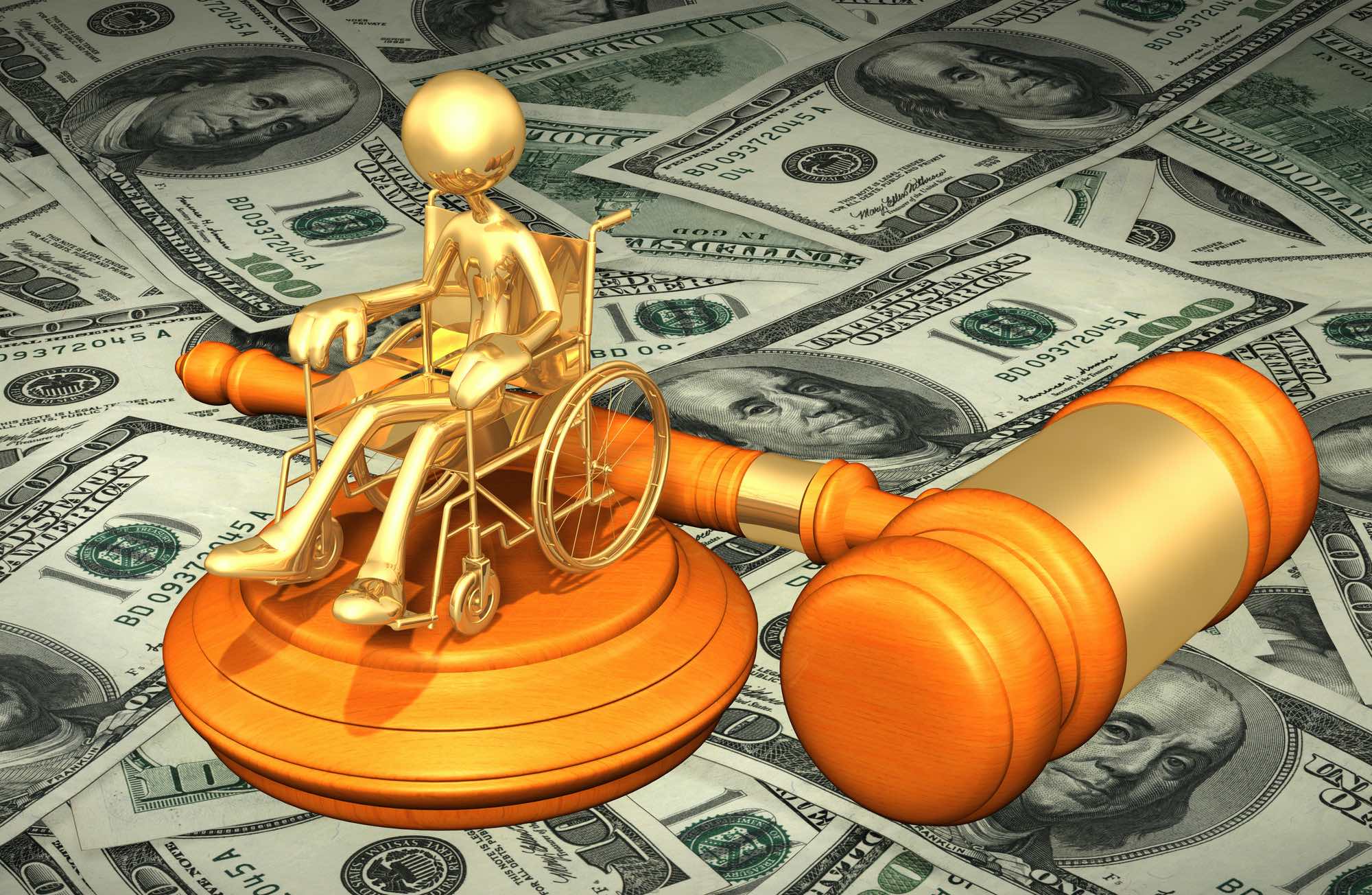 Many states require worker participation in a vocational rehabilitation program when a permanent injury happens. Some states will even discontinue workers' comp benefits for workers who do not comply with this requirement. Some states will decrease the financial benefits available through workers' comp for injured workers that do not make themselves available for vocational rehabilitation. As for the rehabs, the Tennessee Treatment center insurance is a helpful way to consider getting financial help for continuing the recovery process.
Vocational Rehabilitation Benefits Payment
How vocational rehabilitation benefits payments are delivered may differ from one state to another. In some states, injured workers receive vouchers to pay for the vocational rehabilitation services they need. The injured worker can use the money to receive training from any provider on the state-approved list. Other states will pay the rehabilitation provider directly for training injured workers.
Some states, like Oklahoma and Michigan, place two-year limits on services for vocational rehabilitation. States like Texas do not limit the amount of time workers' comp will pay for vocational rehabilitation services. Injured workers in the state are eligible for vocational rehabilitation for as long as a counselor deems these services necessary.