Washington, D.C, is one of the most fascinating places to visit. It is a city that encompasses hundreds of years of history yet also has fun, new explorations, and adventures that allow you to gain some knowledge and insight into history in a fun and hands-on way!
United States Holocaust Memorial Museum
The Holocaust Museum is one of the first favorite places many people visit while in D.C. It is known as a "living museum" as it attempts to bring to life the people in photos and their stories so that they may never be forgotten. This museum is quite large and holds hundreds of different exhibits that allow the visitors to connect to the time and see through a different scope of history. One exhibit which recreates the huts in which the prisoners lived, another room with hundreds, if not thousands, of stolen shoes from the Jewish people. It is truly a heart-wrenching and humbling experience for anyone.
Rent A Scooter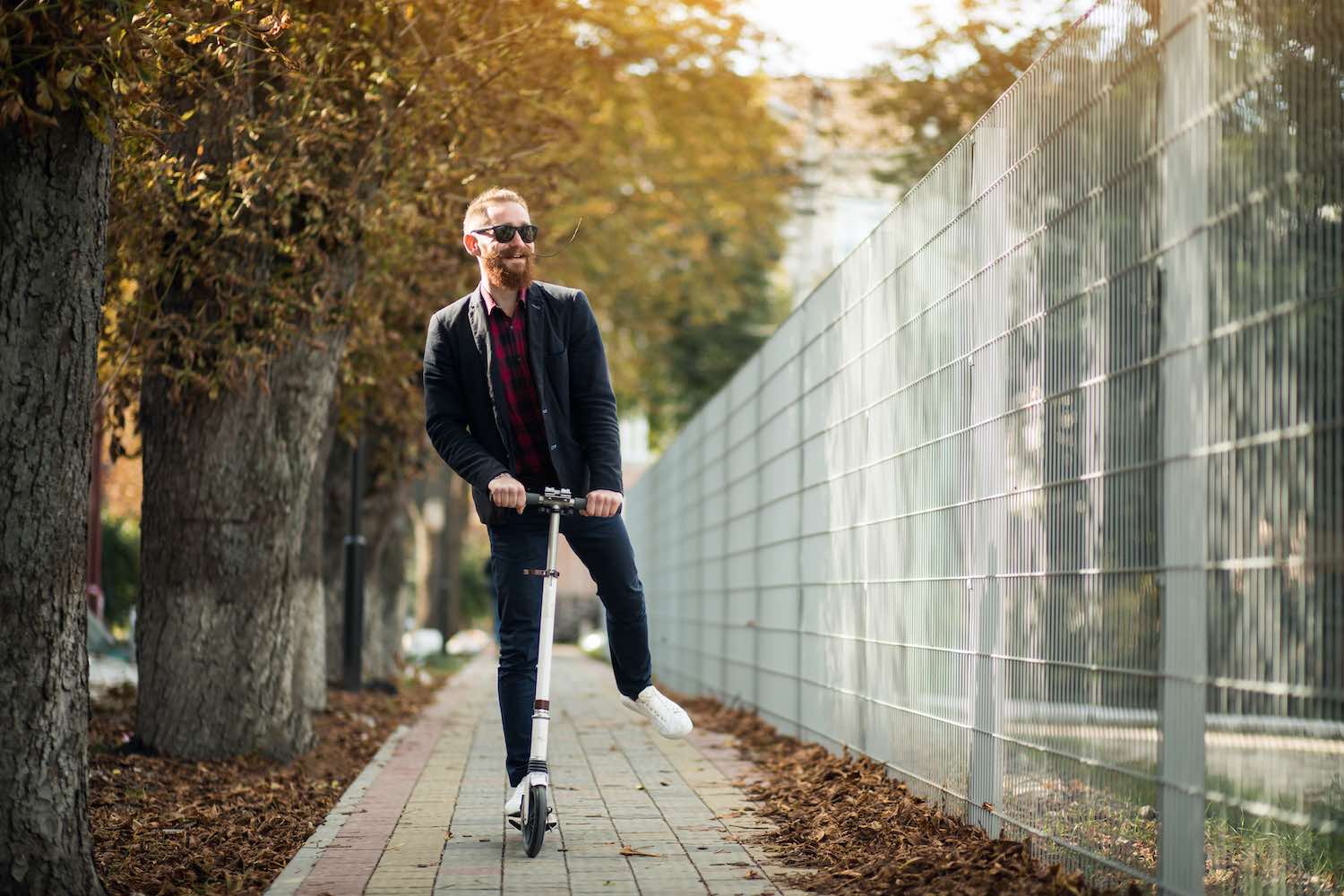 If you have a limited amount of time to get places, scooters are the move. Parking is minimal, although most monuments are walking distance, they are in no way close. Some DC days can be humid and hot, making the ever-present sun sort of draining. But along the way, you will come across motorized scooters to rent. It will quickly prove to be the best decision, you will move from monument to monument while still enjoying the D.C. area itself, all the while being outside. If you are planning to spend a day going to see the monuments, rent scooters, for a cheaper and faster way of getting around.
Georgetown
 Although this is little out of the way on a scooter, it is only about a 10- to 15-minute car ride from the D.C. area. It is a small little town that has wonderful places to eat, shop, and snack. Georgetown Cupcake is one of the best-known dessert places in the D.C. area and has an array of different sweet treats to choose from. Right across the street from Georgetown Cupcake is one of the best pizza places in the D.C. area. It is a small little pizza shop known as Pizzeria Paradiso that makes delicious and filling pizza with loads of toppings to add to your pizza!
The Monuments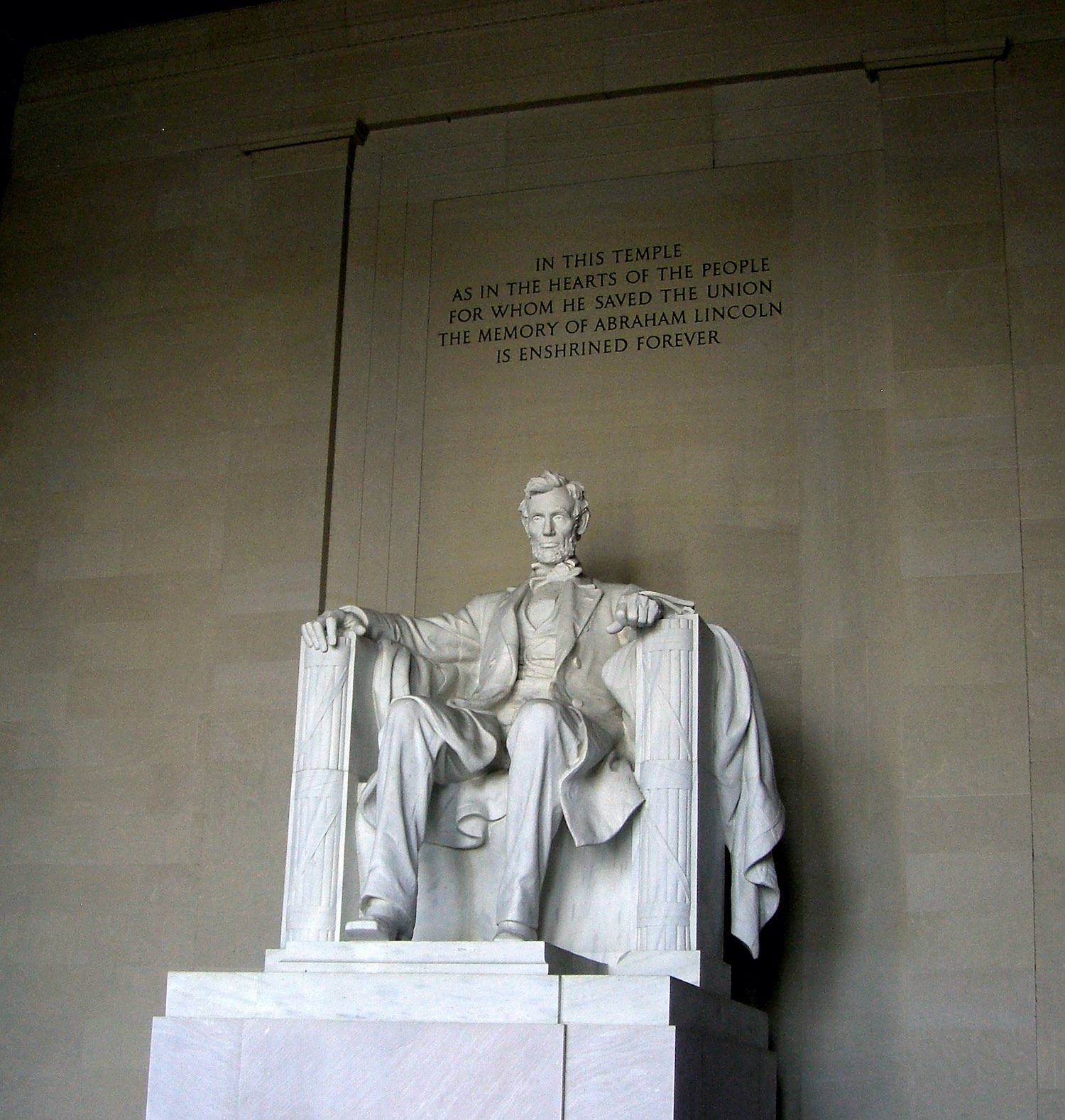 Although it may seem obvious, the monuments, the architecture, and the history tell a true story of Washington D.C. Look around at the history behind all of these places, and it's guaranteed some of them will amaze you. The neighborhoods of DC and the many Washington, DC houses for sale, prove DC is an excellent place for people of all walks of life.
Conclusion
There is an abundance of things to see and do all day in D.C. But overall take in the history of the city, the monumental decisions, and events that occurred in those buildings. The White House has seen more presidents and campaigns than you ever will. Take it all in, have fun, and see some of the history you're always learning about!