Health is an aspect that deserves no compromise. Staying healthy and fit is something most of us strive for, and it requires dedicated care and attention. One major aspect of proper healthcare is being aware of the facilities and infrastructure to help you access the best procedures available.
One such facility launched by the Indian government is digitising healthcare and medical facilities. These facilities not only cover the citizens of India but have also made provisions for the dependents of a family or household.
Healthcare tips for dependents
A dependent is a person who is eligible for care under the same health plans as others in the house. Usually, family members, spouses, children, etc, can be eligible for the same. With the aspect of digitisation, ABHA and related facilities have made it possible for a person to register their dependents and help their healthcare prospects become more feasible and accessible.
You can organise and maintain your personal health records online by issuing and registering for this card. It can help you track and monitor your progress in one place.
Creating a healthcare ecosystem
With the help of digitisation and making things available online, you can create an online portal that will help you and your family immensely in times of medical need. Whether you are in your hometown or an unfamiliar place, you will not have to scramble for reliable options, as this platform can provide you with everything that you may need.
All you have to do is download Ayushman card on your phone via the website or application, and you benefit from the following:
● Book a vaccination appointment if needed
● Download your vaccination certificate
● Talk to a medical professional or a specialist
● Save all your medical records safely with encrypted coding in place to ensure no unwanted access or tampering
● Create the ABHA profile for your family members
● Link all necessary healthcare-related information of members of your family to your profile.
Necessary information about the Ayushman Bharat Health Account
Not many people are aware of this process and may not end up creating an account, as it may seem taxing and tedious. Here are some important points to keep in mind:
● ABHA number – This is a 14-digit number that is randomly and uniquely created to be assigned to an individual as you participate in the digital healthcare ecosystem in India. The healthcare facilities in India will accept this number, and you can access any information related to health facilities, doctors, etc.
● ABHA address – This is a self-made username that would allow you to track, access, and share your medical records digitally. The uploading and sharing of information will require your consent.
● Linking the number and address – For better and hassle-free access to these records, you can link your number and adress. You must link the unique 14-digit code to the username you created.
● Benefits – While the process helps a great deal to each individual that opts for it, the assistance also extends to the family members and dependents that are linked to the profile. Since all the records are stored safely and are not susceptible to any hacking, you can be confident that the information you share will be safe.
You can opt-out of this portal any time you wish by deleting the data or deactivating your account. The advantages include receiving aid from public health programs and managing and tracking insurance schemes.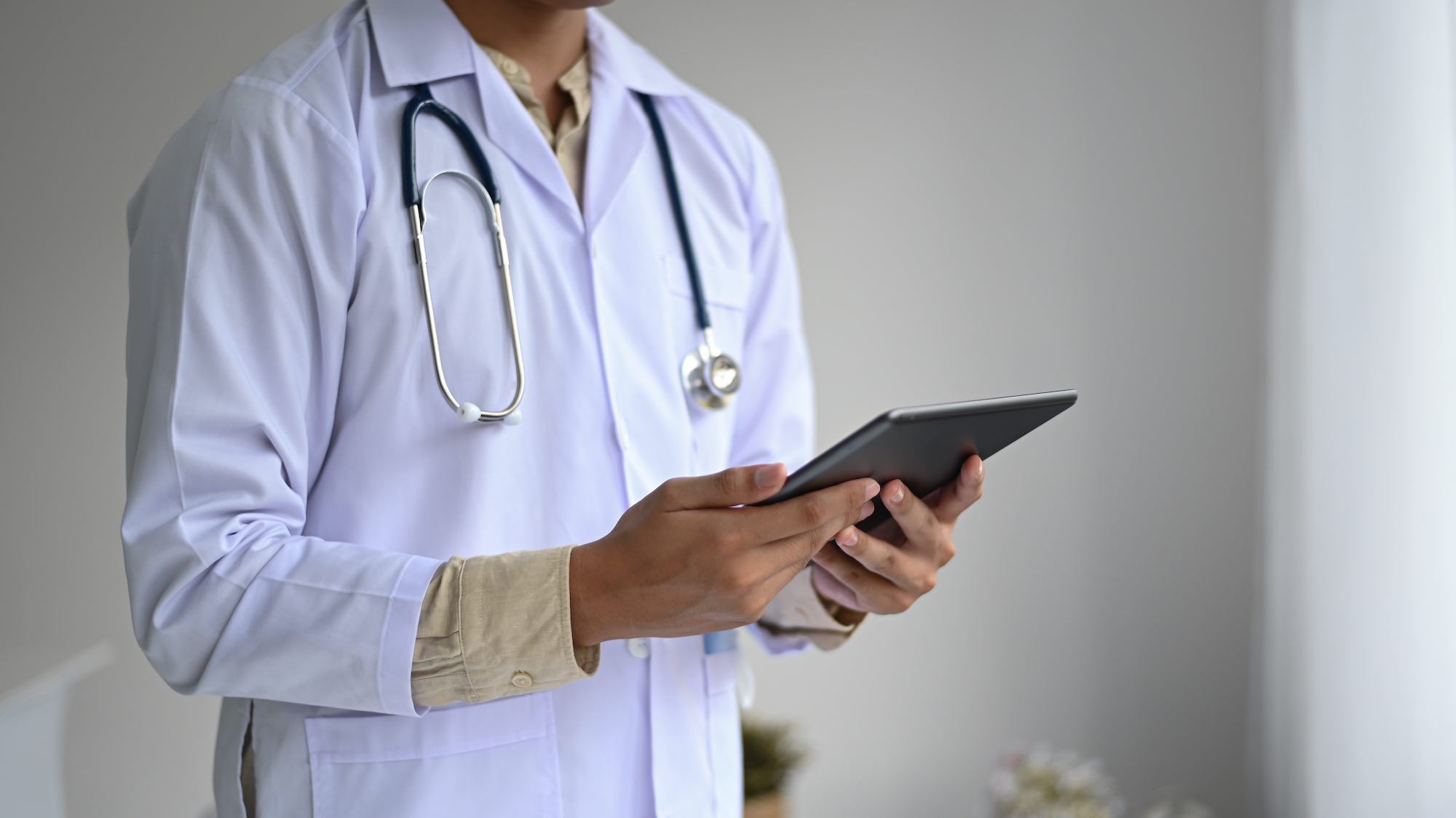 ● Creating the card – You can either use your Aadhar card information or your driving license to apply for the same. Ensure that your phone number is linked to your Aadhar card and enter the Aadhar number on the registration portal online and fill in the OTP.
Use your driving license to get an enrolment number from the portal. This number and your license would then be needed in the nearest ABDM facility to receive the card.
● Access – You can access this card via the official website launched by the government, mobile registration, third-party apps (PayTM), or local offices providing these services.
Ensure the plethora of benefits that you and your dependents can receive with the help of this online initiative by the government.