Men's healthcare encompasses a variety of specialized areas. Some of the most prominent categories include hair loss, erectile dysfunction, and premature ejaculation, although there are many other areas of focus as well. The inaccessibility and indiscreet practice surrounding affordable treatment options for men has created a desire for advanced telehealth options. Telehealth allows those seeking medical consultation or treatment the ability to obtain it within the comfort of their own home. Remote healthcare has been on the rise since before COVID-19, with the pandemic giving way to accelerated advancement opportunities.
Can Rex MD provide personalized treatment options?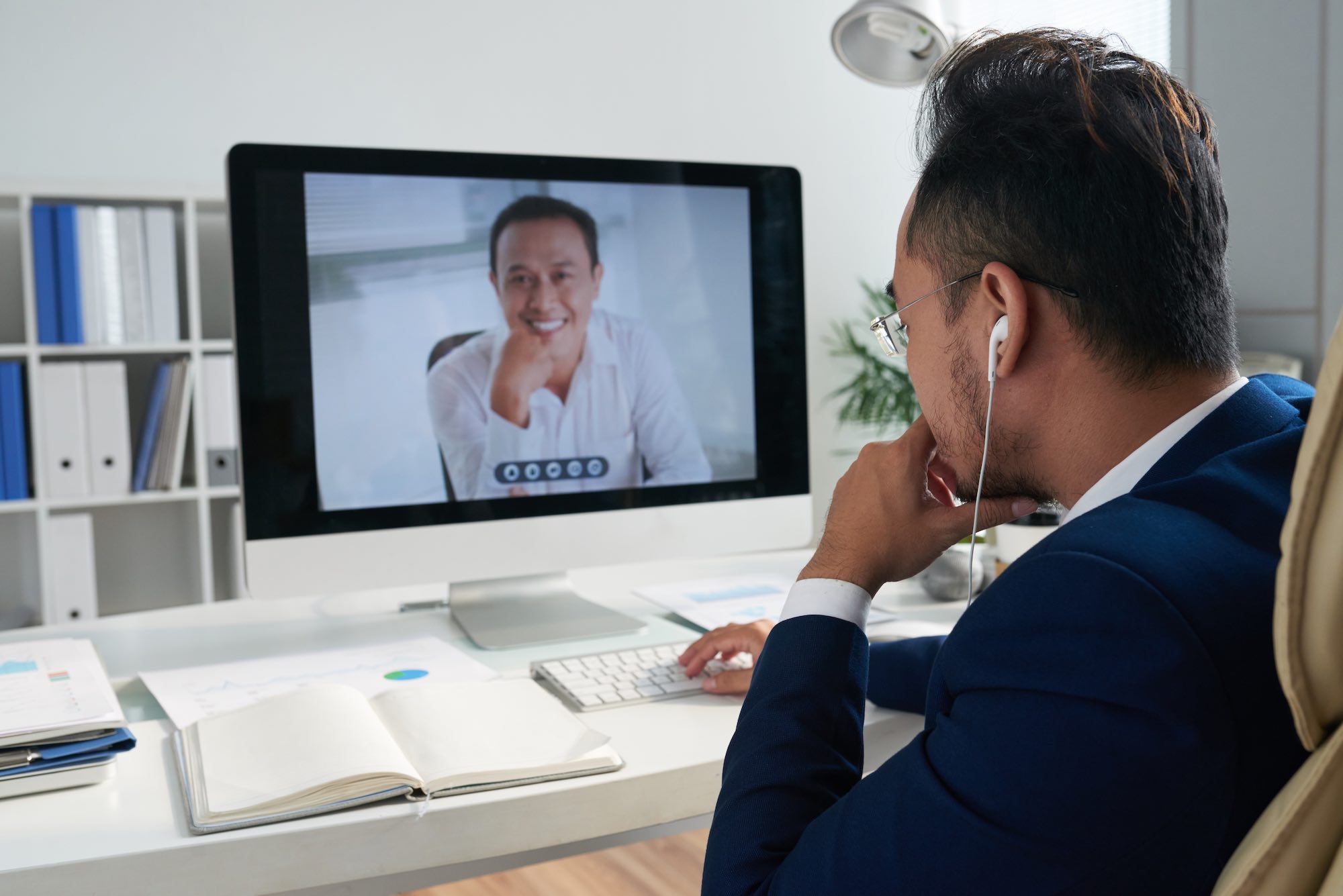 Yes! A common misconception around telehealth services is that there will be a disconnect in receiving customized care. With Rex MD, you will begin by answering a few questions to provide your doctor with basic information about your medical history, symptoms, and concerns.
You then will be linked to a provider who can consult with you via video call or by telephone, depending on your preference and specific wellness needs. You and your doctor can develop a customized treatment plan together, similar to the experience you would have in a traditional U.S. healthcare setting.
Where can I pick up prescriptions?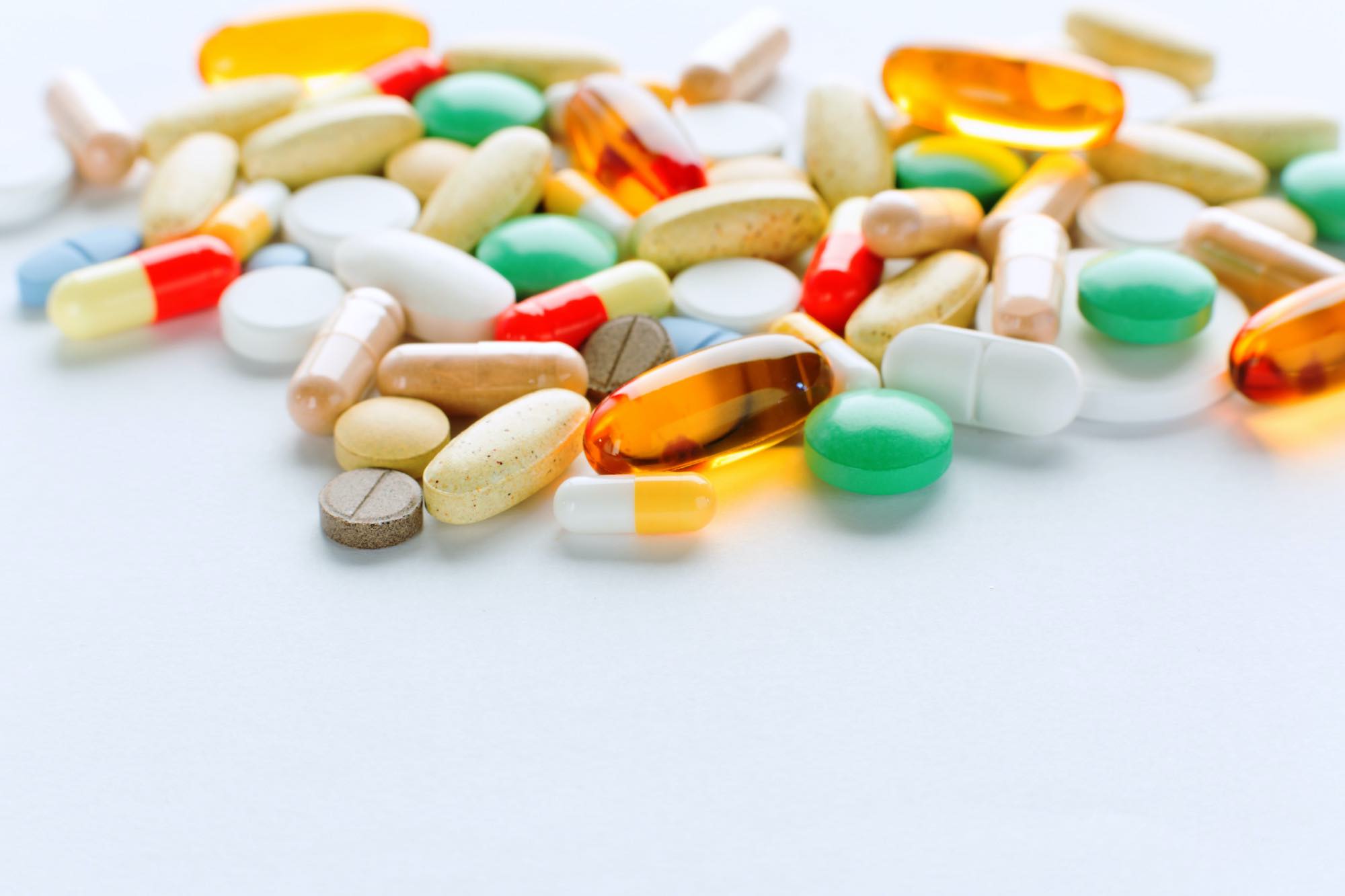 You can pick up Rex MD prescriptions from your front doorstep. Some health conditions, like male pattern baldness or trouble maintaining an erection, can carry a stigma. This uncertainty causes some to experience embarrassment or hesitation for face-to-face communication throughout the course of treatment. If you have ever experienced a similar situation, Rex MD could be an excellent solution.
Not only do your meds get delivered straight to your mailbox, but they will also arrive in discreet packaging. For those who live with family members or share their homes with roommates, this may be the most attractive option for prescription management. According to the Rex MD website, all packages will be shipped out within two days.
How can I be sure that Rex MD is a reputable service?
An excellent resource for researching all things healthcare-related is the USA Rx website. USA Rx compiles information and reviews about telehealth companies right down to details about the entire process. Don't worry. We have done the research for you. Plus, USA Rx has included Rex MD reviews in their database.
You can ensure that the reviews are reputable because they include criticism as well as praise. They also make it clear on their site that they do not endorse any products. Transparency is a crucial aspect when it comes to the evaluation of possible healthcare providers. Consider checking Trustpilot if you are still feeling unsure about Rex MD's overall standing.
What's the catch?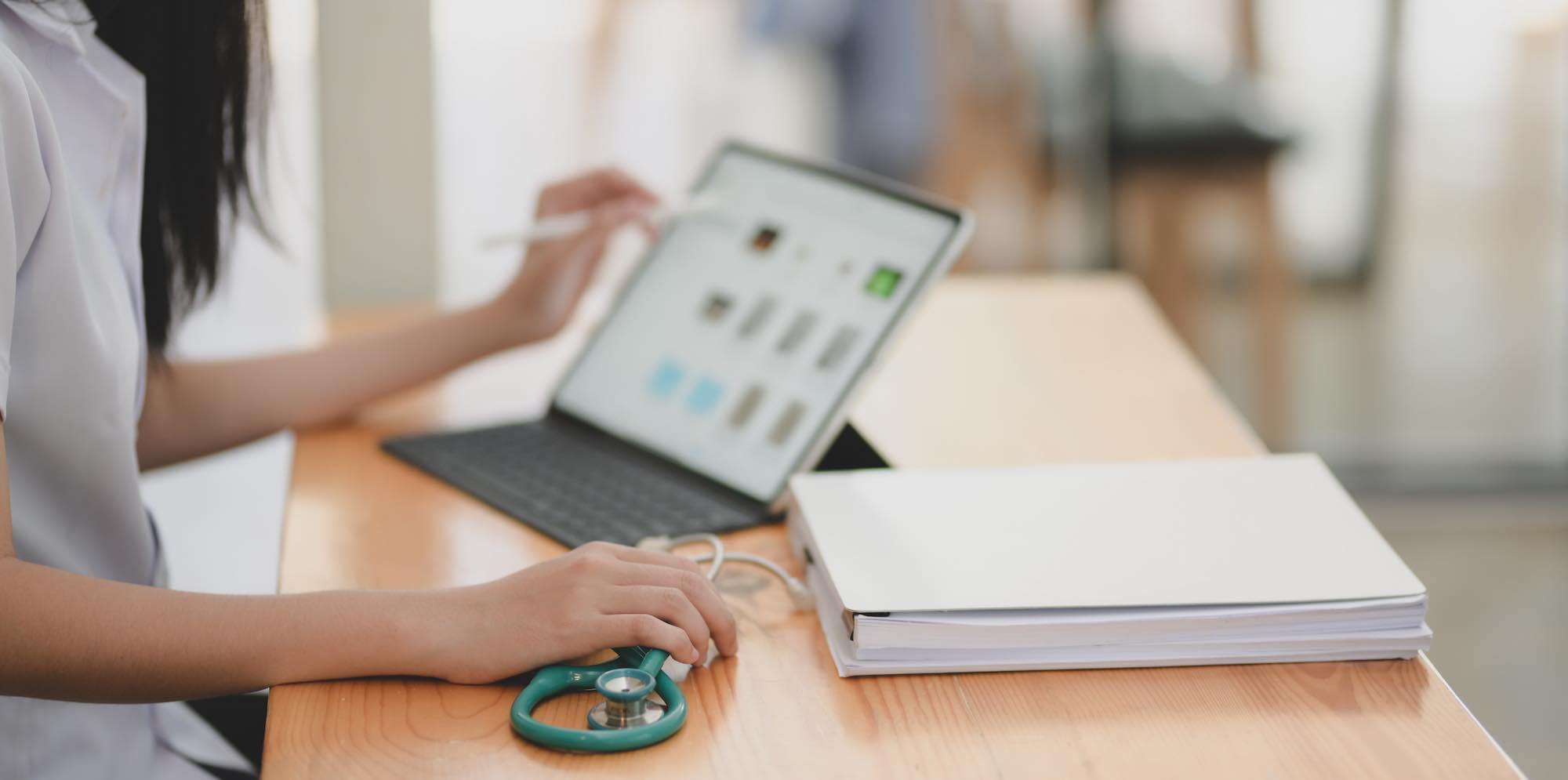 Every service has its cons, of course, depending on your perspective. Rex MD is a monthly membership service. Most treatment is ongoing, and Rex MD will need to deliver medicine regularly to keep up with a recommended treatment plan. For this reason, some consumers may not view the prospect of a monthly subscription in a negative light. However, monthly memberships are a commitment, which means if you would like to stop service at any time, you'll have to cancel it. This platform does offer a "free pack", but you will still need to enter your credit card information to gain access to it.
Men's health takes many forms, so it can be beneficial for you to explore your traditional and alternative medicine options. If you are unfamiliar with non-traditional medicinal practices, you may consider visiting the Balance of Life webpage. Balance of Life is a leading clinic in alternative medicine in Ohio. Its website offers free information regarding alternative medicine practices in the realm of baldness or ED treatment. Overall, the introduction of remote services for men's health has helped ease the tension that some experience when discussing intimate aspects of their personal health. Everyone deserves a healthy sex life and to look and feel their best.