If you find that you are drinking too much – whether it be at all hours of the day or drinking to excess when you do have a beverage – this can be a sign of addiction. Although you may find that you can still function throughout the day while being intoxicated, relying on a substance to make it from morning until night is a worrying sign.
If you have reached the point of needing to get help to beat the addiction and regain a healthy lifestyle, you may be in search of programs and facilities that can help provide you with the necessary tools to reintegrate into society.
The best alcohol treatment centers
When browsing the list of alcohol treatment centers that can help you with your specific needs, there are many options across the entire country that can help you kick the dependency on alcohol.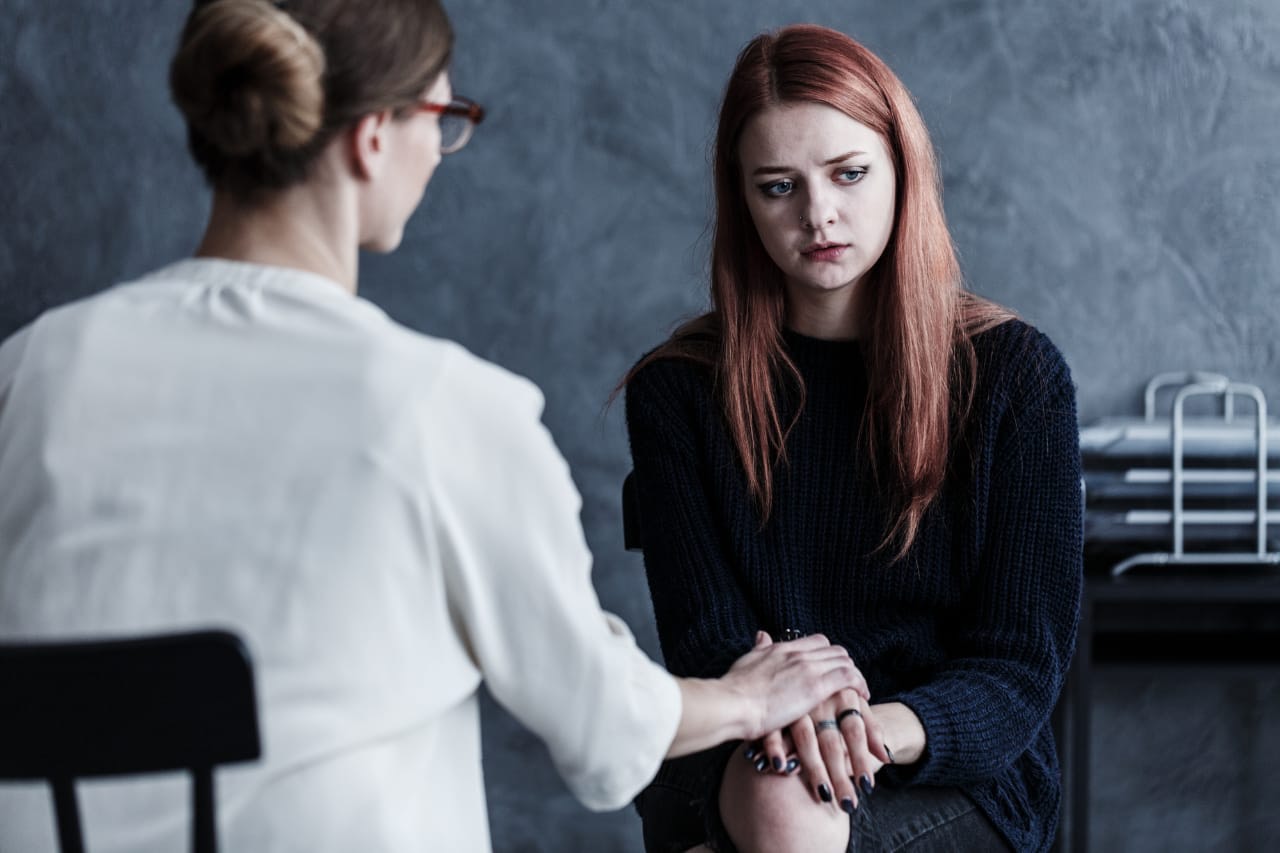 The Edge Treatment Center
With drug and alcohol rehab programs offered on the beautiful West Coast in Orange County, California, The Edge Treatment center has highly qualified staff to help you get clean and remain sober.
Betty Ford Center
One of the most widely trusted and reputable alcohol treatment centers in the entire country is the Betty Ford Center, a non-profit organization that has nearly 40 years of success. This organization is known for helping every person – regardless of gender, background, socioeconomic status, or sexual representation.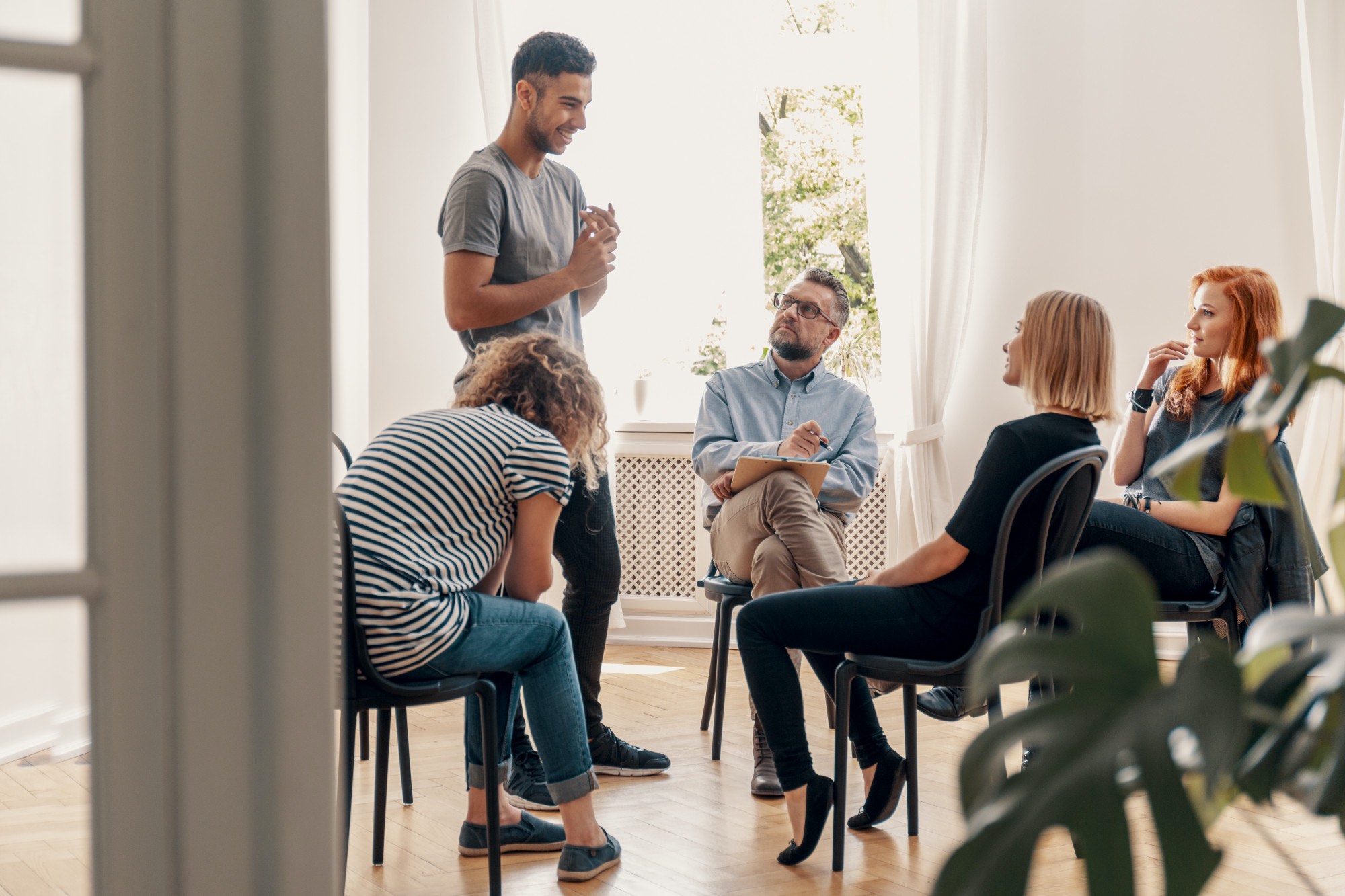 The Betty Ford Center offers both inpatient and intensive outpatient treatment in gender-specific methods and comprehensive healing for the entire family affected by alcoholism.
Journey Pure
When looking for alcohol treatment centers in the United States, you are sure to come across Journey Pure. with multiple locations in Florida, Kentucky, and Tennessee, this respected organization has high success rates due to addressing issues that have caused the need to drink alcohol, like depression, social issues, anxiety, social isolation, personality disorders, repressed trauma, and relationship abuse.
Once you are done with the inpatient program at Journey Pure, they stay connected with you during your recovery 'journey.' Journey Pure provides an Accountability Coach to communicate with you and help you with your daily struggles.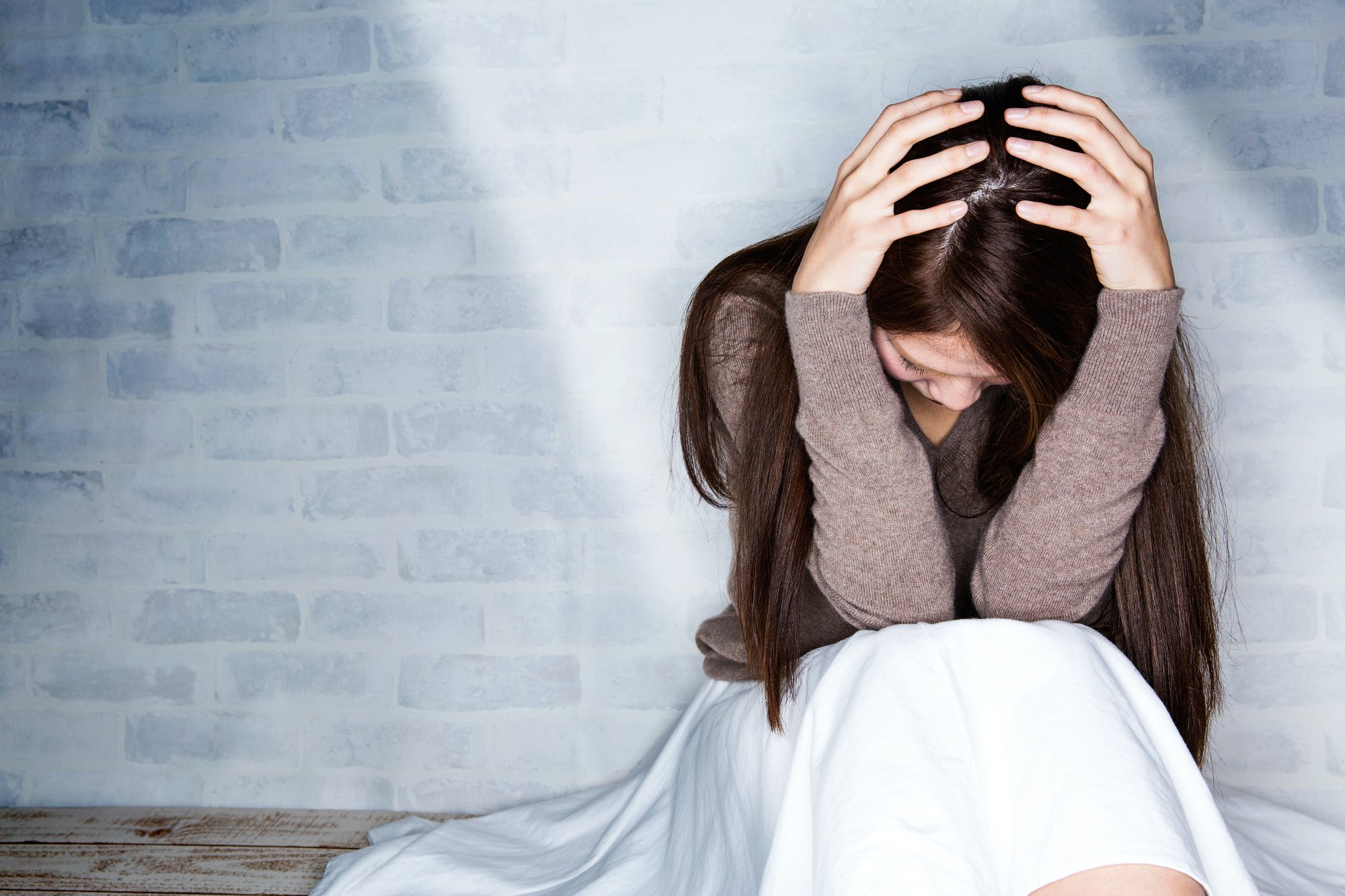 Hazelden
Hazelden was founded in 1949 and has nearly 80 years of experience with helping people reintegrate into society after being at a strict rehab program. One of the largest non-profit alcohol treatment centers in the United States, this Minnesota facility provides 18 months of free support to patients.
Caron
For those in the Northeast, Caron is an innovative and comprehensive alcohol treatment center that is continually searching for the best and most effective methods of treating drug and alcohol addiction for people of all ages.
Sierra Tucson
Located in the West of the United States, Sierra Tucson has been helping people with alcohol addiction since 1983. By helping patients understand what has been the catalyst of their issues, they have high success rates in tackling the initial problem and beating alcohol abuse.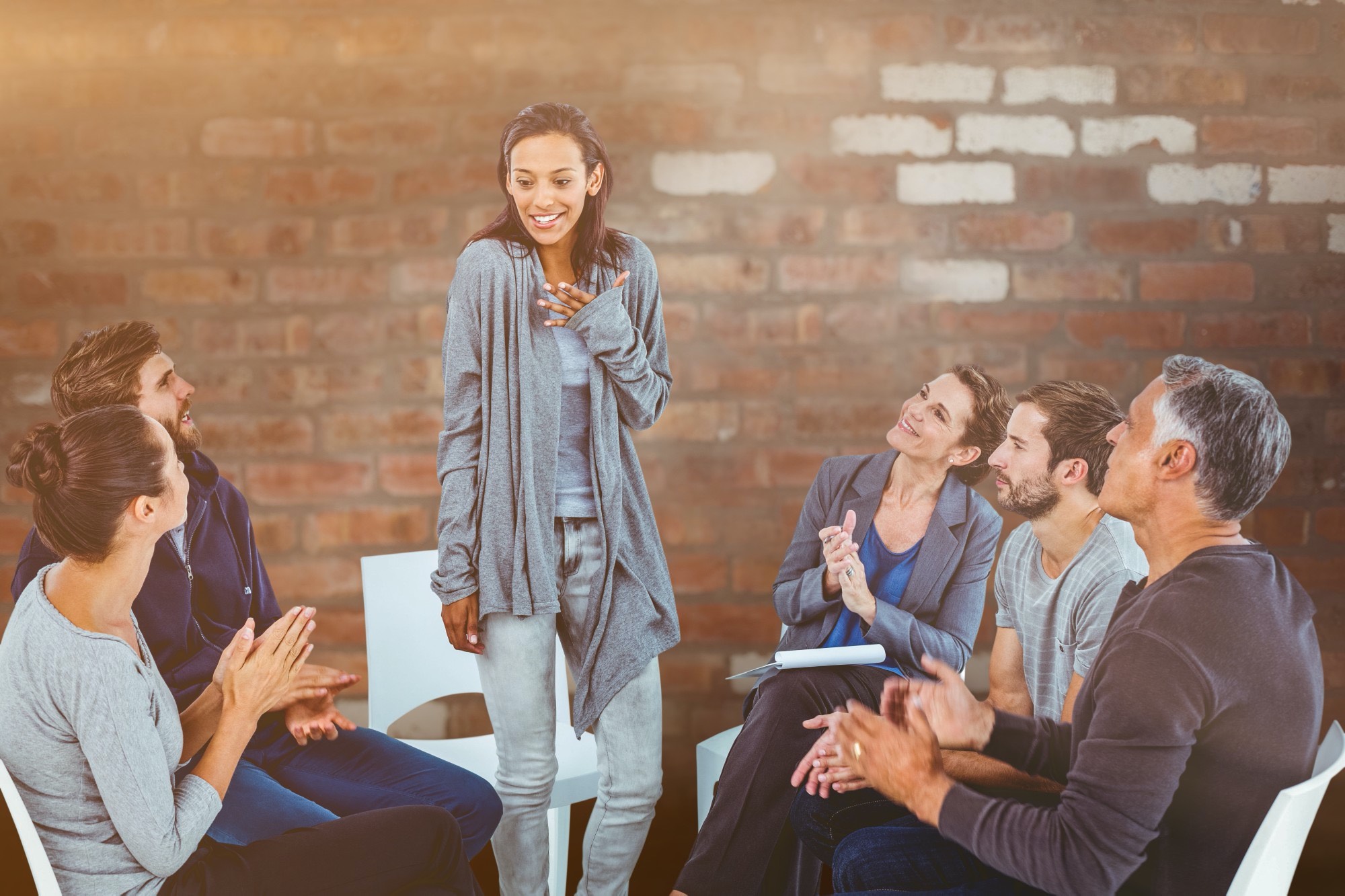 Conclusion
Finding the right alcohol treatment centers for you is crucial to finding the cause of your addiction, the source of your pain, and providing the right tools to help you mentally and physically overcome your addiction. When searching for the best alcohol treatment centers in the United States, there are many options for people of all ages, genders, socioeconomic status, and addiction stages.