Keeping your aging parents safe is a fundamental responsibility of every son or daughter.
However, this can become a bit more problematic when your parents are old enough that they cause you to worry about them, but still young enough that they want to be active and do fun stuff in their lives.
For example, your aging parents may concern you with their growing need for assistance but they may also still want to be independent—and may still want to exercise, go on walks, travel, etc.
Going on walks can be especially problematic because it exposes them to so many more risks—due to the uncontrollable nature of the outside world.
No son or daughter wants to see their aging parent injured, hurt, or victimized while getting their daily dose of exercise on the hiking trail or while taking a leisurely stroll around the city block.
So in this post, you're going to learn 6 tips for how to help aging parents stay safe while walking outside.
Let's dive into it.
1. Walk With Them
If you have the time, energy, and ability, walking with your parents every day is probably the very best way to keep them safe.
Not only will this allow you to keep a close eye on them and help them if needed, but it can also facilitate some great bonding time you can spend with them—either talking, joking, or just catching up on the news.
2. Put A Location Finder On Their Phone
Of course, not everyone has time to go on a walk every day—or even every week—with their parents.
Plus, if you live quite a ways away, you may not be able to make it to their house every single day.
One step that you can take in such circumstances is to put a location finder or tracker on their phone.
This will allow you to keep tabs on where they are, and to call for help if a situation arises.
This can be especially helpful if your parents were to get injured and need medical attention while out and about walking outside.
3. Check In On Them Periodically
It's always a good idea to check in with your parents before they head out for their daily walk.
For example, you could have them call you before they leave, and then have them call or text you when they get home.
You could even call them halfway through their walk, just to make sure that everything's fine.
If you try to call and get no reply, then you can take a look at their location and decide on the next best course of action.
4. Schedule Walks For Specific Times
If you and your parents can agree to specific walking times every day, you can find increased safety in the form of a routine.
For example, if they go walking every day at 4 pm, then every day you'll know exactly where they are.
And if you don't hear from them, then you can assume that something might have happened while they were on their walk.
And thus, you can take the proper action to help keep them safe.
5. Plan Specific Routes
Creating a routine can also help you in keeping track of where your parents are at any given point in the day.
For example, if you know exactly which route your parents walk every single day, then you can take fast action to direct assistance their way if something goes wrong.
6. Make Sure They Have Legal Protection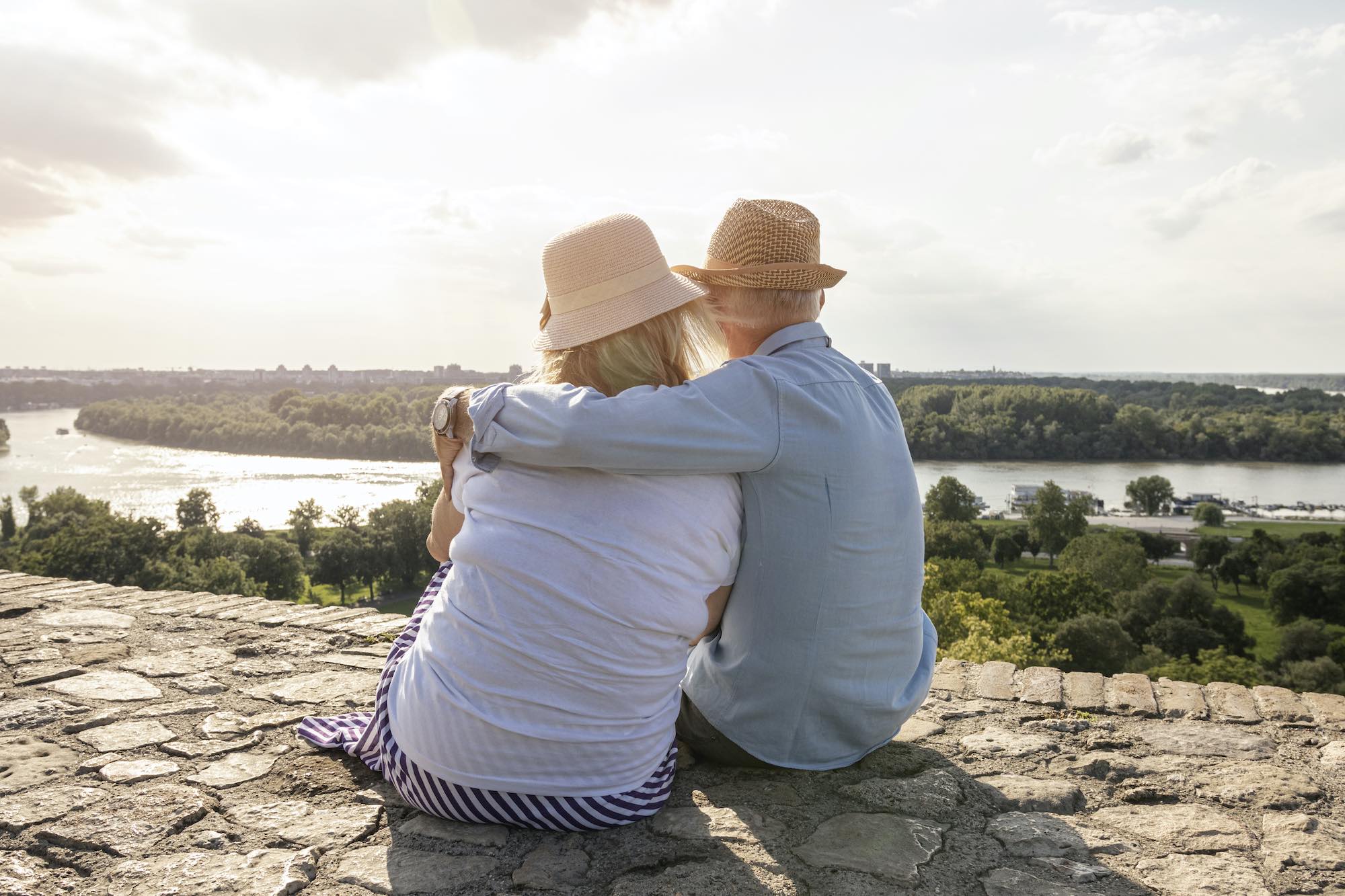 If your parents were to get injured on their walk due to some kind of negligence, it would be crucial for them to have legal representation available right in their back pocket that they could call with further instructions in their immediate area.
You definitely don't want to see your parents injured, and then realize that whoever was at fault is refusing to pay the necessary legal fees and damages.
You should definitely protect your parents from this type of danger by ensuring that they have proper legal representation with a firm like Avian Law Group.
Conclusion
Now you know how to help aging parents stay safe during outside walks.
Walking outside can be a fantastic way for your parents to get the exercise they need to stay safe and healthy.
With that being said, it's also just essential that you keep track of them so that you can offer them the assistance they need when they need it.
Using these tips, you can stay on top of the situation while also giving your parents the independence they need and desire.
Good luck. Stay safe out there.