From an unexpected money-gulping event to necessary loans, there are various reasons people get into debt. Regardless of its source, a debt could become much of an after-burden to a loan beneficiary. The pressure from your creditors is mounting, and you want to maintain a good credit history. Such circumstances make you want to do anything, including selling a house to pay off the debts. But, how do you do it?
Is It Wise To Sell Your House to Pay Off Debt?
You could be considering whether it's reasonable to sell your house to pay someone else. "Should I sell my house to pay off debts?" If that sounds like your question, the right answer depends on several factors. The decision to sell your house under a debt burden may be wise or rather hasty.
Have you considered whether you'd have another house to live in after the sale? It isn't advisable to sell your home until you find a different place to stay. If the debt isn't as high, you could sell the house and rent a cheaper house elsewhere. The difference could pay your creditors while you still have your new home.
Otherwise, is the house price worth less than the mortgage, i.e., in negative equity? You'd still owe your creditor after selling the home. It might be better if you sought alternative funding means rather than sell the house. If your decision appears reasonable enough, then prepare for selling your home at the right time.
When Is the Right Time to Sell a House?
The optimal moment to sell a house to pay off debts is when there's an emergency. Homeowners would want to avoid more drastic outcomes from their obligations. For instance, a foreclosure may be nearing, or there's an urgent need to take another loan. If you feel something's at stake, you may wish to continue with your selling plan.
How Do I Sell My House If I Still Owe Money on It?
It's pretty straightforward selling a house with an outstanding mortgage when the sale supersedes your debts. Financial institutions can readily approve the deal when they're confident that they'd receive the remaining mortgage. An attorney or realtor could work with your creditor in legally finalizing the loan over the house.
More twists and turns are set in the picture if your house is in negative equity. You may appeal to your lender to accept a lower pay-off price after you sell. The mortgage owner may be considerate enough. Then there are scenarios where the new buyer agrees to offset the outstanding mortgage on the house. Here, the new buyer assumes the mortgage while you receive any remaining balance.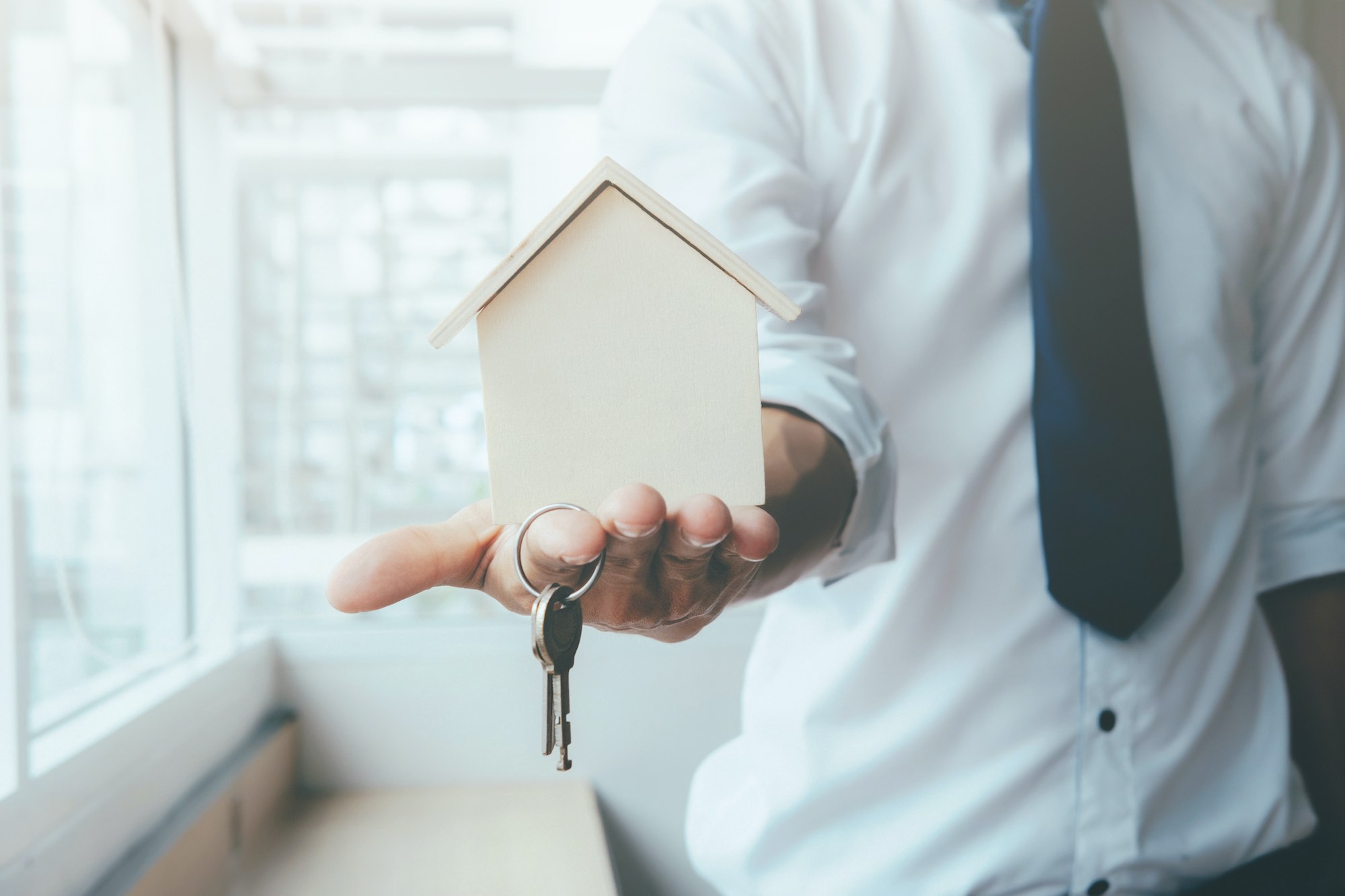 What Happens When You Sell Your House Before Paying It Off?
Many sellers in the real estate market are mortgage owners. Before selling your home, conduct a proper analysis of the net proceeds from the sale. Calculate what's left of the value of your home after deducting the mortgage and relevant deductions. You may wish to seek professional counsel on determining your net revenue after selling your house. Your agent could organize a workable selling plan if the house is already in negative equity.
What Fees Do I Pay When I Sell My House?
In calculating how much you eventually get from the sale, you'd have to make necessary deductions. Bear these in mind when determining your net revenue from your home sale:
Property Taxes
Lawyer fees
Outstanding mortgage on the house
Realtor commissions
Escrow, title, and related fees
Any other costs incurred in selling the property.
Do I Pay a Mortgage Penalty If I Sell My House?
If you sell before completing the mortgage term, the mortgage owner may charge a penalty. The mortgage penalty could range from a few thousand dollars to a few months' interest. Mortgage penalties protect the part of mortgage owners. But if you're moving to a new house with equal value, you could port your mortgage.
Does Seller and Buyer Pay Closing Costs?
Closing costs involve fees payable to different entities, from local taxes to county fees. Either buyer or seller may be responsible for paying closing costs. However, the selling party already bears some closing costs responsibilities, in realtor commissions and related fees.
Are You Prepared to Move?
Now, you're clear about the basics of selling your house to pay off debts. The next thing to consider is your preparedness to move out of the house. Are you packing the entire luggage at once or moving gradually? How much will you incur while moving your things? Analyze your peculiar situation clearly before moving your things.
Are There Any Risks When Selling Your Home?
There are potential risks involved in selling your home. There's hardly any risk-free decision. Potential risks range from making emotional decisions to preferring your former house. However, the potential dangers in selling your home may increase if you're selling without professional guidance.
Selling Quickly
If you intend to sell your home quickly, speak with experienced home buyers like Property Escape, US California. You'd be able to sell your house to pay off debts much sooner than you thought.