When it comes to buying women's training shoes, you will be spoilt for choices because there are plenty of shoes to choose from. These shoes come in different colors, sizes, models, and brands. Remember that not every shoe is designed for training or running. That's why you need to find the right shoes for that specific purpose.
This article will help you by giving you some of the crucial things you need to consider when buying women's training shoes. Let's delve into them.
1. Fit
One of the most important things you need to pay attention to when buying womens training shoes is fit. You want to ensure that you get shoes that fit you properly. If your training shoes are too small or very tight, they could end up causing bone injuries. On the other hand, if the shoes are too big, your feet may become more prone to blisters. Therefore, you need to carefully choose a perfect fit. Properly fitting shoes translate to comfort and, ultimately, smooth training.
2. Heel height
Another essential factor that you need to consider is heel height. You need to check the height of the heels of the shoes before you buy them. Of course, different people prefer different heights of the heels- it supports and grips your ankle better. Avoid training shoes that lack ankle joint movement. They could make your ankle more prone to injury.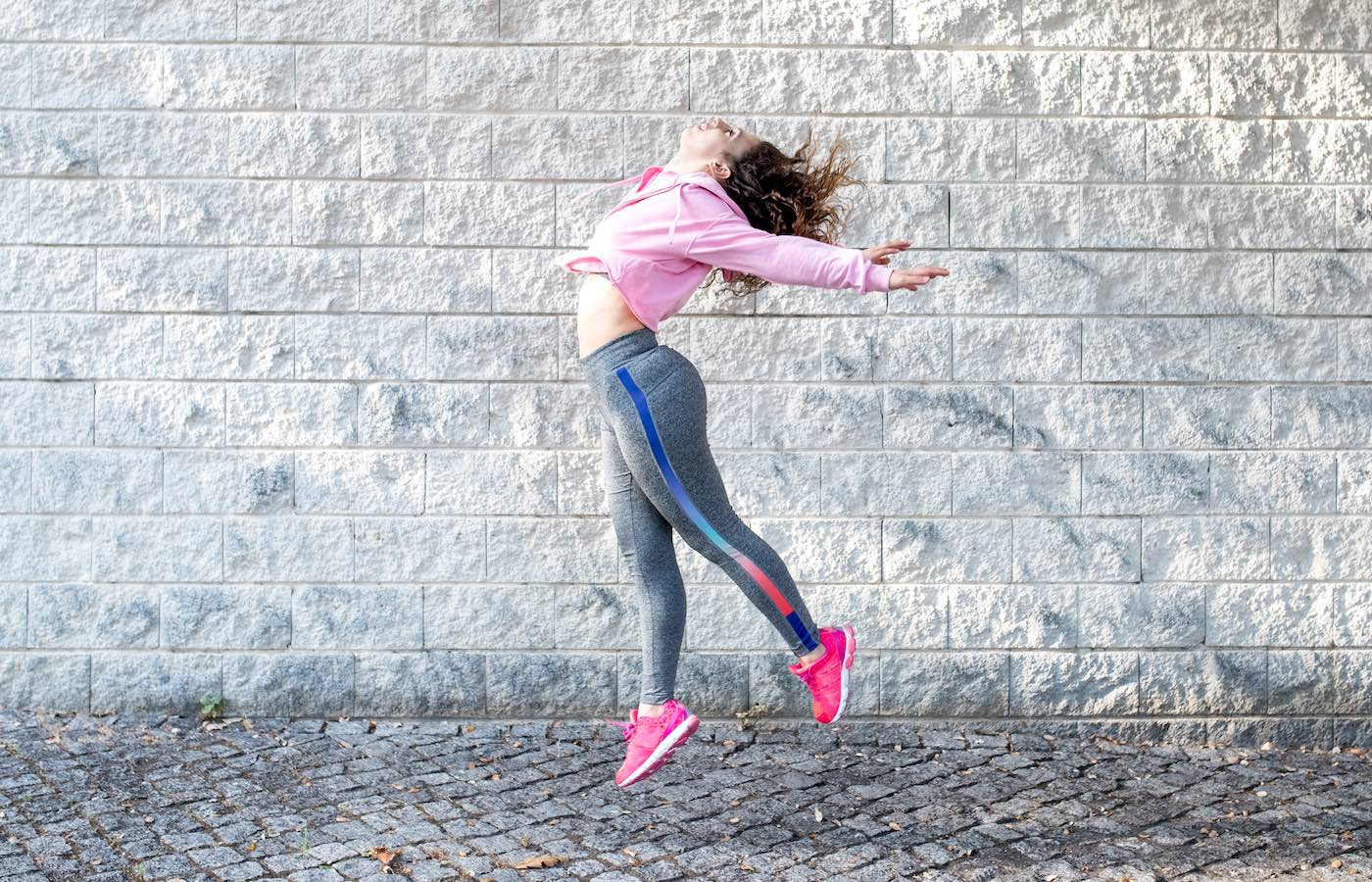 3. Cushioning
This is also another crucial factor that you need to consider when buying womens training shoes. Cushioning is a crucial factor that helps the shoes to absorb most of the force between your foot and the floor. When looking for the perfect cushioning for your shoes, you need to consider your weight as well as biomechanics to prevent instability when doing your exercises or training.
4. Outsole
The outsole is also another essential thing, it is the best in the market. It can enhance your training experience. When choosing training shoes, you need to consider the running surface and your outsole's compatibility. That's because the outsole for road trainers is different from that of all-terrain or off-road trainers.
5. Motion control
When buying women's training shoes, it is a good idea to consider the additional essential features that can help reduce injury risks. One of these features is motion control. It can help reduce mechanical forces on the lower limb and foot. Choosing training shoes with that feature can enhance your training experience and even reduce the risk of injuries.
6. Budget
Now that you have considered all the essential factors, finally, you need to consider your budget. Training shoes come at different prices. So you need to determine your budget to see how much you are willing to spend on your training shoes. However, don't go for shoes with the lowest prices, their quality may be compromised. Go for training shoes that have all the features mentioned above and are reasonably priced.