Everyday, men face a lot of challenges that can impact their mental health. But while 1 in 10 men experience some form of anxiety or depression, less than half will seek professional treatment, according to the Anxiety and Depression Association of America. Getting help is essential to avoid unhealthy coping behaviors that could negatively impact your personal and professional life.
Moreover, creating a wellbeing practice that includes an enjoyable activity, such as a hobby, can be good for your mental wellbeing. Not only does it give you an opportunity to learn new skills, but a hobby also provides a sense of happiness in your life. Here are the best hobbies for men that can enhance mental health.
Creative Activities
Art brings beauty and color to our lives, but it also has so much more to offer apart from its aesthetic value. According to studies, art can improve mental health since it helps to heal trauma and masked emotions, and improve self-confidence. It also allows you to develop better coping skills so you can deal with negative emotions in a healthy way.
This is why therapists often recommend art activities to their patients as part of their treatment plan, so if you plan to get help, find a local therapist and ask them about art therapy sessions in your area.
Apart from professionally guided art therapy classes though, you can also engage in an artistic hobby by yourself or with a group of friends. Try painting, drawing, sculpting, or wood carving.
You can also consider other forms of art, such as writing poetry or playing musical instruments. All these artistic activities not only help to reduce stress, but they can also be an outlet for self expression.
Outdoor Hobbies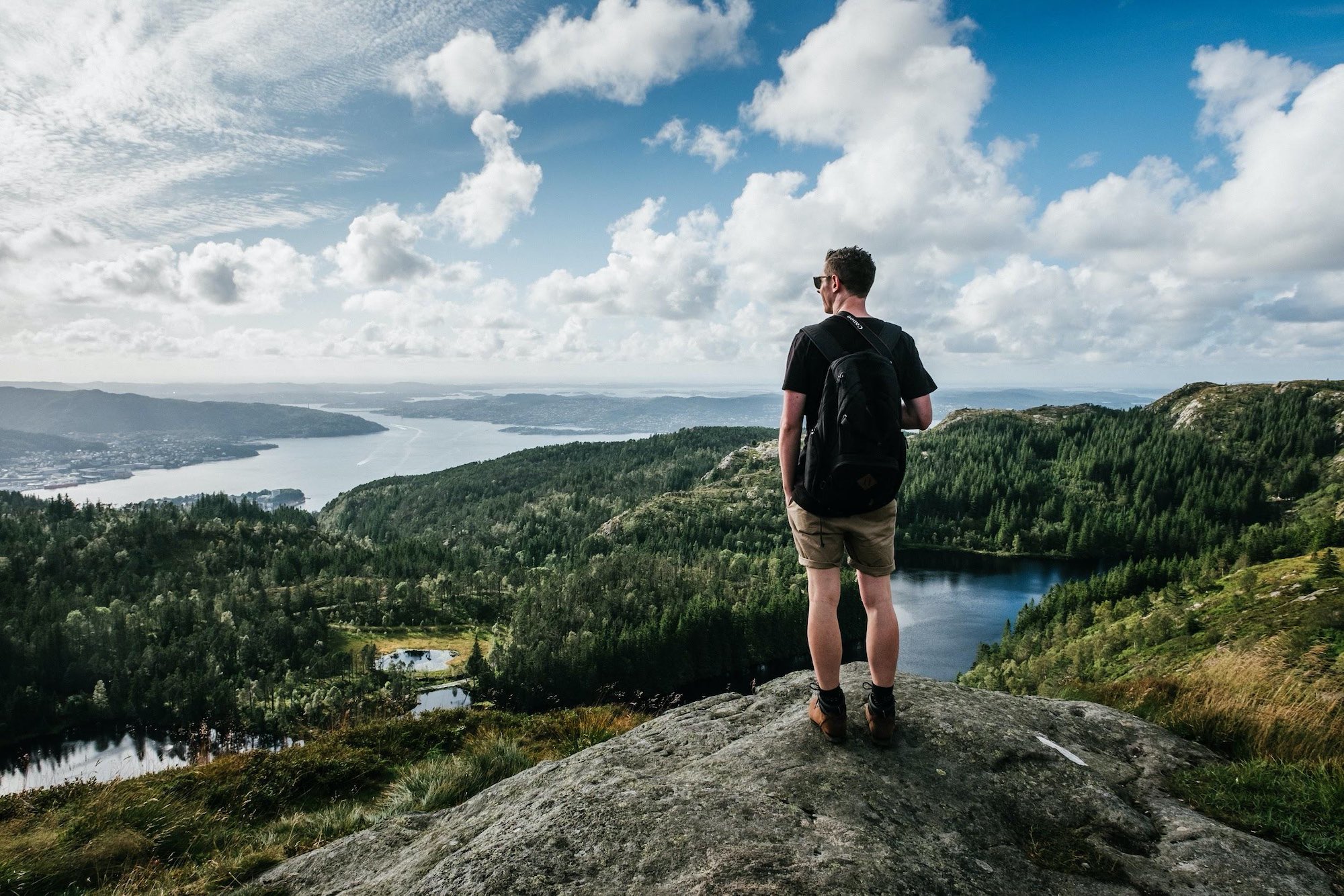 Spending too much time indoors can weaken the immune system, and it increases the risk of developing mental health conditions. To avoid fueling anxiety or depression, men should make it a point to spend time doing fun activities outdoors. Some of the best outdoor hobbies for men include fishing, which promote relaxation, and hiking, which can help to reduce stress.
Canoeing is another delightful outdoor hobby, offering both serenity and an excellent workout (perfect for getting those good endorphins flowing). Gliding across a quiet lake or down a gently flowing river, one can experience the beauty of nature while strengthening one's core and upper body muscles. Monty Cerf is a canoe enthusiast who promotes the world of canoeing and choosing the best equipment to ensure a safe and enjoyable experience from start to finish.
Other outdoor activities that should be considered include gardening, cycling, and swimming– all these enable you to get some exercise so you can stay fit and have a more positive state of mind.
Playing Sports
Playing sports can keep you mentally sharp, and it's also an effective way to deal with daily stress. Team sports like volleyball, basketball, soccer, or hockey have a positive impact on mental health, so find out if you can join a men's sports team in your area.
Although individual sports, such as gymnastics, have their own benefits, a new study has found that those who participate in team sports are less likely to experience mental health problems than those who play individual sports.
If you're an introvert and you're hesitant about playing with a lot of people though, consider playing sports with a small group of close friends. Try sports such as frisbee, tennis, table tennis, or pickleball.
Hobbies can help improve your mental health in different ways. Consider creative or activities hobbies, or play sports with your friends to experience the benefits of having an enjoyable hobby.