The Coronavirus pandemic has changed how the health world treats all infectious diseases. The virus is continuously mutating and causes scientists and other health care professionals to seek ways to implement successful control measures and more ways to be effective in infection prevention. This article will briefly address how the common culture can better understand infection prevention and control measures being put in place. Things like recognizing when there are breaches in infection control and how to report improper infection control practices will be discussed.
Looking at Breaches in Infection Control
Controlling infections is not just something the CDC is responsible for. In fact, it is everyone's responsibility to help control infections. It's not difficult to obtain information on ways to help the process from infectioncontrolresults.com. One apparent breach in infection control is the lack of people being painfully aware of the importance of the frequent washing of hands. Many diseases could be controlled simply by doing this repeatedly. Another way infection control is abused is when people refuse to wear the masks required to prevent the spread of Covid-19. Although this is no longer a requirement for those who have been vaccinated, wearing a mask is still a good idea to help avoid getting the illness.
More about Infection Control
There are still many issues on both sides of the fence regarding the vaccination. When it comes to getting the vaccine for Covid-19, especially in view of the Omicron variant, it is a hot topic of conversation. In the healthcare sector, it becomes essential for social behavior modification to get the healthcare workers more responsible for doing whatever is necessary to help control infections such as Covid. This means capitalizing on the healthcare workers' desire to improve clinical outcomes and patient safety. Failure of healthcare workers to wear PPE appropriate to the tasks at hand also will lead to the possible spreading of infections, such as blood-borne pathogens.
Reporting Improper Infection Control Practices
The next thing to be concerned about is reporting improper infection control practices and the importance of doing this quickly. In many settings where syringes and hypodermic needles are used, there is a failure to use puncture-resistant containers to dispose of them. Where noticed, such practices should be reported immediately so the correct containers to dispose of sharps (as they are commonly called) are put into place. Those needles that can be reused should be sterilized properly at the right temperature and for the amount of time required.
More Pertinent Information About Infection Control Practices
Strict measures must be implemented to ensure that healthcare professionals do not inadvertently or purposely violate control practices. For example, a physician in one state was observed inoculating several employees with the same syringe after wiping the needle with an alcohol wipe. This is not acceptable safe practices or control practices behavior.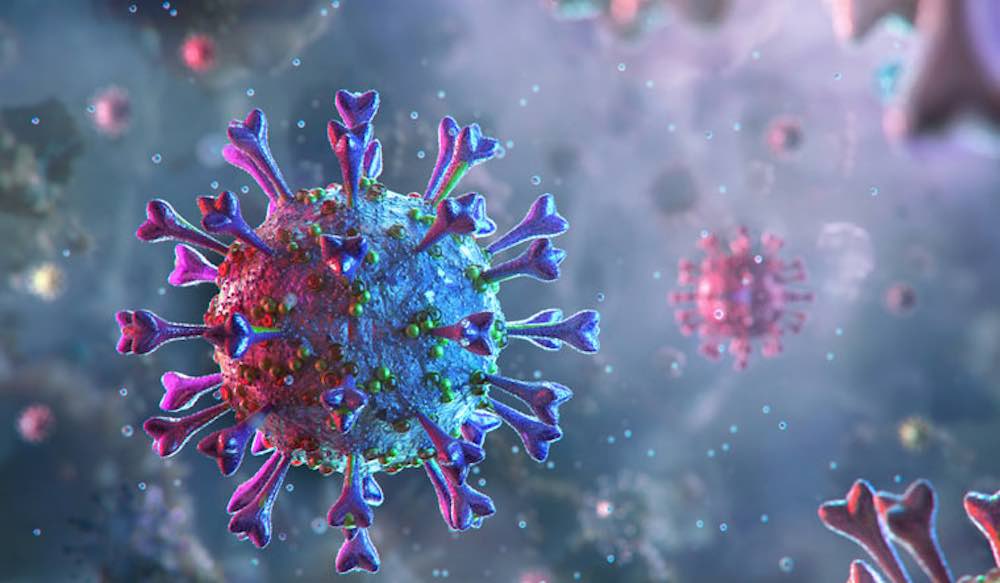 Final Thoughts About Infection Control Practices
Some organizations that can be contacted for those who are interested in seeing proper control measures put in place are the Center for Disease Control (CDC) and the Food and Drug Administration (FDA). The first agency can be contacted for controlling and reporting diseases, while the second agency deals with the proper handling of food and drugs. People should also contact their local health departments to promptly report unsafe or improper infection control.