Nearly 60% of men avoid regular visits to the doctor's office, but perhaps the greatest male motivator for better living is when an issue hits below the belt. According to the Centers for Disease Control & Prevention, erectile dysfunction (ED) affects up to 30 million men in the U.S., and approximately 1 in 4 new cases of ED occur in men under the age of 40.
When it comes to men's health, an excellent indicator that you're doing okay is a morning erection. Morning erections are part of a man's normal physiology, and they are a sign that the vascular, hormonal, neurological and psychological systems are all working.
I've worked with ED patients all throughout my career, and when younger men are experiencing ED symptoms, it's common for an underlying condition to be the root of the issue. Many of my patients also prefer non-pharmaceutical options and ask if any of these solutions could work for them. Health conditions including stress, lack of sleep, hypertension and diabetes can all factor into your erectile health. In fact, men with diabetes have a risk of developing ED that is up to three times higher than average. ED is a result of reduced blood flow, so cardiovascular conditions that affect blood circulation also increase the risk of ED.
If you're experiencing ED symptoms, there are a few simple lifestyle tweaks that can help.
Start with your diet 
A healthy lifestyle starts with a nutritious diet. Foods that are shown to support nitric oxide production can be great additions to a healthy diet that supports erectile function. Adjust your diet to be low fat and full of vegetables, lean protein, nuts and seeds. These diet changes can also help men maintain a healthy body weight, which can also improve sexual function.
Create an exercise routine you'll stick to
Fitness raises your heart rate and helps support healthy blood flow throughout the body. These circulatory benefits are why regular exercise can improve your sexual performance and overall health.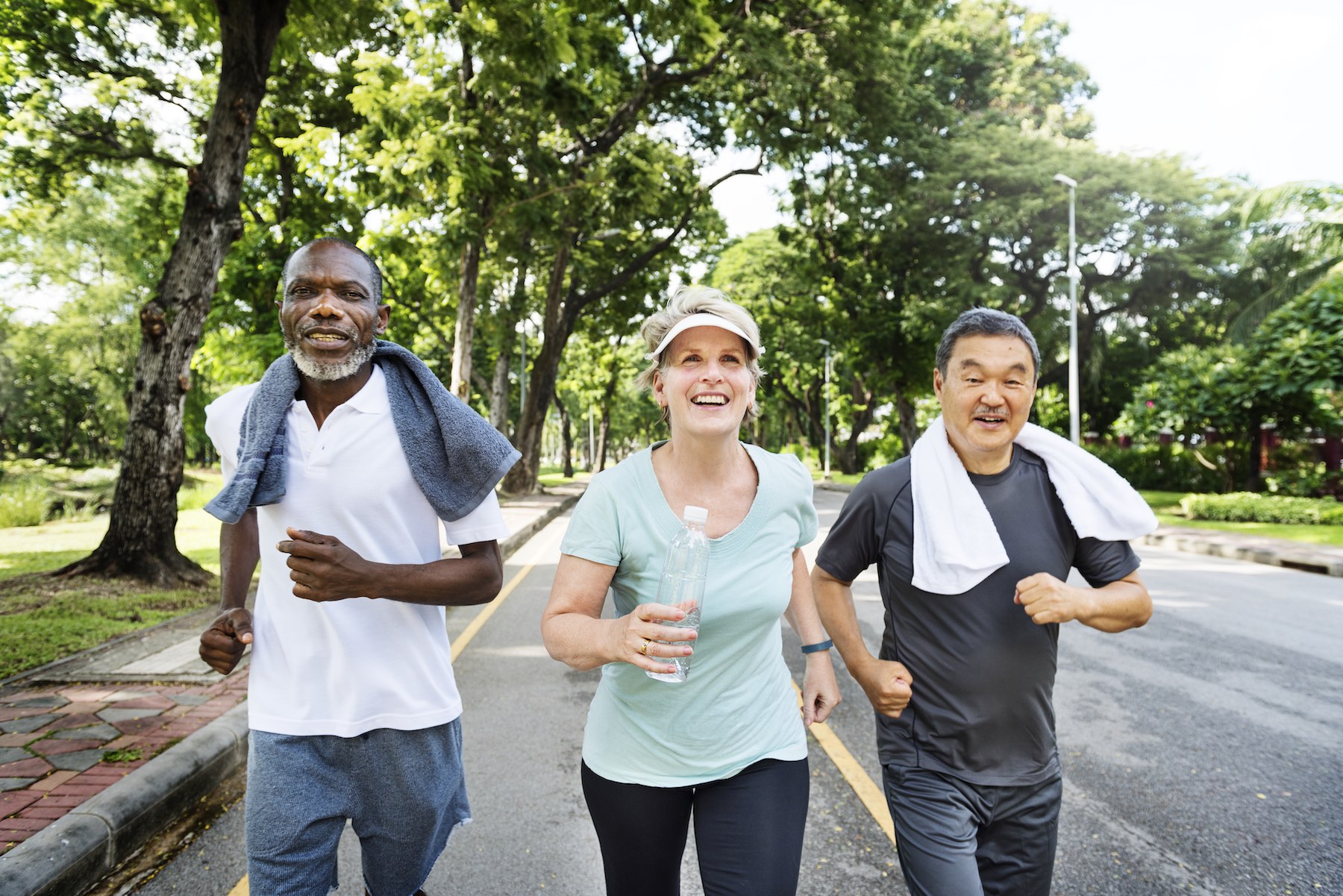 Just 30 minutes of cardio each day may be enough to improve your cardiovascular health and make an impact on your ED. Get moving. Try taking a brisk walk or a bike ride. You can even do things in your own home, like jumping jacks.
Support your erectile health with a supplement  
A new peer-reviewed study shows that daily supplementation with the natural antioxidant, Pycnogenol® (pic-noj-en-all) French maritime pine bark extract, can improve the symptoms of ED. This study shows the effectiveness of Pycnogenol® for improving circulation and blood flow, strengthening the vascular system and managing cholesterol. Men who supplemented with Pycnogenol® daily saw a 22% improvement in erectile function after three months. This study also looked at men with ED in combination with type 2 diabetes. Individuals in this group had a 45% improvement of their erectile function and 20% reduction of LDL cholesterol.
Pycnogenol®, a powerful antioxidant, supports vascular function, a key organ system responsible for circulating blood, oxygen and nutrients throughout the body. This is significant research for men with ED. Having a scientifically supported, effective, natural way to manage erectile quality gives men another option to consider for their overall health and wellness.
Men should always consult with their physician if they are experiencing ED symptoms to make sure it is not a sign of a greater health issue.
Steven Lamm, MD, known to millions as the doctor on ABC-TV's The View, is a practicing internist and Medical Director at the NYU Langone Preston Robert Tisch Center for Men's Health. A graduate of Columbia University and New York University School of Medicine, he is active in clinical research and in great demand as a lecturer. In addition, he is a panel physician for the New York State Athletic Commission. Lamm regularly offers his analyses and comments on a wide variety of health- and medical-related topics on television and radio, including Oprah and Lifetime Today.
He has written, with Gerald Secor Couzens, several books, including The Virility Solution, Younger at Last, and the best seller Thinner at Last. Their latest collaboration is The Hardness Factor: How to Achieve Your Best Health and Sexual Fitness at Any Age.