Earning your CPR certification is one of the most effective ways to learn an important, life-saving skill and make your community and workplace a safer environment. CPR certification provides you with the skills, knowledge, and confidence to perform this medical procedure in the event of an emergency. But earning your CPR certification is just the first step. After two years, earning your CPR renewal online ensures that your skills are updated and current and that you have the most advanced information. When someone's life is on the line, having the most updated skills is essential.
Here, we're taking a closer look at how to earn your CPR certification and your CPR recertification. We also break down why you actually need to earn your CPR recertification after you're already CPR certified. Read on to learn more about this important—and life-saving—medical procedure.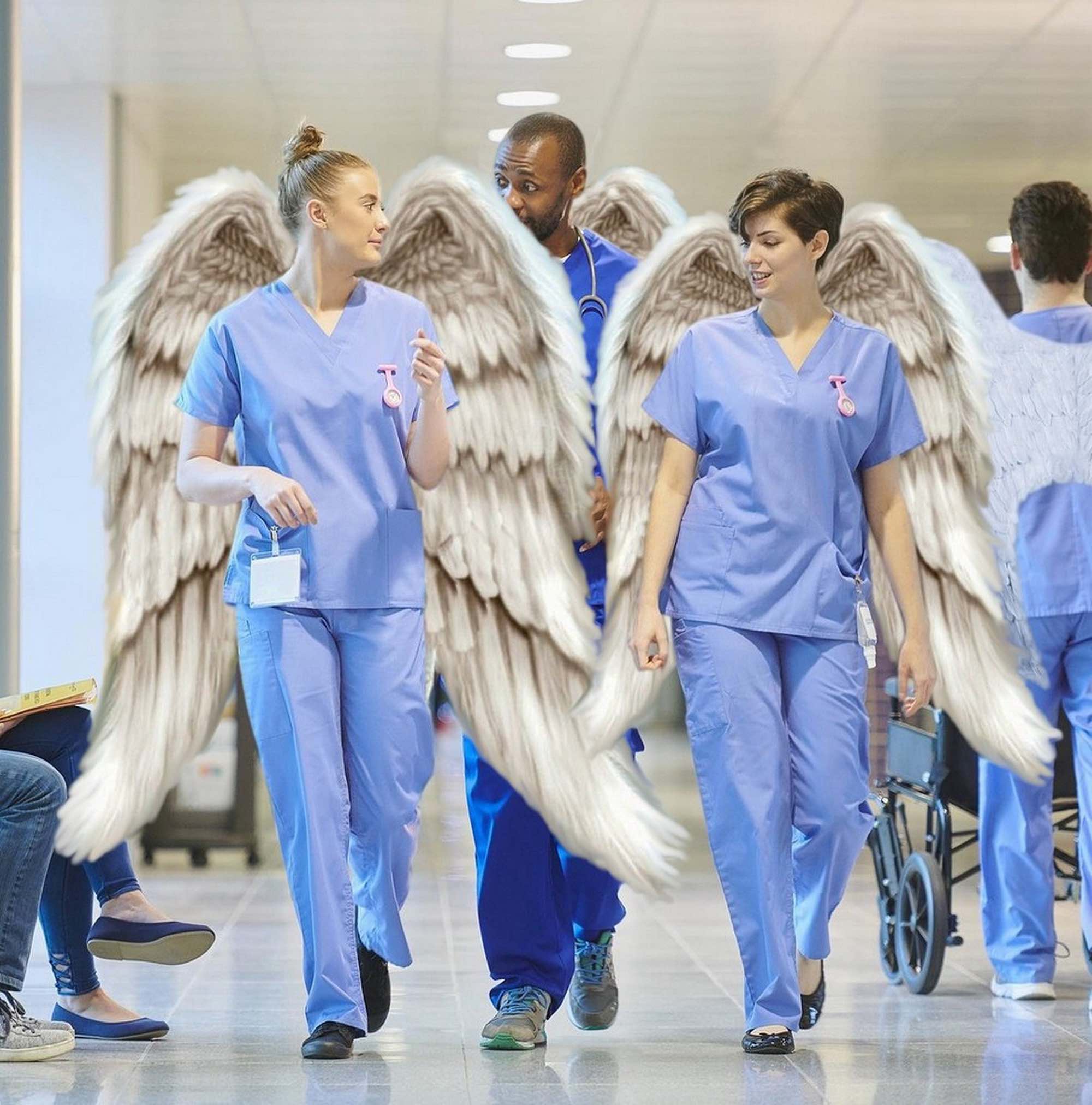 WHAT IS CPR?
CPR, or cardiopulmonary resuscitation, is a simple and effective procedure that anyone can learn. It's also one of the most important medical procedures you can learn because, in the event of a cardiac arrest or other medical emergency, it could be the difference between life and death. If more bystanders are trained in performing CPR both effectively and safely, countless lives could be saved.
When cardiac arrest strikes, the heart stops and is unable to circulate blood and oxygen throughout the body. This prevents oxygen and essential nutrients from reaching the brain and other vital organs. In just the span of a few minutes, this could lead to permanent brain damage or death. With a combination of rescue breaths and chest compressions, CPR helps the heart pump blood and oxygen throughout the body until professional medical assistance can arrive at the scene of the emergency. While commonly used for cardiac arrest victims, CPR can also help those who have suffered from a heart attack, electrocution, near-drowning event, or a choking accident.
WHAT IS CPR RECERTIFICATION?
CPR recertification ensures that your skills stay sharp and that you have the latest information and training at your disposal. A CPR recertification course is very similar to your original CPR certification class; however, depending on when your initial class was taught, there may be updated information or techniques. Since you already have experience with CPR, CPR recertification classes tend to be quicker and can be completed faster. To remain CPR certified, you'll need to complete a recertification course every two years. You can also go for the advanced CPR Certification Plus.
WHY DO YOU NEED CPR RECERTIFICATION?
But why do you need to brush up on these skills every two years? To some, this might seem like a repetitive process that only takes up more time and money. However, most medical professionals would agree that this recertification process is essential. Let's dig into why.
Years ago, CPR looked very different. Some of the earliest methods involved using bellows to pump hot air into the victim's mouth or massaging the actual heart during surgery to restore circulation. However, as medical knowledge has advanced, so too has our understanding of the human body and how CPR can be most effective. Current standards now highlight the importance of a cycle of chest compressions and rescue breaths to keep blood circulating through the victim's body. In fact, many now claim that hands-only CPR (where you cut out the rescue breaths) can be just as effective as traditional CPR.
To ensure that your skills are updated and your CPR knowledge is fresh, CPR recertification is a quick and effective way to keep trained bystanders on the same page. Even from month-to-month, medical knowledge continually advances and improves. To keep pace with these changes, medical training programs require recertification. These courses highlight changes to the procedure and also help you keep your skills sharp. Just because you're trained in CPR, this doesn't always mean you're going to use this skill. With a CPR recertification course, you'll have the chance to put your skills to use to make sure you're performing the procedure as effectively as possible.
But how frequently does CPR really change? Faster than you might think. Here's one example from the most recent update to CPR training. Just recently, the COVID-19 pandemic transformed our world. To respond to this new environment, CPR standards have been updated to help bystanders perform CPR safely amidst this pandemic. These updated safety guidelines include the use of personal protective equipment and a preference for hands-only CPR. By earning your CPR recertification, you'll learn this vital information.
HOW TO BECOME CPR CERTIFIED ONLINE
Before worrying about your CPR recertification, you must first, of course, become CPR certified. Now that you can earn your CPR certification through 100 percent online classes, it's easier, faster, and more affordable than ever to gain these important skills. But how easy is it really to earn your CPR certification online? It's as easy as one, two, and three.
1. ​Select your course: choose the course you want. Some programs even offer CPR/First Aid combo classes or courses specifically designed for healthcare professionals.
2. ​Pass your final test: begin your lessons as soon as you want and pass your final test.
3. ​Print off your certification: instantly print off your proof of certification and that's it—you're now officially CPR certified.
CONCLUSION – WHY DO YOU NEED CPR RECERTIFICATION?
CPR is an important life-saving procedure that anyone can learn. Through a combination of chest compressions and rescue breaths, a bystander can come to the aid of a cardiac arrest victim and help oxygen continue to circulate throughout the body. This process can prove absolutely essential during the critical moments before paramedics can arrive. By earning your CPR certification, whether online or in-person, you can make your community a safer place.
But over time, your skills with CPR may require an upgrade. Like any other medical procedure, CPR as a process is still constantly evolving and being improved. We've come a long way from forcing hot air into victim's mouths from bellows. To ensure that your skills and knowledge are current, CPR recertification is required every two years. By recertifying your CPR skills, you'll have the latest information and the most effective skills at your disposal.