Physical therapy is getting complicated to manage every day as insurance reimbursement rates decline, administrative challenges increase, and operating costs rise. From elaborate and confusing medical billing process and intricate compliance requirements to IT-related complications like security and reliability, it is becoming more challenging to manage the business of physical therapy without losing focus on the quality of health care your clients receive.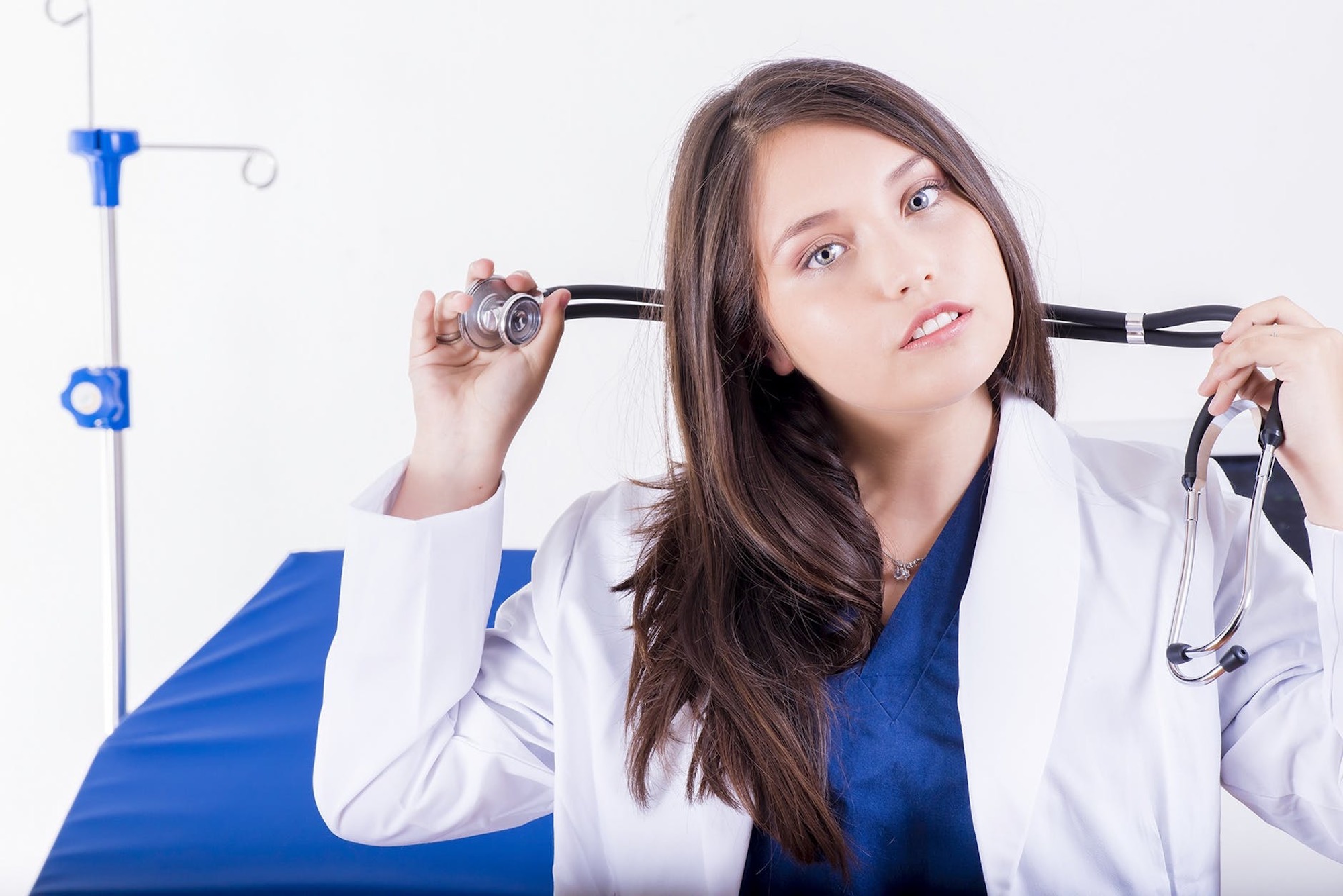 Use this guide to help you decide if outsourced medical billing for your physical therapy practice could help you resolve your complication for medical billing.
Why do you need to outsource medical billing?
Claims processing and medical billing is a crucial part of physical therapy practice. The financial strength of your physical therapy practice is directly proportional to regular medical billing and claims reimbursement.
Declining reimbursements, increasing treatment limits, and complicated medical bills approval mechanisms are making it more complicated to generate the revenue required to keep your physical therapy practice profitable.
Most health care providers do not have the trained staff and proper time to manage their financial issues including their physical medical billing complications. It is intricate and expensive to have in-house billing specialists.
Utilize Electronic medical claims:
There are a lot of commercial insurance companies that provide electronic medical billing services. They will evaluate the medical codes of every detailed information of every patient's visit for any remaining co-pay and deductible balances.
They also provide trained staff who is able to process your insurance claims quickly and accurately. This leaves the health care provider, with more time to devote to their patients and health care services.
Utilizing electronic medical claims; is an affordable alternative to the high cost of patient billing that ensures an optimum cash flow and decreases your office overhead.
Efficient & Convenient Billing Solution:
As you outsource our medical billing services, you can provide quality time to the treatment of your patients; because medical billing companies can give greater attention to reviewing your monthly reports and overall financial management of the practice.
The medical billing professionals might need your approvals and reviews at some point in the process but that will require the minimum time of the physicians, and also it can lead them to stay informed from their financial progression.
Error-Free Outcome:
In-house medical billing practices may not assure consistency due to the non-recurring management practices of the staff, because medical billing requires highly massively trained staff. That also means, that it is difficult to follow your cash trail along with your health care services that lead to erroneous and interrupted cash flow.
The choice of an experienced medical billing company for health care providers has become the most critical aspect for practices as they watch their cost rocket upwards. Your profits margin may seem to be shrinking you must be confident that your medical billing service is collecting every dollar owed.
While outsourcing, you must consider that the medical billing company must have the expertise for cost-effective and appropriate billing services.