Thanks to the Internet, we can access vital information with little or no stress at all. Well, there may be some stress if your Internet provider is as slow as a snail running for dear life.
Oh, you just smiled at that little dry joke, didn't you? Was it a close-mouthed smile or a broad tooth-filled grin? I hope my joke was funny enough to elicit a tooth-filled grin for both of our sakes because I'm here to talk about teeth.
Almost every industry you can think about is online now, and the healthcare industry is no different. Dental care is an essential health care niche, and thanks to technological advancements, you can now book a dentist appointment online.
Reasons Why You Ought to Book That Dentist Appointment
1. Why Not?
Who are you to say your teeth are excellent? How do you know your teeth are in perfect condition?
Going for regular physiological check-ups is seen as the norm, but visiting the dentist is almost left to emergencies. Until symptoms develop into a full-blown crisis, only dental implants can salvage the situation.
A casual dentist visit will let us know of our dentition condition and what habits to curtail/pick up to improve and maintain our dental health.
2. Regular Smoking
Smokers are liable to die young, they say. Smokers are also susceptible to have bad breath and nicotine-stained teeth. A visit to the dentist will improve your looks and overall hygiene as a smoker.
3. Trouble Chewing and Swallowing
If you're experiencing oral difficulties while consuming food, it is a sign of something serious. Book a dentist appointment as soon as you can.
4. Pregnancy
Hormonal changes during pregnancy and changes in eating habits can lead to gingivitis and even tooth decay. Drop by your dentist's office on your way back from antenatal care.
5. Pain and Swelling
Oral oddities like toothache, sensitive teeth, and swelling in the mouth are serious red flags that warrant check-up. Seeing a dentist right away can prevent further damage.
6. Puffy and Bleeding Gums
Swollen and bleeding gums are a symptom of inflammation and givingitis. Lack of professional management will lead to loss of the tissues that support the teeth.
7. Scared to Smile in public
Reliable research shows that one in four adults don't smile regularly because of their mouth and teeth condition. If you are missing teeth, you can go for dentures. Schedule a dentist appointment today. Recapture your smile and confidence.
Advantages of Booking a Dentist Appointment Online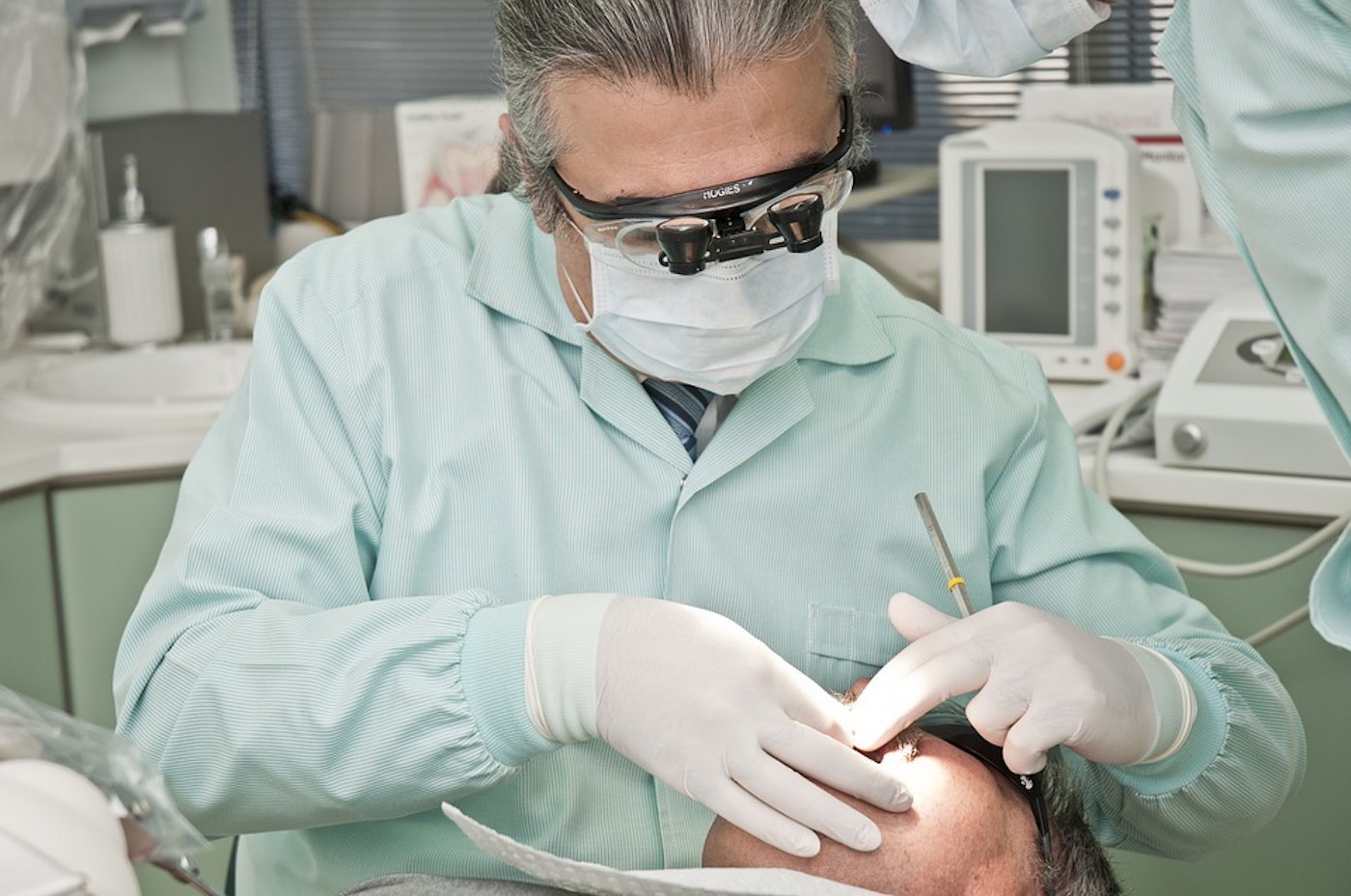 1. Convenience
Life can be stressful. Taking time off from hectic personal schedules to find a reputable dentist in our area to visit can be indeed hectic.
But thanks to the magic wand that is the Internet, a few keywords in the search engine can solve that problem.
You may not even have to minimize the tab you are working in!
2. No waiting lines
Another useful aspect of booking your dental appointments online is you don't have to walk casually into the dentist's office and be surprised to find out there are twenty people ahead of you.