Home renovation and repairs are very expensive pleasure, so many owners are trying to save money on material and hiring professionals. There are some chores around the house that you can take care of yourself, but there are many other tasks related to electrical repair which you should be more careful. You should call a professional like gorhamelectrical.com.au for electrical repair jobs to get the best results in short time. We're all in favour of rolling up our sleeves and saving money, but sometimes even watching all the videos and tutorials on YouTube will not make us experts. Without sufficient knowledge and skills, we will only get more work for a skilled professional.
Theoretically, a homeowner can complete almost any home improvement project without professional help. But fixing foundation cracks cannot be done as a DIY project. It is important to get it done right the first time when it comes to Foundation Repair. Wrong repairs can cost more money to un-do and, in some cases, can cause an entirely different problem that needs repair. Foundation repair requires years of experience and specialized tools.
Inspection of the apartment or house
Make sure to do the Inspection of your home once in a while. This will determine where the imperfections are and what needs to be fixed. You will surely be able to make many of these repairs on your own or with the help of friends. However, some require specialised tools, expertise, skill – in a word – a master.
Jobs that require a call to a foreman include repairs or installation of electrical and plumbing installations, inspection and charging of central heating systems, repairs of roofs and gutters, chimney cleaning, repairs to the exterior and interior carpentry, insulation of walls and facades, etc.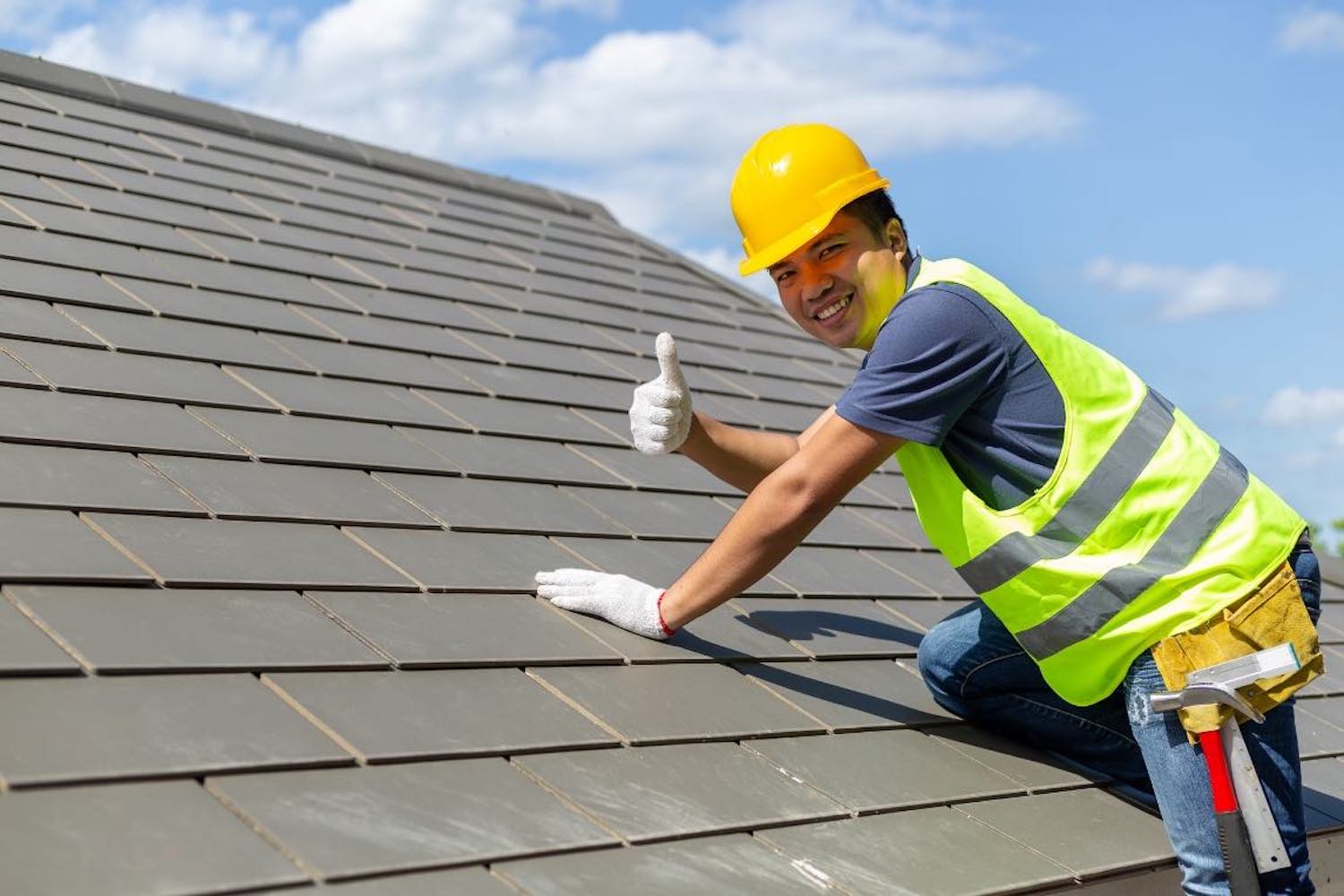 Quality and good master will be able to offer the best solution to the existing problem, and also perform the work with better quality, so you will profit much more than looking for amateur masters. From them comes mostly unprofessional and improvised work, which is initially perhaps cheaper, but mostly, in the end, you pay a lot more. The most important thing is to first point out the problem to the master, then show it to him. Ask him for a cost estimate and precisely define the job description and the deadline for the execution of works.
Jobs for which you must hire a professional master
1. Demolition of walls, masonry, excavation
You will need professional technical documentation before embarking on these procedures. It must be made by an authorised person. Demolition of walls, especially in buildings, without statistical calculations is inadmissible. Excavation work should not be undertaken without knowledge of the terrain, as there is always a risk of landslides or possible groundwater. An unprofessional person can also make a mistake with "ordinary" masonry, rough and fine plastering. Repairs to such poorly performed works will cost much more than hiring a professional!
2. The roof repairs
The roof, whether sloping or flat, should be taken care of and inspected every autumn and spring. Due to changes in temperature, cold and heat, snow, ice and rain, damage to the cover (tiles, sheet metal, ducts, etc.) and water penetration at the joints can occur. The older the roof covering, the more frequent and expected the problems are. It is important to take a good look at the gutters and clean them regularly from debris that accumulates throughout the year. In particular, flat roofs and terraces and their drains should be checked, as water easily finds its way. If you notice any damage or water has already penetrated the structure – call a master! As soon as possible!
3. Damaged doors and windows
If the doors and windows do not fit well, your home will consume more energy, and you will be cold. So, if you want to save on heating, check the carpentry. If you notice damage, call a master. He will repair the damage to the frame by "plastering" or filling it with silicone mixtures and finish the job by painting. When changing the glass, choose the insulating one. Let the master check the thresholds of the front door here at https://www.mrhandyman.com/arlington/geo/grapevine/.
4. Broken lock repairs
Any technically complex devices eventually deteriorate. Reasons: natural wear of parts due to frictional forces, insufficient lubrication.
The lock cannot be opened for a few reasons: the larvae turns, a foreign object has got inside or the key fragment remained inside. It is recommended to call the craftsmen who will repair the door lock. After calling the specialists, they arrive within 20-30 minutes to replace or repair the device.
The procedure looks like this: The repairman gently opens the door. Dismantles the castle. Determines how much damage the mechanical parts have received. Installs new parts, checks functionality.
It is important to know that you may need special tools to replace the lock cylinder, therefore it is not recommended carrying out repairs on your own. In most cases, it is possible to correct defects and restore the mechanism. Unqualified intervention can lead to complete failure of the entire unit. Then you will have to replace the device, which means that you will spend a lot more money to keep your home safe.
Tips for maintaining door locks and door leafs
Regular preventive maintenance is required to ensure that metal entrance doors and locking devices last as long as possible. This includes removing dirt and cleaning g the hinges. Lubrication of locks, their inspection and diagnostics. Setting up mechanical locks. Timely replacement of door handles.
5. External valves and shafts
In order not to find yourself with a broken pipe in the middle of winter and running out of water, insulate all external manholes, pipes and water meters and pipes and taps outdoors. There are a number of quality insulation materials and covers on the market that will preserve pipes even at the lowest temperatures. Choose a quality insulation material, do not skimp on it. The damage that can occur due to a ruptured pipe or water meter is usually great, its repair takes several days and the price is high. Timely calling a master is cheaper.
6. Tile installation, painting works, sanitary installation…
And also sanding parquet or masonry – these are jobs for good craftsmen. Each of these jobs has its own rules and laws to follow. For example, the obligatory, almost imperceptible slope required by ceramic floor tiles in the bathroom towards the sink. It is only a millimetre shift that must never be seen with the naked eye, nor felt when walking. If it is not done well, the damage can be great, because even small amounts of water will stay in the bathroom. There are plenty of such and similar master secrets that only professionals know. Don't neglect it. Not all professional cleaning is the same and Clean Image of Orlando doesn't disappoint.
7. Servicing gas boilers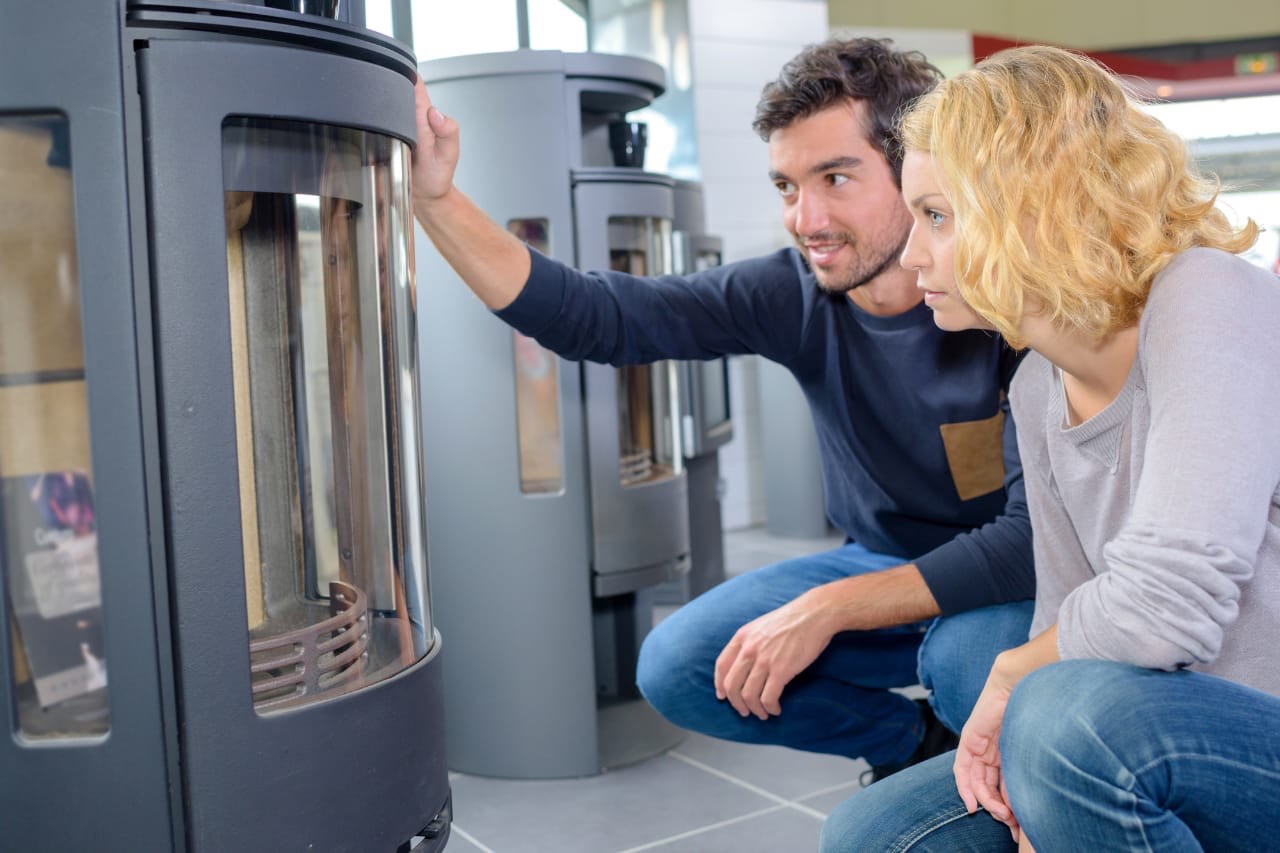 Do this once a year. Service includes mechanical cleaning of burners, heat exchangers, ignition electrodes and ionisation electrodes. It is good to do dry cleaning of the sanitary water exchanger, digital adjustment of the gas ramp pressure, differential pressure gauge adjustment of the boiler combustion. The safety valve, the flue gas thermostat of the flue gas tightness should also be checked to prevent CO leakage. Clearly hey it needs to be done by a master! And there is no doubt that when it comes to repairing – a professional is a must as this heating repair company in essex.
8. Chimneys inspections and repairs
Have a chimney sweep do this for you once a year. At least. The chimney must be cleaned regularly and this should be done by an authorised person, no matter what fuel you use. However, special care should be taken with chimneys that have gas boilers connected to them.
9. Household appliances repairs
There are a number of reasons why you should not try to repair such expensive household appliances yourself, but call for professional appliance repair services on the site. The first and probably the main thing, is, as a rule, the lack of relevant knowledge and experience with the household appliance. Since not many can boast of even basic knowledge of each device. Equally important is the availability of special tools. To diagnose malfunctions, you will need special expensive equipment, which you most likely do not have. Therefore, people who for example disassemble their own washing machine for the purpose of repair can only do the following:
– open it, and after making a visual inspection of all the parts, assemble it back, since it is practically never possible to see the breakdown immediately
– or, in the worst case, cause even more damage.
Therefore, the solution is obvious. Always call skilled professionals for appliance repair.
10. Don't play with electricity!
As you know, bad electrical installations can cause big troubles, including a fire. If they are well performed, without improvisations, they will ensure you peaceful sleep in complete safety. Therefore, do not play the master and connect chandeliers and sockets yourself. It is not only that we don't recommend it. Consider it a forbidden zone, since its very dangerous.
11. Heating system repairs
Check regularly your heating system. This mainly involves checking the pressure and filling with water. Although these are simple jobs, be careful. It is better to contact the professional on how to achieve the ideal system fullness and ideal pressure in the boiler. It in turn depends on the type of boiler, its method and position of installation. In addition, the radiators should be ventilated and checked for leaks, especially the valves. If you determine some irregularities and leaks – call the professional as soon as possible.
Conclusion
It is always better to entrust home repairs to professionals. There are several reasons for this:
– the specialists have accumulated experience of such work, and they will be able to disassemble and assemble any piece of furniture, appliances or wipes, as they say, with their eyes closed. Without certain skills, it will be not only difficult but even dangerous.
-to perform any repair, or even inspection in the house you will need special equipment, which is not cheap. Professionals are equipped with a wide variety of tools that are not advisable to have at home only for single use;
-experienced workers will complete all the work in a few hours because they have dexterity, skills and work as a team. DIY repairs can take you several days, during which the house will be a mess.